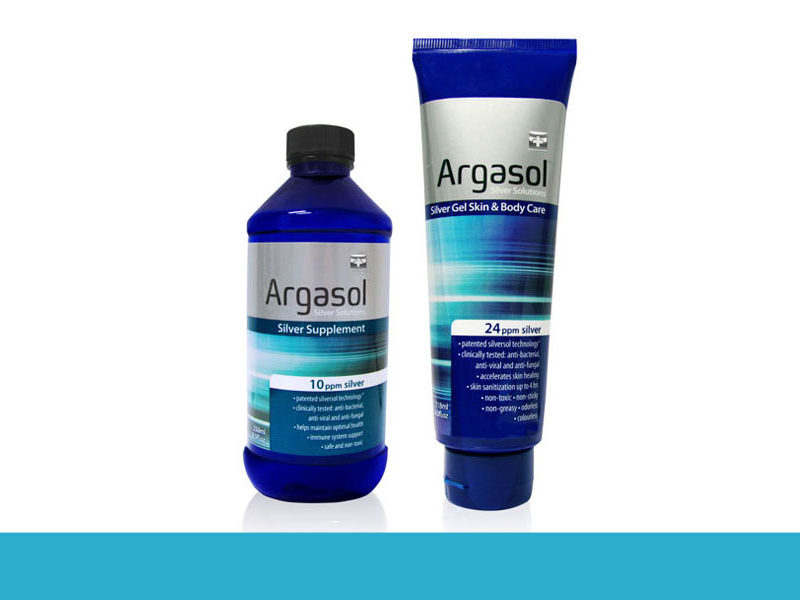 Discount : 10% OFF* regular priced items  | Coupon code : "SKIN10"
One very common challenge most eczema sufferers face is how to treat infected skin from scratching and dry, cracked skin. Oozing, weeping and inflamed skin are common symptoms of eczema skin which has been infected. These have to be treated before applying any moisturizer else it may aggravate the infection.
Argasol™ Silver Gel Skin & Body Care is a gel form solution that uses nano-silver technology to fight against bacterial, fungal and virus infections. Using patented SilverSol technology, many clinical studies has been done to find it highly effective to cure a wide range of problems such as wounds and infection.
What is SilverSol Technology
SilverSol® Technology produces patented nanosilver particles suspended in a medium of highly purified water or gel for use as a revolutionary broad-spectrum anti-bacterial, anti-viral and anti-fungal solution.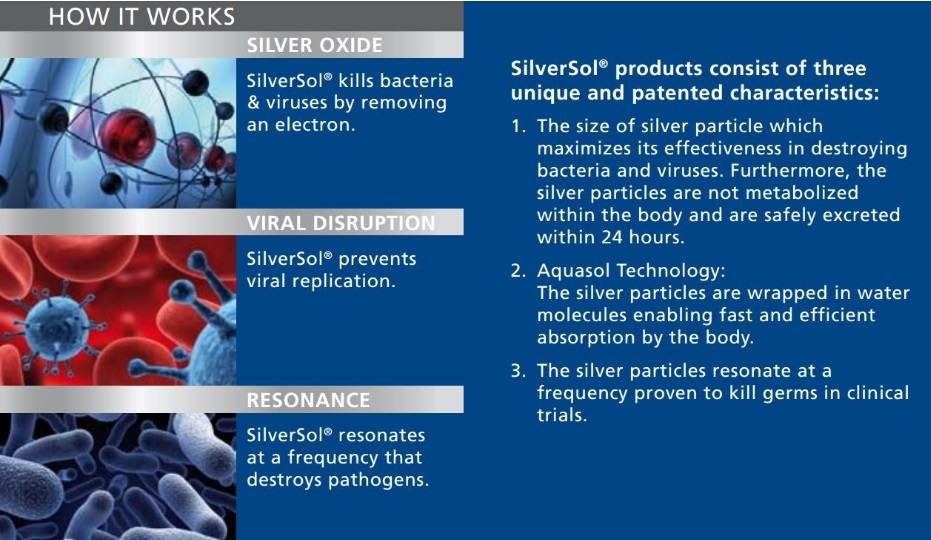 Clinical Studies
For any new treatment or ointment, it is important to find out the extent of studies done to ensure it is safe for the community.  Their official website explains the technology and basis for the products : www.argasol.com.
According to their company's findings & report, SilverSol® Technology has been widely researched with more than 190 independent studies from more than 60 different private, U.S. government, military, as well as university labs.
Some of the findings include:
• SilverSol® has no bacterial resistance
• 10 times more effective than conventional medicine at killing bacteria
• SilverSol® can be used with antibiotics and potentiates efficacy.
• Effective against H5N1 (Avian Flu or Bird Flu), MSRA, HIV
• 100% success against Malaria within 5 days in over 900 African children
• Highly effective in water purification
More detailed report/findings can be found here.
Argasol™ Silver Gel – Skin & Body Care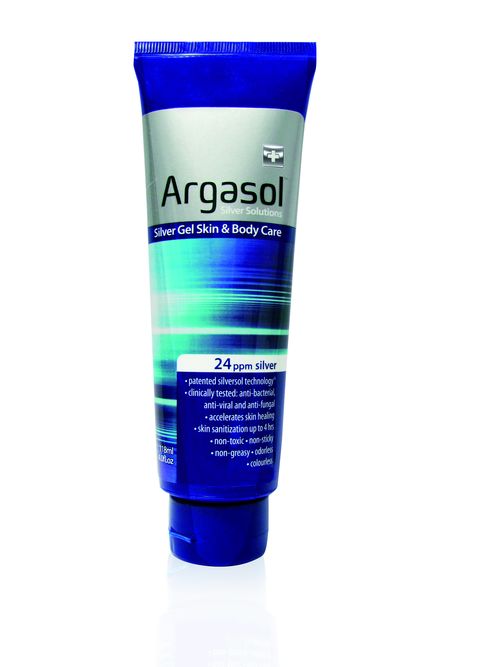 Argasol™ Silver Gel has been clinically proven to be anti-bacterial, anti-viral and anti-fungal. Its 4-hour continuous bacteria protection makes it stand out from other regular cosmetic skin care or wound care products in the market. The Silver Gel is odorless, quickly absorbed, has no alcohol content and a non-greasy finish. It is moisturizing and contains a food-grade gelling agent which makes it non-toxic and perfectly safe for children.
Some of the benefits of this gel makes it suitable for eczema wound :
• Creates an almost instantaneous softening and rejuvenation when applied to the skin
• Is non-cytotoxic (it will not hurt normal human cells)
• Provides moisture for wound healing and burn treatment
• Can be used with bandages available in the market
• Helps ease discomforts associated with burns, wounds, bites or itching problems
• Odorless, alcohol-free and needs no refrigeration
• Is non-irritating to the skin, mouth or eyes
Their website explains how it works, with extensive reports and case study on this skincare technology. Click HERE if you want to find out more.
Customer Testimonials
Here are some user's testimonial from Argasol's official website :
Eczema outbreak caused by haze weather – June 2013 Speedy healing without using corticosteroids and antibiotics ONLY Argasol 24ppm skin gel and Argasol 30ppm oral supplement Time span – 4.5 days Application – 4 to 5 times daily liberally – Cheryl
I burned myself while cooking dinner. The burn on my thumb had to be a second degree burn. I immediately put the gel on it and waited for about 30 min before applying again. The burn was stinging slightly. I applied another time before bed. In the morning the burn was barely visible and there was no pain – Yue Wan Liu
Read more customer testimonials on how it can also be used for several different conditions.
Where to buy?
Skinshare Singapore has worked out a discount with their official distributor – Quantum Life Technologies to offer 10% discount* exclusively for Skinshare readers on all regular priced items via their ecommerce site.
Argasol SilverSol Gel, 24ppm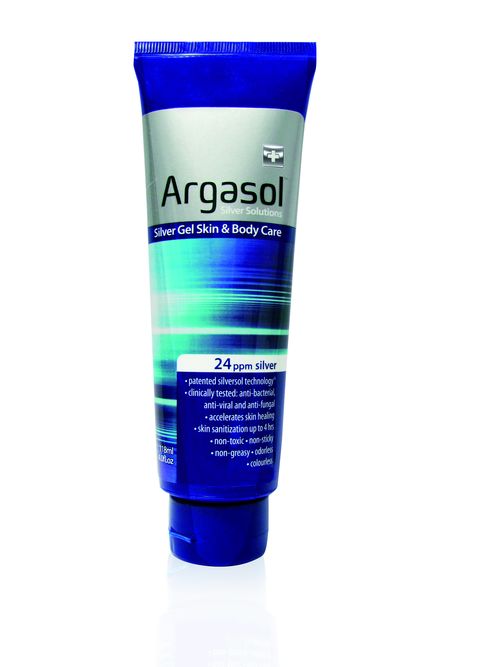 A topical gel used on the skin and body to help destroy bacteria for up to 4 hours as well as to accelarate wound healing.
• Patented silversol technology® • Clinically tested: anti-bacterial, anti-viral and anti-fungal • Accelerates skin healing • Skin sanitization up to 4 hrs • Non-toxic • Non-sticky • Non-greasy • Odorless • Colourless • Used topically
10% OFF* exclusively for our readers! Enter Coupon code "SKIN10" when you checkout!
[*] Terms : 10% discount applies to all regular priced items except "Timeblock supplement"