Reviews from customers in Singapore: 
My child has hand eczema and I was very worried as it can get very bad despite frequent moisturizing. I am lucky to find GIAB because it really helps with her condition. We were able to see a difference in less than a week of usage. – Doris (a happy mummy)
An email from a mummy – Her boy liked this lotion because it's light and non-greasy :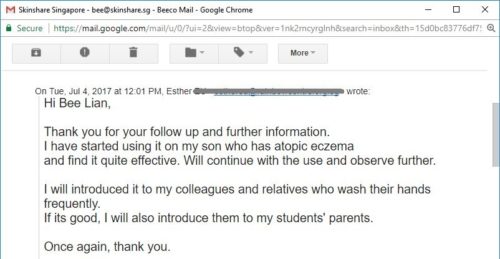 The lotion is really helping in my hand allergy to latex gloves. Its less itchy than before… thanks and hope you keep selling it! – Daphne
So far I've only applied twice but I like it that it doesn't dry out even after I've washed my hands. Before trying this lotion, my hands always dried and cracked immediately after washing hands. – Cherlyn
It absorbs fast and really moisturises. Love the creamy light scent. Thank you again for fast delivery of a great product – CH
This is a good lotion that protects my hands because I use chemical and shampoo a lot in my daily work as a hair dresser – BW
Hi, I received the item, thank you for your prompt delivery and reply. Also, thank you so much for the tips on how to use this lotion. Appreciate it. – RS
I used these a couple of year back. And then after many other lotions later, I've decided these are still one of the best hand lotions! 🙂  – JEN
Another good testimonial from one of our recent user. She was recommended to use specifically "Gloves in a Bottle Shielding Lotion" by her doctor when she was diagnosed with contact allergy/dermatitis at her palm. We are truly happy that this lotion has helped her.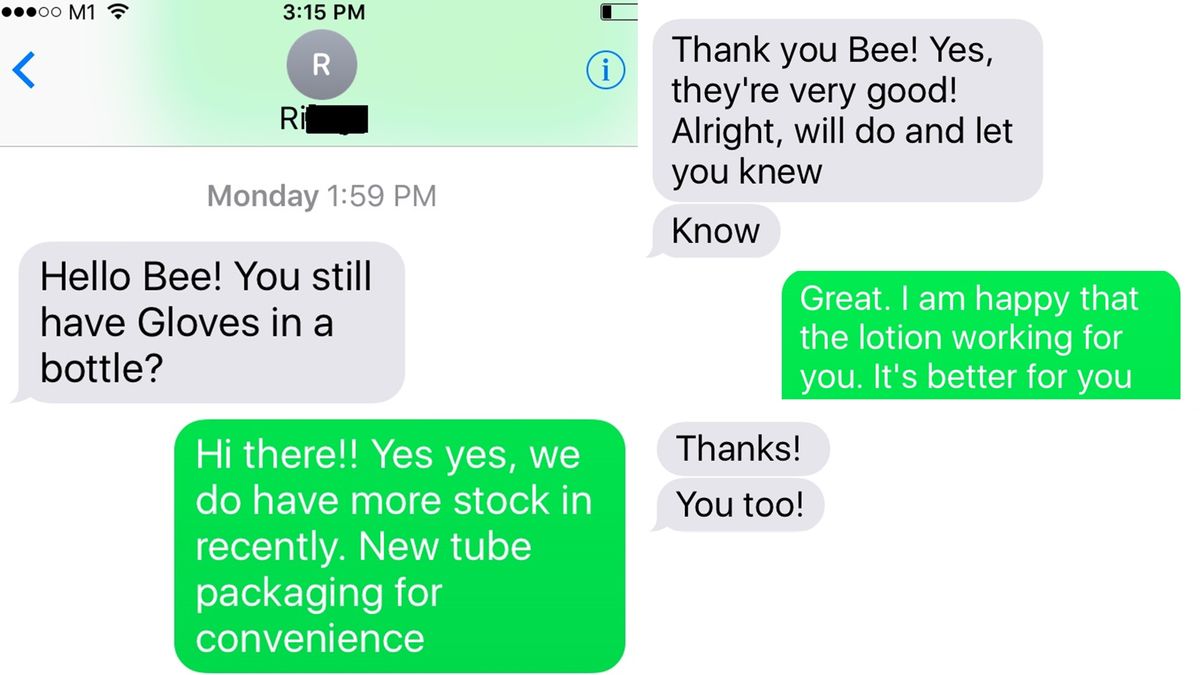 I have purchased gloves in a bottle many times from here. Delivery was really fast and the customer service is good too! This product really helps me a lot as my job requires to do a lot of wet work. Before I had this, my skin cracks badly and I developed an allergy. Gloves in a bottle is really a savior to my job! Highly recommended product! – Jessie Lee
GIAB really works well in protecting my skin and prevent it from cracking and involuntary chafing. I've tried so many products before – anti-fungal, anti-bacterial, anti-inflammatory, even an ointment which has all three, and they only saved my skin from soreness, and the cracks and chafes remain. Those makes me insecure whenever I meet people and I have to shake their hands and worry what they think. Turns out there's nothing wrong with my hygiene, and my skin is super sensitive as regards certain chemicals. The GIAB certainly solved a lot of my skin anxieties; it's so effective in protecting my hands from certain chemicals. The GIAB from Bee is also the best price there is in the SG market.Highly, highly recommended! – Rich Maca
Another good review from a Qoo10 customer : PeekingSun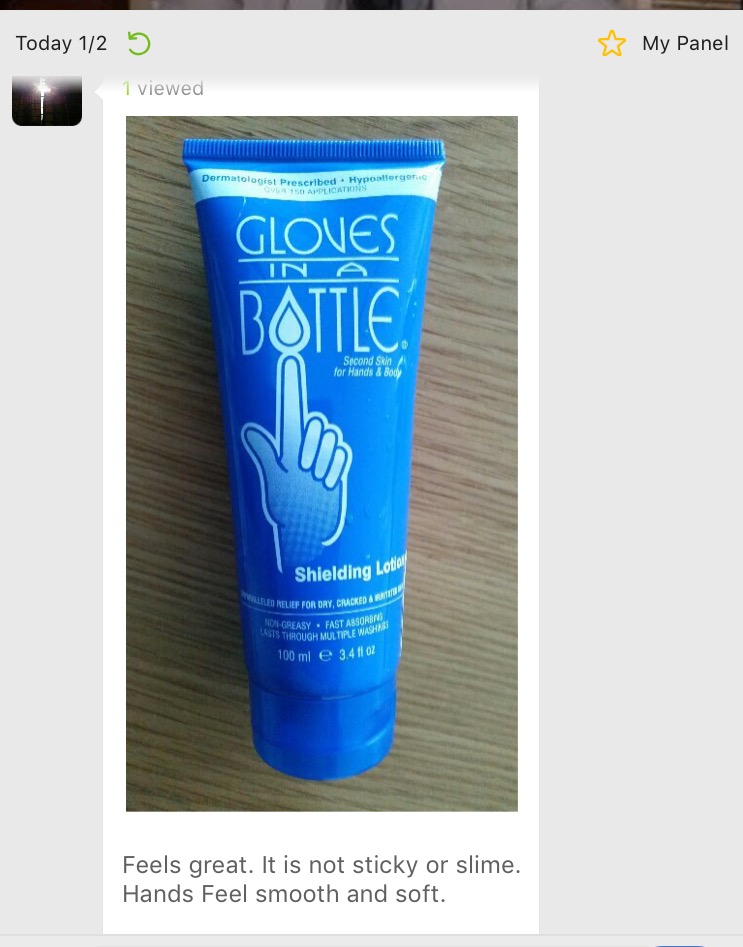 A testimonial on how GIAB helped to reduce steroid usage in the long term.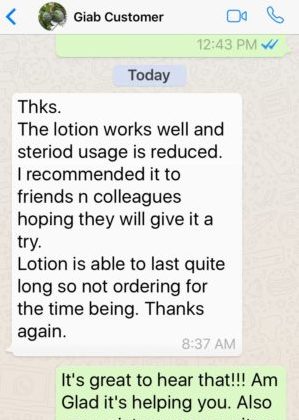 My mom is a happy customer. Her red patch has subsided somewhat, and she said she slept better because of reduced itching. She is excited to share the shielding lotion website with her friends who have similar skin problems.  – SH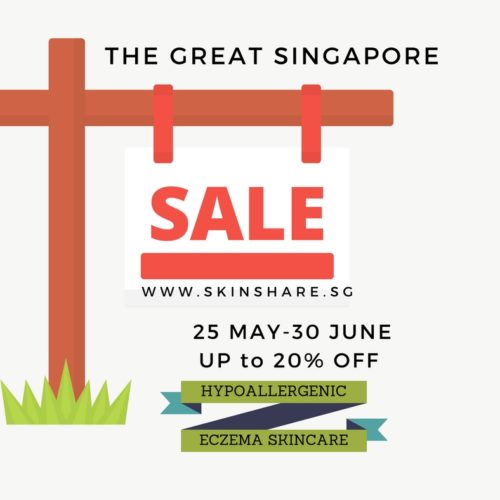 ECZEMA DIET CONSULTATION TESTIMONIALS :
Hello bee, my skin has improved. Not as red and inflamed. I'm sure the diet and supplements has helped. I'm now back on ur diet program as I had to break it after 2 weeks due to holidays. I'll most likely need a follow up consult with you but maybe another 2-3 weeks time. I'm sticking to pork bone broth plus the vegetables u suggested I eat.  – Daphne  
 Thank you for the guide, its very useful, already I am eating the suggested food in the foodcourt. Let me try out and see how the diet works for me. When I need a more comprehensive guide I will reach out to you. Thanks so much. – Pam Wong