A NATURAL-BASED CREAM BASED ON 2 PROVEN ITCH-RELIEF INGREDIENTS
Itching symptom is very common and experienced by almost every eczema sufferer. It is very disruptive to a restful night sleep, which in turn affects our skin's healing process. Scratching the skin also causes further inflammation, broken skin and possible infection. Thus, a good itch-relief cream which uses a traditional remedy like camphor and menthol would definitely come in handy. The slight cooling sensation to the skin will also serve as a relief and distracts the brains from sending signals to 'scratch' the area.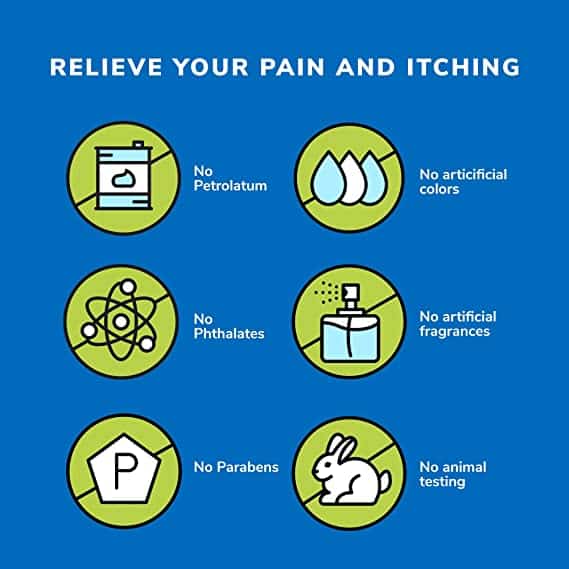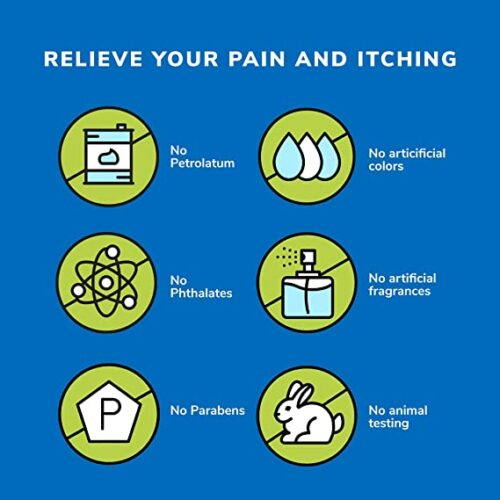 Highlights of Earth's Care Products : 
All Earth's Care personal care products are manufactured or bottled in the USA at their FDA-registered manufacturing facility.
High standard for quality, and use ingredients predominantly sourced from nature.
None of their products contains artificial colors or fragrances, petrolatum, sulfates, parabens or phthalates.
Many of their ingredients have been used in natural medicines for centuries
User Reviews :
"My son has eczema, so I tried a little of the sample and it worked so well I had to order a full size bottle straight from the source. I gave the sample to my mother to try on her sensitive skin and I've sold her on it as well – Heidi"
"This is THE GREATEST product for anti itch!!! I'm so relieved that a product finally came out with camphor and menthol. Although it is not labeled for it, THIS WORKS BETTER THAN ANYTHING I'VE TRIED FOR ECZEMA!!! Thanks for this product and being green!!!-Jessica "
[Source : https://earths-care.com/products/detail.cfm/anti-itch-cream-24-oz-(68-g)/pid-19]
Active Ingredients : Natural Camphor & Menthol
Inactive ingredients beeswax, butyrospermum parkii (shea) butter, cetearyl glucoside, cetyl alcohol, citric acid, glycerin, glyceryl stearate, heptyl undecylenate, hydrogenated castor oil, oryza sativa (rice) bran extract, phenoxyethanol, potassium sorbate, Prunus amygdalus dulcis (sweet almond) oil, purified water, sodium stearoyl glutamate, sodium stearoyl lactylate, stearic acid, xanthan gum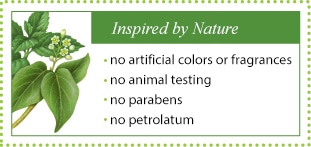 Usage Guide : Adults & Children above 2 years of age – apply to affected area not more than 3-4 times a day. Children under 2 years of age – please consult a doctor for advice.