ITEM 1 :  Argasol Silver Disinfectant Solution 30ppm (500ml)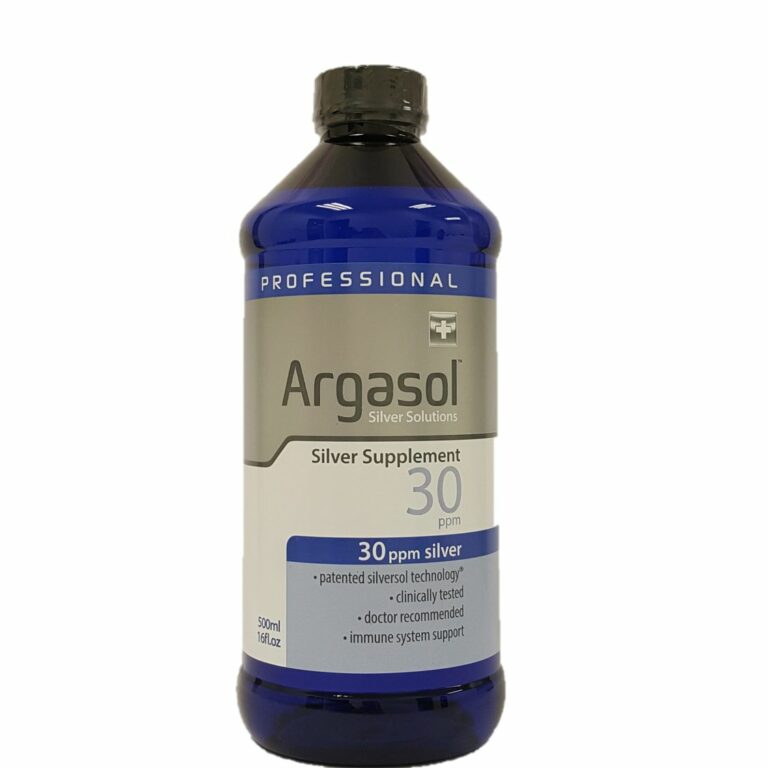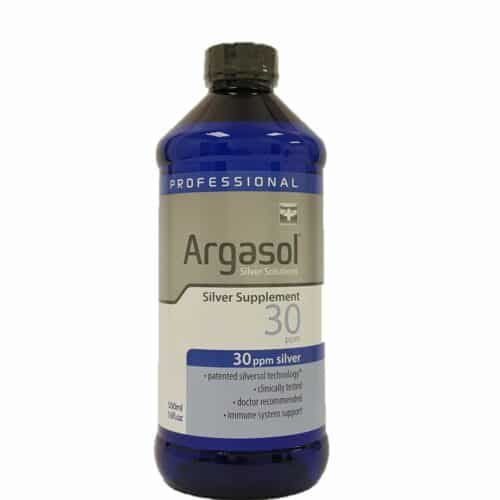 Argasol™ Silver Disinfectant Solution is a hospital-grade severe wound care solution, and has been clinically proven to be anti-bacterial, anti-viral and anti-fungal. Powerfully effective yet non-toxic and safe from infants to elderly.
Used for :
Topical steroids withdrawal ( TSW ) wounds
Surgical and traumatic wounds
Leg ulcers, pressure ulcers, diabetic foot ulcers
First and second degree burns
Lacerations and abrasions
Surgical Insertion sites
Bedsores
Graft sites and donor sites
Since it does not contain alcohol, it will not sting the skin, unlike some conventional antiseptic solutions. We also recommend to use this solution during severe Topical Steroids Withdrawal (TSW) stage when the skin is red, oozing and broken. During this stage, normal cleansers may not be tolerated but yet the clean has to be kept clean and disinfected from the scabs and possible bacterial infection from the broken skin surface which can be quite a wide area.
Ingredients :
Purified Water, 30ppm Silver Solution. Contains no artificial ingredients, preservatives or additives.
Usage guide :
Wash your hands with soap and water before touching the affected area. Carefully cleanse the wound using Argasol Silver Disinfectant Solution. Use a cleaning pad or sterile soft gauze and pat on the affected area. No need to rinse-off. Dispense Argasol 24ppm Skin Gel in a sufficient amount to liberally cover the wound.
Repeat cleansing every 2 hourly for burns or 1-4 times daily for other skin condition eg. severe eczema wound, abrasions, topical steroids withdrawal (TSW) wounds.
Customer Testimonial :
Diabetic wound of a 65 yr old over 3 months :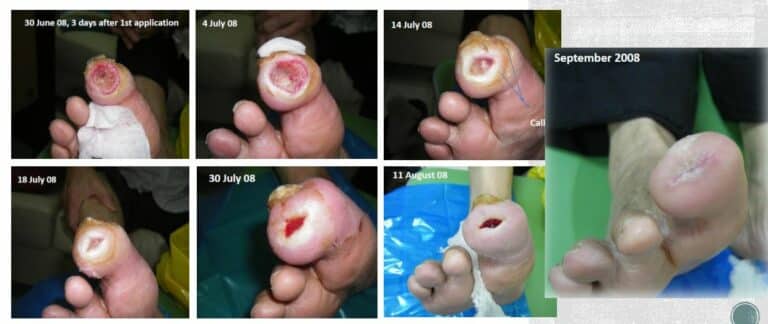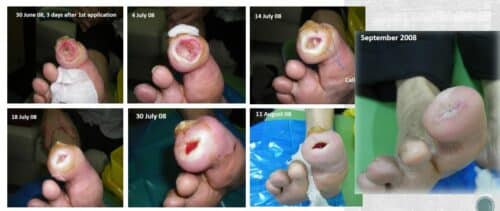 ITEM 2: ARGASOL Silver Gel (44ml)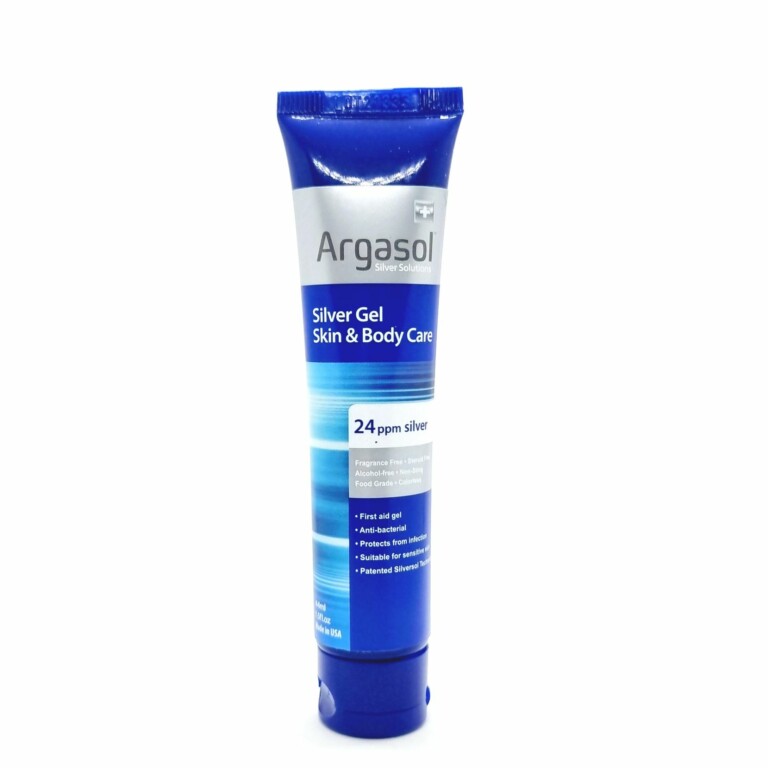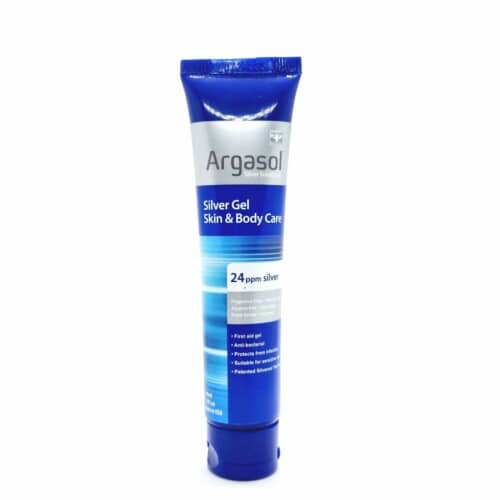 Argasol Silver Gel (44ml) : Argasol™ Silver Gel has been clinically proven to be anti-bacterial, anti-viral and anti-fungal. It provides 4-hour continuous bacteria protection & mild/gentle for the very sensitive raw skin.
Ingredients :
Ingredients :
24ppm Silver, Purified water, Triethanolamine, Carbopol ETD 2020
Usage guide :
After cleansing affected area, apply gel on skin and massage in gently.
ITEM 3: Y-Not Natural 100% Pure Australian Emu Oil (60ml)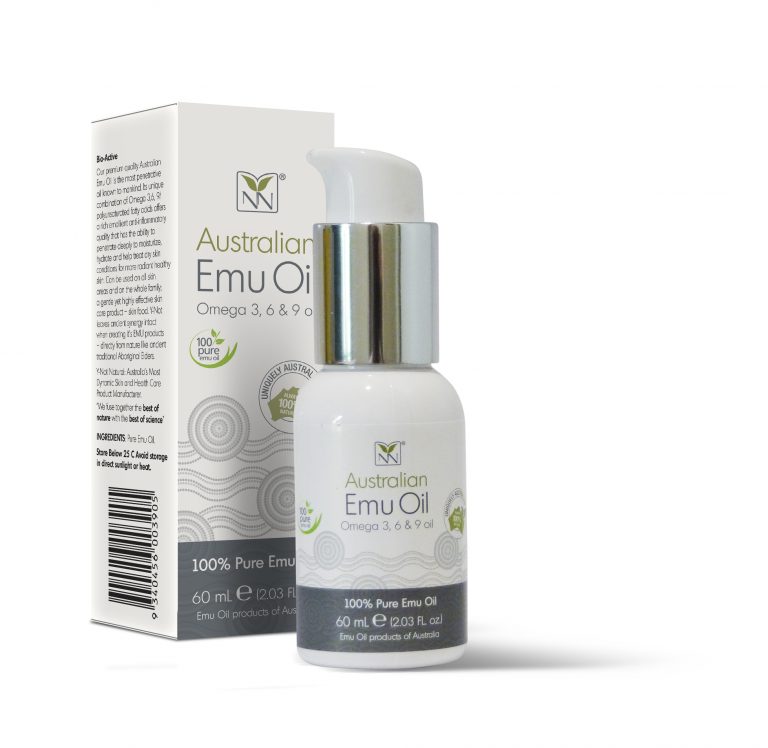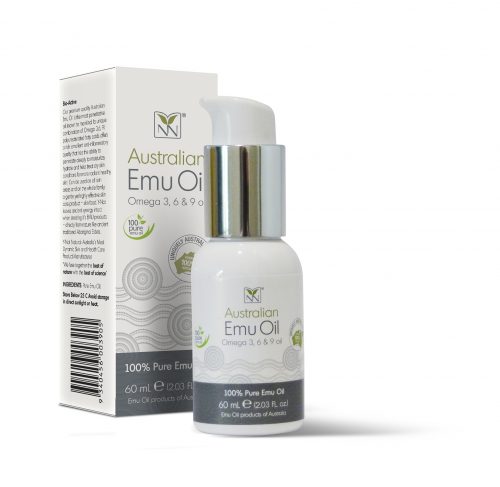 100% pure natural oil from free-range emu in Australia. Non-greasy, fast absorbing and does not clog pores. Very safe and non-stinging to wounded/sensitive skin because it is 100% pure pharmaceutical grade. Brings down the swelling and inflammation of eczema.
Proven effective, protects and relieves most TSW sufferers who suffer from very sensitive skin and red skin syndrome. Natural antioxidants, skin cell regenerator and efficient trans-dermal effect that can penetrate the skin's surface to promote healing.
Usage Guide :
Using your hands apply onto the desired area. Apply more emu oil if needed to cover entire area. You do not need to rub the oil all the way in since this emu oil is a penetrating oil and will absorb into the skin on its own. Pat gently on wound/inflammed skin. The skin should not feel too oily when you are finished & waited for a minute or so. If it does, you have probably used too much. Simply reduce the amount that you use next time.
Summary :
Repeat the above regime twice a day.
For oozing condition, you may dab with clean gauze to dry in between and top up to layer with Argasol silver gel or emu oil as needed.
Argasol silver gel can be re-applied every 4 hourly if needed
Y-Not Natural pure emu oil can be re-applied any time if needed
Video on how to apply Argasol silver gel & Pure emu oil : 
Testimonial :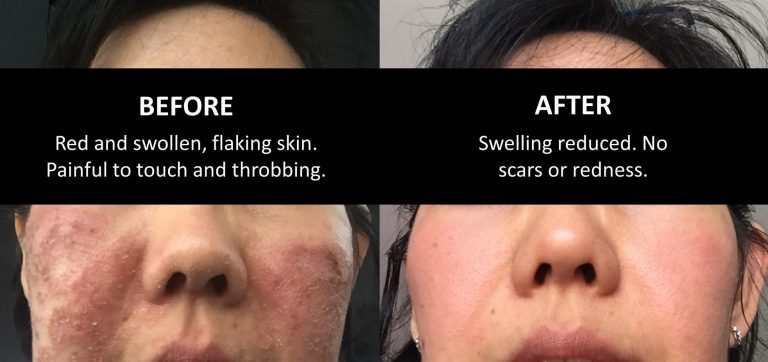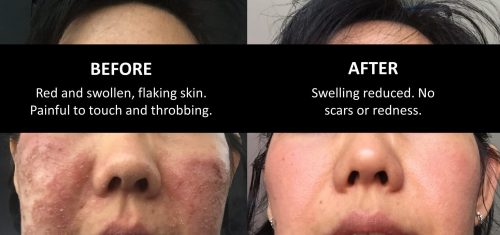 Argasol silver gel 24ppm and Y-Not Natural pure emu oil products were used to cleanse, protect and relief severe sunburn & allergy reaction on the face and neck :