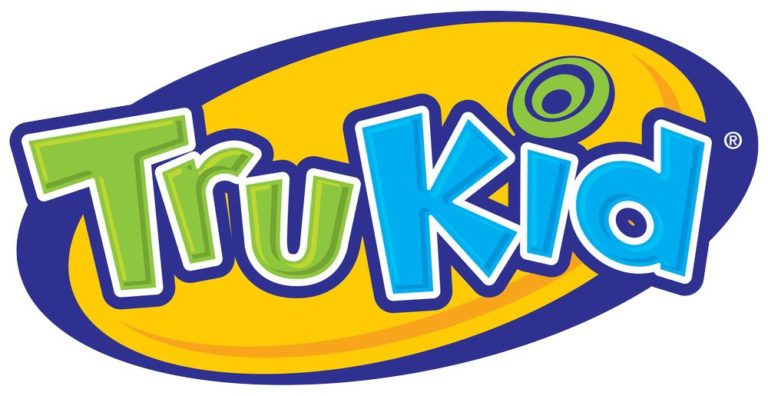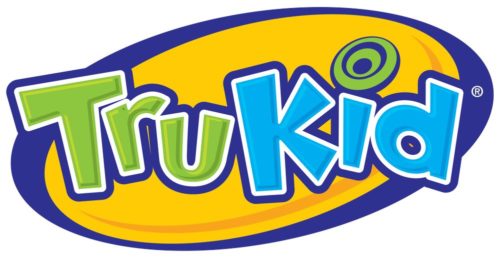 TruKid is the expert in children's skin care, it originated and created by a Mom of 6 who cares about what goes into the product for young children. TruKid products are naturally gentle, focusing on kids product and has one of the most comprehensive Kids' Eczema Line offering in the US.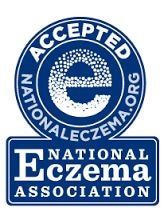 Their Eczema Care range has been given the NEA seal (National Eczema Association), which means that their product are suitable and hypoallergenic for eczema skincare. Their products are truly natural and non-toxic with very carefully selected combination of ingredients to manage the symptoms of eczema for children. To add to the good features, their eczema range are pediatrician and dermatologist tested.
Free from paraben, steroids, gluten- & phthalate-.
PETA Certified Animal Cruelty-Free
Biodegradable with 100% recyclable, BPA-free packaging
Trukid Easy Eczema Therapy Cream
TruKid Easy Eczema Therapy Cream, super charged with ceramides provides ultimate comfort for eczema sufferers. Unscented, steroid and fragrance free – perfect for the most sensitive of skin.
The ceramide enriched formula developed from TruKid's special blend of truly-natural plant and oil extracts including allantoin, aloe, cocoa butter, and jojoba. This cream offers soothing relief for irritated and cracked skin from eczema, rashes, chafing, and minor cuts and burns. The cream works overtime throughout the day or night with ultra moisturizing. With no scent and free of fragrance so it does not irritate even the most sensitive of skin types.
Product Features:
Truly natural, ultra hydration for sensitive eczema skin with cocoa butter and allantoin that fight dry skin, chapped skin and scars
Extra gentle for kids and the planet: no chemicals or fragrances and made only with safe, good for you ingredients
Eczema safe
Perfect for after baths and before bedtime
Customer Testimonials :
"Thank you thank you thank you! After trying what seemed like a million different prescription creams and chemically laden otc creams… I tried your eczema cream. The next morning, my 6 year old's eczema was GONE! He doesn't complain at all! We've been battling this for 4 years!" – Malissa P, Wisconsin
Trukid Eczema Care Daily Spf30+ Lotion
We were looking for an eczema-safe SPF lotion and that was how we chanced upon Trukid. There are not many eczema-safe and eczema-specific SPF lotion in the market. Thus, we were very excited to introduce Trukid Eczema Care Daily SPF30+ lotion, after reviewing their ingredient list, we are comfortable to recommend this lotion for children or adult who are exposed to the sun daily.
TruKid Eczema Daily SPF 30+ is a truly natural mineral sunscreen, designed for kids with eczema prone or sensitive skin. It gently moisturizes with aloe vera, sunflower oil, jojoba oil and hyaluronic acid.
Product Features:
Non-nano
Highest rated for any kid's line by Environmental Working Group (EWG)
UVA/UVB Broad Spectrum Protection
Mineral based- sustainable sourced zinc
Reef-friendly
Unscented