Highlights of this Naturally-Formulated Hand Sanitizer : 
Contains alcohol to effectively kill bacteria and viruses
Organic natural beeswax moisturises the skin, while helping protect and repair rough, dry or chapped skin due to its ability to lock in moisture.  Studies(*) also show that beeswax can inhibit growth of bacteria that may affect the skin and cause skin conditions
Pure Organic Emu Oil contains powerful antioxidants, as well as a known skin cell regenerator and anti-wrinkle agent, helping to improve the condition of aging skin
Eucalyptus Oil  is known for its antiseptic, antibacterial, anti-inflammatory, anti-rheumatic properties
Benefits of Emu Oil in Skincare
Australian Emu oil is widely recognized for its unique qualities, which include anti-inflammatory properties and skin penetrability making it one of Australia's most used natural therapy oils for over a thousand years with the indigenous cultures.
The Emu as a species goes back approx. 40 million years to the saurian age and its oil has been – and still is being – used by the Australian Aboriginal people for more than 40 000 years as the provider of food and medicine. Emu oil is one of the most powerful synergies of fatty acids, vitamins, minerals, neurotransmitters and many other yet unidentified components. It is THE life providing substance for the species.
Emu Oil products are wonderful moisturizers which smooth and condition rough elbows, knees and heels; softens and moisturizes hands and cuticles; reduces itching and flakiness associated with dry skin; and protects the face and hands from wind and weather.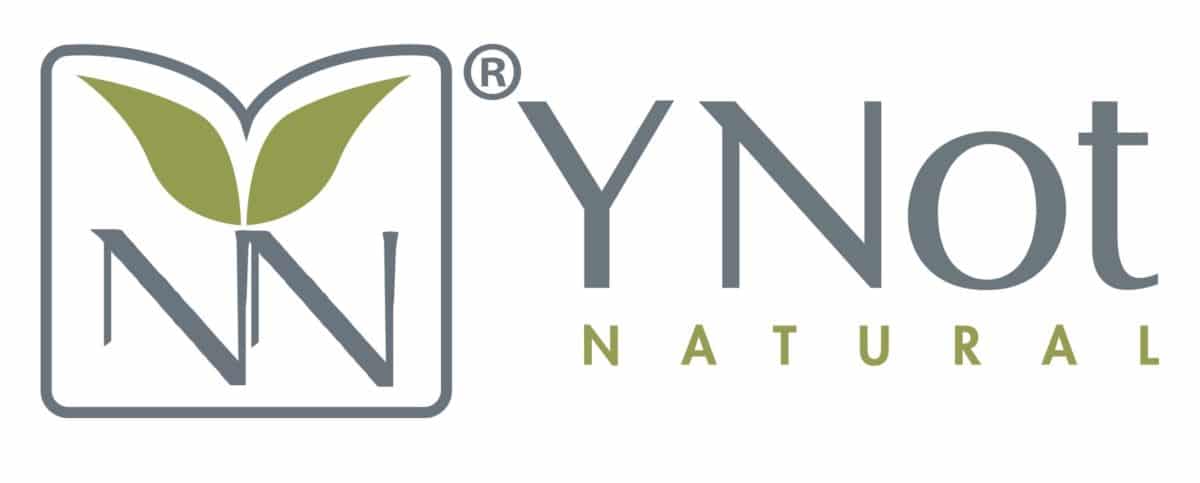 YNOT Natural's Emu oil is processed at a world standard pharmaceutical rendering plant registered with the Therapeutic Goods Association (TGA) and HACCP Australia Food Safety Accreditation. It is the only Emu oil company in the world that has direct access to testing Emu oil for biological activity.
Their emus are farmed in a stress free, free-range environment; only the cleanest and best feed produces highly biologically active oil. Antibiotics, vaccinations and growth hormones are excluded from production.
(*) https://www.ncbi.nlm.nih.gov/pubmed/15777988