Childs Farm uses natural 'free-from' ingredients and essential oils to produce a range of mild, kind and delicious-smelling toiletries
that cares for the hair and skin of newborns, babies and children.
They are one of the very few baby and child ranges to undergo clinical tests and controlled user trials. These certify that their products are dermatologically tested and approved, and paediatrician approved, as suitable for newborns
and upwards – even adults and those with sensitive and eczema-prone skin.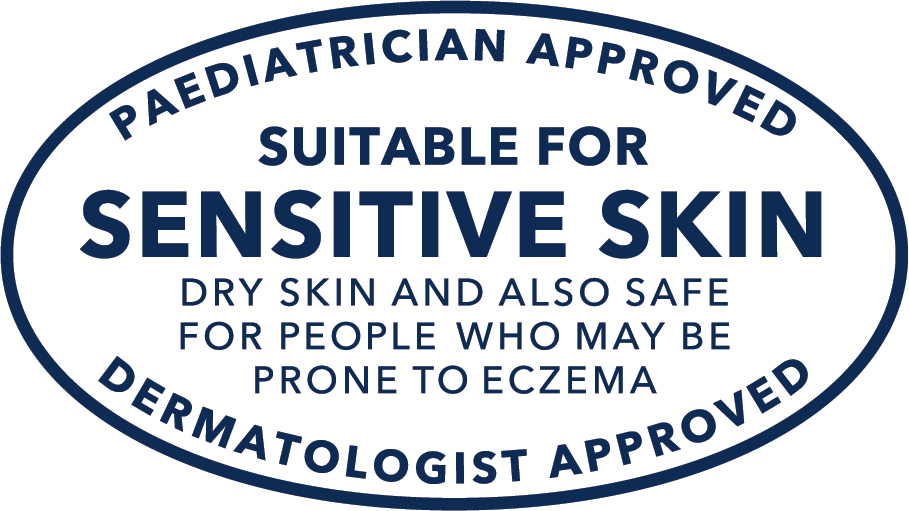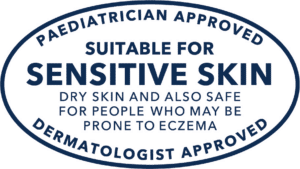 Every Childs Farm Product has been trialled on babies and children with medically diagnosed eczema, aged 0-18 months.
An astonishing 10/10 parents who used the products reported:
– no irritation to their baby's skin
– they would recommend the products to other parents of children with medically diagnosed eczema.
Multi Award-winning, high UK standards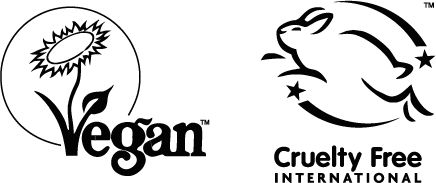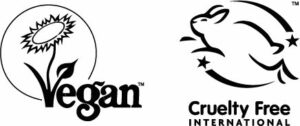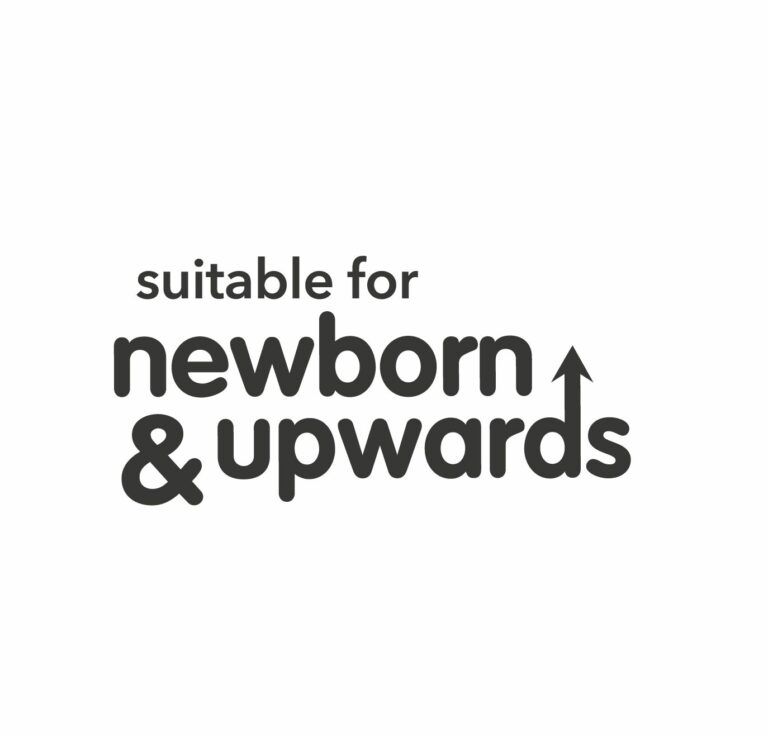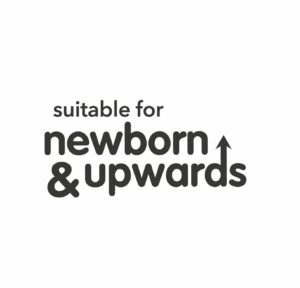 Childs Farm was founded as a specialist toiletries provider for little ones. Every single Childs Farm product undergoes clinical tests in order to make the following claims:
♥   Dermatologically tested and approved
♥   Paediatrician tested and approved
♥   Clinically tested
♥   Suitable for newborns, children and even adults
♥   Suitable for eczema-prone skin
♥   Kind, mild and safe for skin
At Childs Farm, they go above and beyond the rigorous EU guidelines and regulations for the cosmetics industry. Testing experts follow a standard, industry-approved, scientific protocol that dictates the number of participants in trials and the process by which the products are evaluated. The results of trials are then examined by both a dermatologist and a paediatrician. If these two doctors believe the results substantiate our claims, they officially sign off all claim documents and the product passes its trial.
How to use
Pump 2-3 squirts into hands and wash thoroughly under warm, running water. Make sure to wash between fingers and the back of the hands, and make some bubbles! Hand washing should take 20 seconds or as long as it takes to sing 'Humpty Dumpty' if you are doing it properly. Dry hands thoroughly on a clean, dry towel after washing then apply hand cream or moisturiser.
If the product gets in the eyes, rinse well with water. External use only. If irritation occurs wash with copious amounts of water and stop use.
Customer Testimonials
"I've been using this for a few years now, so delighted to see it in a larger bottle to save on plastic. It smells divine and is great for helping me to manage my eczema. I'd definitely recommend this and the matching hand lotion"– MMS
"This gentle but highly effective handwash has a lovely zingy natural fragrance. With family members with sensitive skin and increased had-washing in recent times it's been much-used!." – Leeds
"The soap has a really lovely scent & is super gentle on my family's skin.
My son suffers with eczema so finding products that do not make his skin worse has been challenging." – Anonymous