Need help finding the right product? Our therapist is regularly online to provide advice, and match the right product for your symptoms. You can also contact us for pickup arrangement, delivery, pricing, and other questions.
Live chat on website
For urgent support, drop a message at our online chat by clicking the chat button at the bottom of this page. We will reply you as soon as we are online.
WhatsApp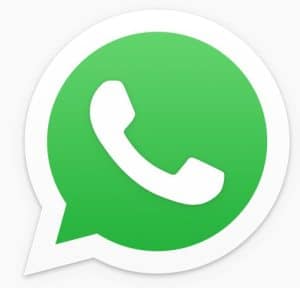 WhatsApp our therapist
Email
Self-Pickup
Self-pickup at our collection centre is available for orders above $50 (weekday or weekend). Please enter your handphone details during checkout, and we will contact you to coordinate on the timing, appointment via sms/whatsapp +65 98753185. Location is at Pulasan Road (2 bus stops from Eunos MRT) : Map directions
Nutrition Services
For nutrition services or customized eczema-diet consultation, you may find out more HERE
Bulk orders
For bulk order of a product in bigger volume (> 6 bottles), you may drop us an email for discounted pricing : [email protected]
Retail outlets
You can buy all our products online at Skinshare.sg with free delivery. We also offer urgent courier (extra costs applicable). However, if you prefer to to visit a retail outlet to get a product urgently, a selection of our products can be found at outlets around Singapore. View list of retail outlets.
Find us on Facebook