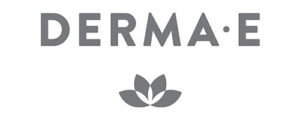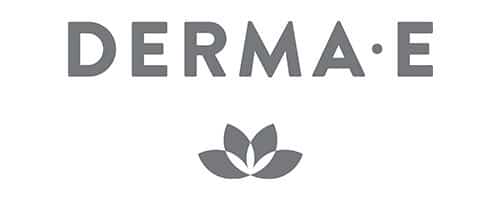 Derma E is one of the biggest natural skincare brand in the USA, established for over 30 years. They have high ethical standards and never compromise on skin health and safety. Their products are 100% vegan, cruelty-free formulas do not contain parabens, sodium lauryl sulfates, petrolatum, mineral oil, artificial colors, gluten, soy or GMOs.
Derma E harness nature's most effective ingredients. Their products are formulated with the most potent natural antioxidants and targeted vitamin solutions to ensure they deliver unmatched results without the use of harmful chemicals.


Their Psorzema® product line has been one of their top-10 best-seller and very well-received globally. This range aims to relief scaly, flaky and itchy dry skin associated with Psoriasis and Eczema. This product is made with a safe and effective blend of herbal extracts and skin vitamins such as Neem, Burdock, Bearberry and Vitamins A and E to help soften and soothe dry, irritated, scaling skin.
Neem – The traditional Indian tradition has been using this leaf for many medicinal benefits, including skin health. Studies have shown antimicrobial and anti-bacterial properties of this leaf. According to DrAxe, neem oil may prove to be a natural remedy for eczema symptoms, soothing dry, red, itchy skin.
Burdock – Burdock root has been used in Chinese and Japanese ancient time in view of it's high antioxidant properties. It's anti-bacterial, antiseptic, and anti-inflammatory properties natural remedy is also used for many skin conditions, including eczema(dermatitis) and psoriasis.
Bearberry – Clinical studies has proven that bearberry leaf extract is a very good source of anti-oxidant due to presence of high antioxidant activity. It has been used by ancient European as a natural remedy for anti-inflammatory and anti-aging for skin.
Watch this video about Dr. Linda Miles explaining how Psorzema Cream has been effective to relief eczema and psoriasis symptoms :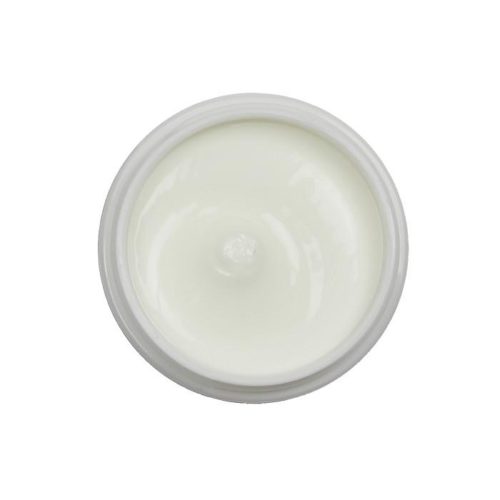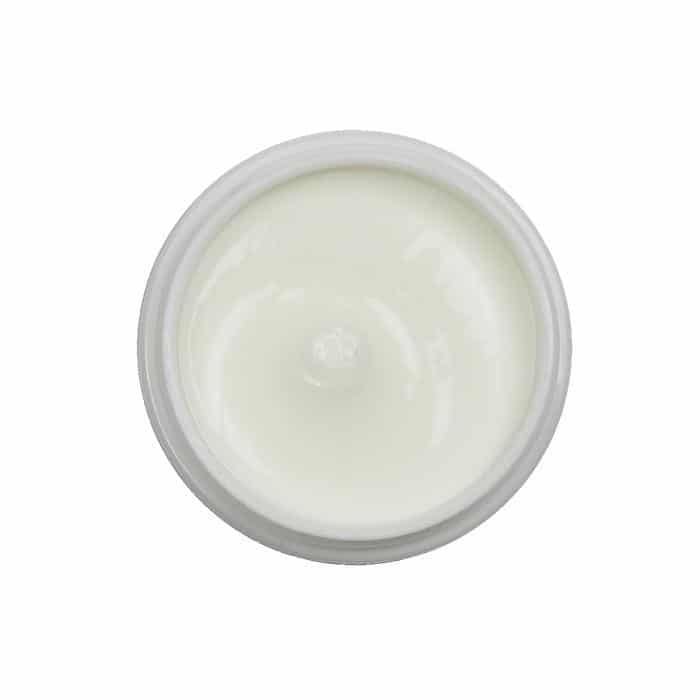 How to Use :
Scoop a small amount of Psorzema® Cream onto the fingertips and apply to any affected area of the skin. May be used as often as desired to relieve symptoms.
For use on the scalp, in the evening, apply to affected areas using a cotton swab. Put a shower cap on to protect your sheets and clothing, and leave the cream on overnight. In the morning, wash and condition hair as normal. This may be used as often as needed.
Ingredients :
Purified Water, Caprylic/Capric Triglyceride (Vegetable Derived), Glycerin (Vegetable Derived), Cetyl Alcohol (Plant Derived), Stearic Acid (Vegetable Derived), Glyceryl Stearate (Vegetable Derived), Peg-100 Stearate, Arctium Lappa (Burdock) Root Extract, Chamomilla Recutita (Matricaria) Flower Extract, Zanthoxylum Zanthoxyloides (Fagara) Bark Extract, Arctostaphylos Uva Ursi (Bearberry) Leaf Extract, Melia Azadirachta (Neem) Leaf Extract, Coptis Chinensis (Chinese Golden Thread) Root Extract, Berberis Aquifolium (Barberry) Extract, Allantoin, Retinyl Palmitate (Vitamin A), Tocopheryl Acetate (Vitamin E), Organic Simmondsia Chinensis (Jojoba) Seed Oil*, Polysorbate 20, Dimethicone, Potassium Sorbate, Phenoxyethanol, Ethylhexylglycerin.