Formerly known as Psorzema, this product line has been one of their top-10 best-seller and very well-received globally. This range helps provide relief for scaly, flaky and itchy dry skin associated with Psoriasis and Eczema. This product is made with a blend of herbal extracts and skin vitamins such as Neem, Burdock and Bearberry to help soften and soothe dry, irritated, scaling skin.
Neem – The traditional Indian tradition has been using this leaf for many benefits, including skin health. With antimicrobial and anti-bacterial properties, neem oil is a popular natural remedy for eczema symptoms, soothing dry, red, itchy skin.
Burdock – Burdock root has been used in Chinese and Japanese ancient time in view of it's high antioxidant properties. It's anti-bacterial, antiseptic, and anti-inflammatory properties natural remedy is also used for many skin conditions, including eczema(dermatitis) and psoriasis.
Bearberry – Clinical studies has proven that bearberry leaf extract is a very good source of anti-oxidants. It has been used as a natural remedy for anti-inflammatory and anti-aging for skin.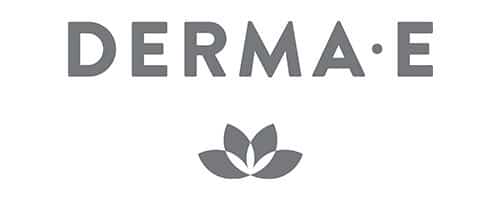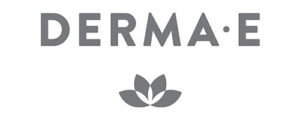 Derma E is one of the biggest natural skincare brands in the USA, established for over 30 years. They have high ethical standards and never compromise on skin health and safety. Their products are 100% vegan, cruelty-free formulas do not contain parabens, sodium lauryl sulfates, petrolatum, mineral oil, artificial colors, gluten, soy or GMOs.
Derma E harness nature's most effective ingredients. Their products are formulated with the most potent natural antioxidants and targeted vitamin solutions to ensure they deliver tangible results without the use of harmful chemicals.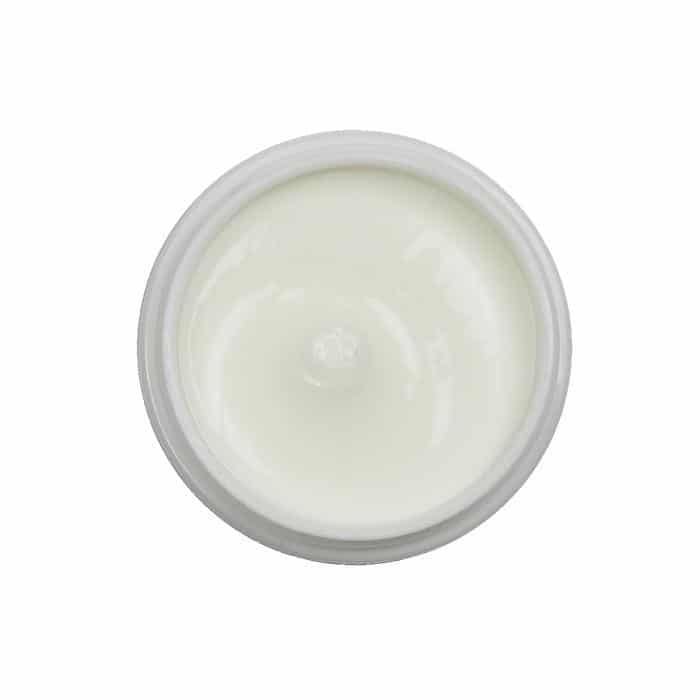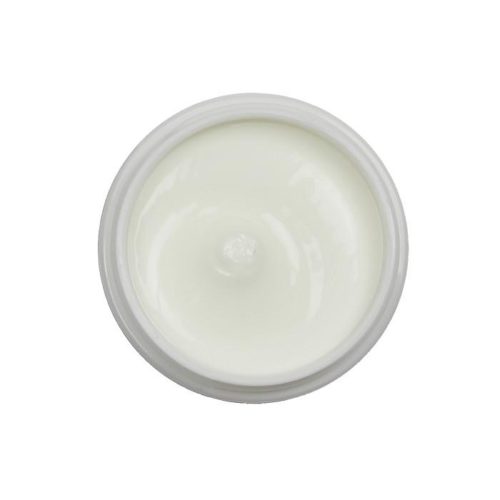 How to Use :
Apply as needed to the entire body, concentrating on areas of dryness.
Active Ingredient: Collodial Oatmeal 1%