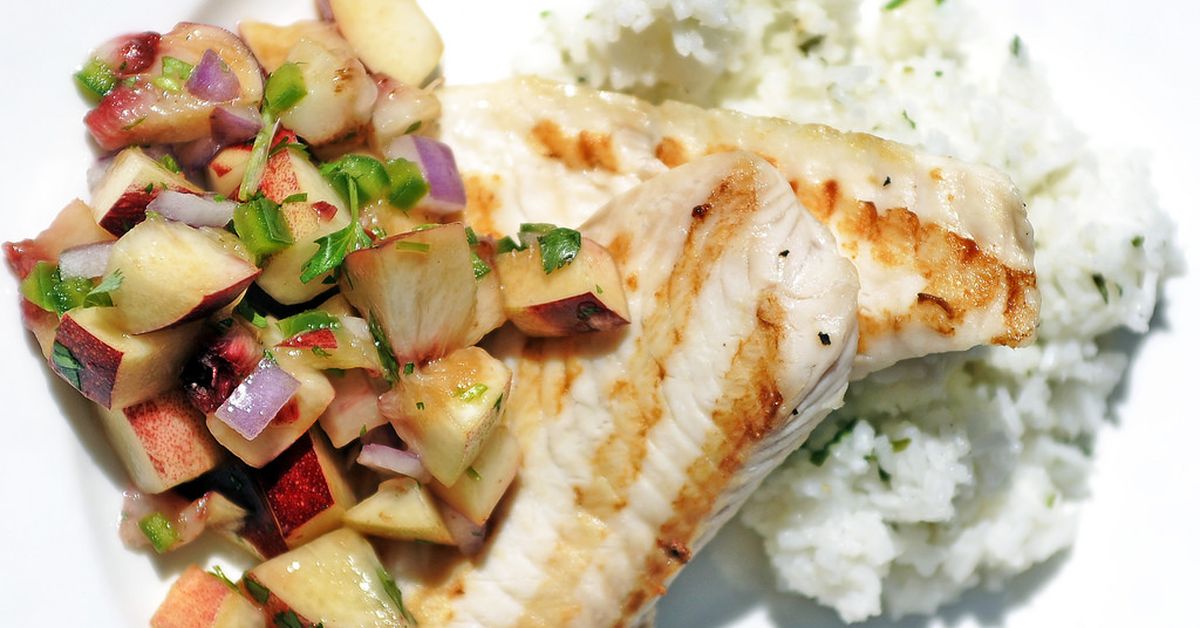 This is a customized consultation session with our certified nutrition therapist, Bee. A private personal consultation to provide customized Asian food eczema diet program report. Suitable for chronic eczema/dermatitis condition.
A Face-to-Face/Video Conference Initial consultation & background analysis, followed by a soft-copy customized report with the eczema diet program.
For most of our customers/patients, they typically only require one consult and the customized report itself should be able to assist through the eczema journey. However, if needed, we also have option of follow-up consult via video consultation which can be arranged at a suitable time to suit your schedule, convenient via Zoom/Whatsapp Video call.
TESTIMONIALS :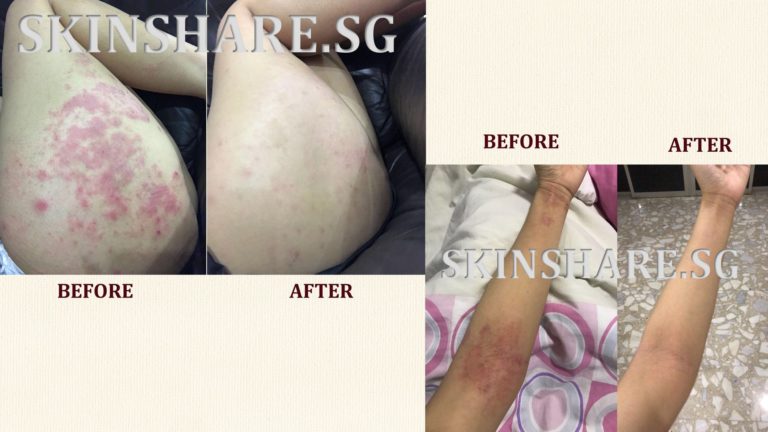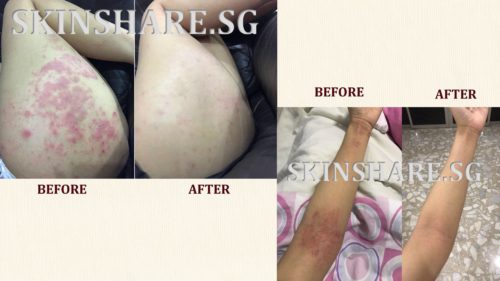 Eczema has been affecting me my whole life. I've tried many ways to 'heal' and 'recover' myself from it, but failed every single time as I was so reliant on steroids ever since I was young. A little more than a month ago, it was when I've decided that this was it. I really want to focus on my skin and overall health. Bee Lian meticulously explained to me what eczema diet is all about and answered all the burning questions I have for her before I even ask. The customized report was really detailed. It has clear instructions on suggested meal plans and places to get the ingredients from. It also suggested a few supplements based on what my body needs.
Rating a 5 star doesn't do Bee Lian justice because her service was really beyond that. My skin has improved tremendously and I stopped falling sick so often. Thank you very much. – Amanda
My 5-year old son skin have improved alot after 3 mths of eczema diet from Bee Lian.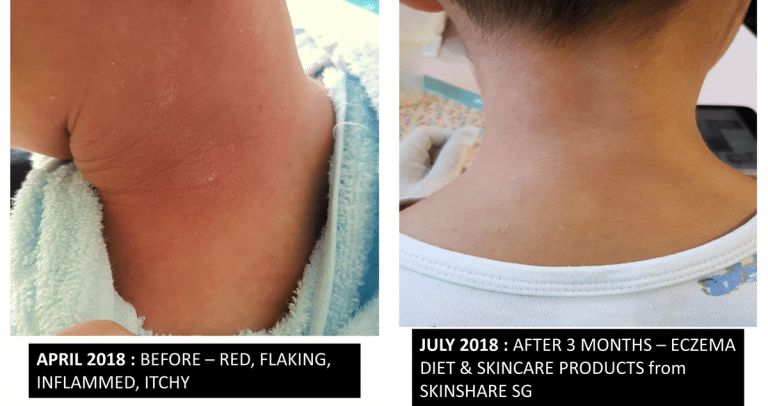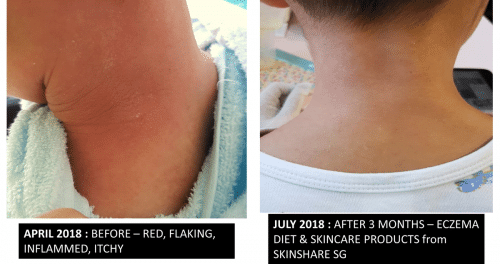 From red and dry itchy skin to just slighty dry skin now. Very gd customer service on info to get the food for his diet and also the product which can help him ease his itch n dryness. Really glad to know her !Tks alot! – Geraldine
Hello bee, my skin has improved. Not as red and inflamed. I'm sure the diet and supplements has helped. I'm now back on ur diet program as I had to break it after 2 weeks due to holidays. I'll most likely need a follow up consult with you but maybe another 2-3 weeks time. I'm sticking to pork bone broth plus the vegetables u suggested I eat.  – Daphne  
Have more queries/questions about this package? Feel free to email our nutrition therapist : [email protected]