Why Goats Milk?
Goats milk has been used as a natural ingredient in skin care products for centuries. It has a pH level very close to skin ensuring you keep hydration in and toxins and bacteria out.
For delicate infant skin, goats milk soap is the best natural & mild cleanser. With a pH balance so close to our skin, Goat's Milk is the perfect natural skin cleanser. It's quick absorbing and is packed with vitamins A, D, C, B1, B6, B12, and E (which repair and nourish skin).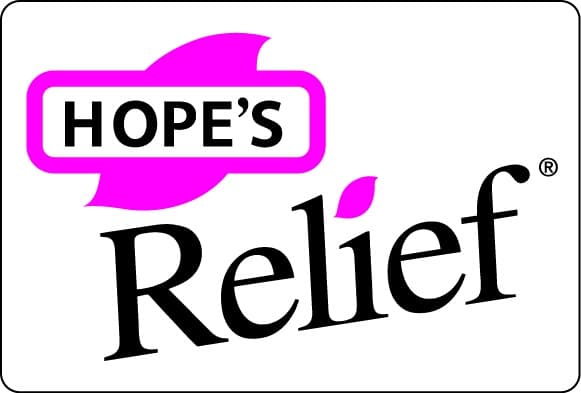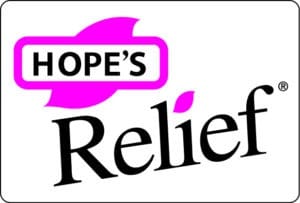 The Hope's Relief natural skin care range embraces the power of nature's botanicals for their nourishing benefits. Our Hope's Relief Shea Butter, Cocoa Butter & Goat's Milk Soap is enriched with Certified Sustainable Palm Oil and:
cocoa butter
shea butter
fresh goat's milk
glycerin
sodium palmate
sodium cocoate
sodium palm kemelate.
Our quality natural skin care products are non-toxic and skin-friendly. No nasties! Hope's Relief skin and scalp care is free from:
steroids
paraffin
parabens
petrochemicals
sodium laurel sulphate
perfume
artificial colours
coal tar
lanolin
mineral oil
Our biodegradable products are alkaline-free and pH-balanced with recyclable packaging.