When to use the Flareup range?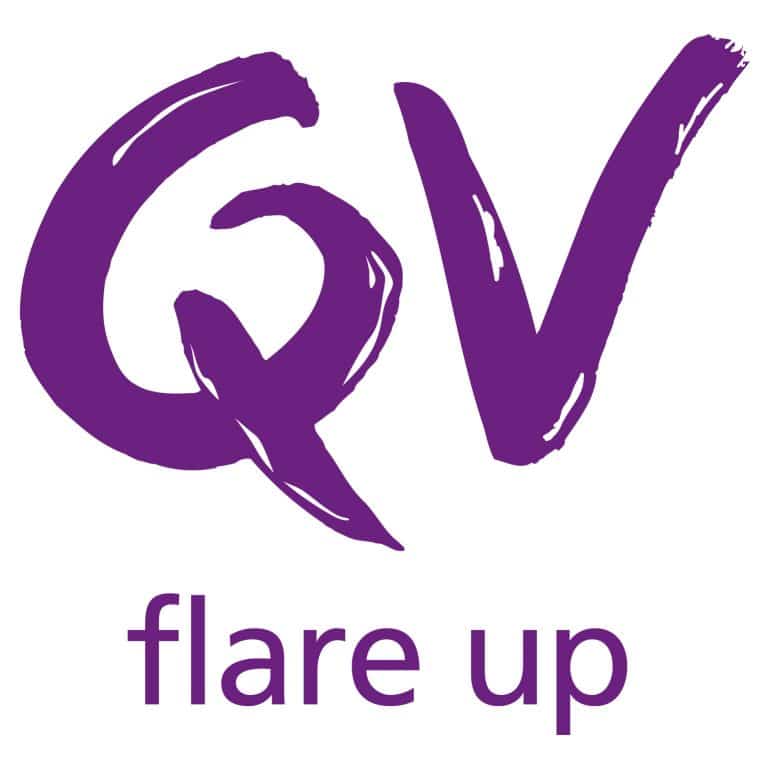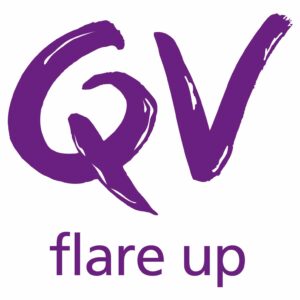 QV Flareup bath oil is to be used for severe eczema or during flareup. Typically there are high counts of Staphylococus aureus bacteria on the skin. The skin lesions can become secondarily infected and this is a common cause of an exacerbation of eczema.  As the density of colonisation of S. aureus increases, so does the severity of atopic dermatitis. It may exacerbate eczema by producing toxins that perpetuate inflammation of the skin. A reduction of bacterial levels has shown to be accompanied by an improvement in the condition. it is important to protect the skin from further drying and irritation and to prevent scratching. The ingredients in QV flareup range are targetted to manage the infection and prevent further drying of the skin during cleansing.
Once your eczema's flareup is managed, you will need to change to hypoallergenic or natural mild daily cleanser. You can also find many hypoallergenic cleanser once your flareup is managed -> HERE.
Direction of Use :
Always dilute QV Flare Up Bath Oil with water before use.  Use once daily or as directed by a medical practitioner.
1. Fill bath or pail with water. There should be at least enough water in the bath to submerge the QV Flare Up bath Oil bottle to the marked 'FILL LINE.'
2. Add QV Flare Up Bath Oil to the bath a drop at a time, stirring the water gently by hand to ensure the product is distributed evenly throughout. The water will start to become cloudy.
3. There are two panels on the back of the QV Flare Up Bath Oil bottle, one black, and one grey. Submerge the bottle in the bath until the fill line on the bottle and the water level in the bath meet.
4. There is enough QV Flare Up Bath Oil in the bath when the grey panel blends with the cloudiness of the water and is no longer visible. You should still be able to see the black panel.  Note that the panels will not change colour in any way, and will still be present when the pack is removed from water.
5. If both panels are still visible, repeat steps 2 through 3 until only the black panel is visible.
6. If neither panel is visible, there is too much QV Flare Up bath Oil in the water. Add more water to the bath and repeat steps 2 through 3 until only the black panel is visible.
7. Soak in the bath for 10-15 minutes. Gently pat skin dry.
Refer to this VIDEO in order to prepare the bath oil correctly so that it is effective to relief eczema flareup.
Use ONLY as Directed : 
Do not use undiluted or inadequately diluted. For external use only. Keep out of reach of children. Do not swallow. Avoid any undiluted product contacting skin or eyes. If product enters eyes, rinse thoroughly with clean water. If there is persistent irritation or sensitivity to any ingredient, stop treatment and consult your doctor. Do not use with soap or detergent as these may reduce the activity of benzalkonium chloride. Use of this product may cause the body and bathroom surfaces to become slippery. Particular care should be exercised when handling a baby. Store before 30°.
Not recommended in infants under 6 months.