Gloves in a Bottle – Bulk Order
Gloves in a Bottle Shielding Lotion is very effective in helping many professionals who use their hands often or those who are exposed to chemicals in their daily work.
Many companies in the USA & UK have been using Gloves in a Bottle shielding lotion in their work process to ensure their worker's hands are protected so that they can work effectively in a safe environment.
Some of the industry (occupation) that uses shielding lotion for workplace safety/protection :
Health care (eg. nurses, chemists)
Engineering (eg. electronic technician, machinery technician)
Automative (eg. mechanics)
Arts & Entertainment (eg. hairdresser, make up artist, painter)
Production (eg. printing factory workers)
If your or your company would like to purchase Gloves in a Bottle Shielding Lotion in bulk volume, here are the pricing details and ordering process:
Gloves in a Bottle Bulk Prices (>6 bottles)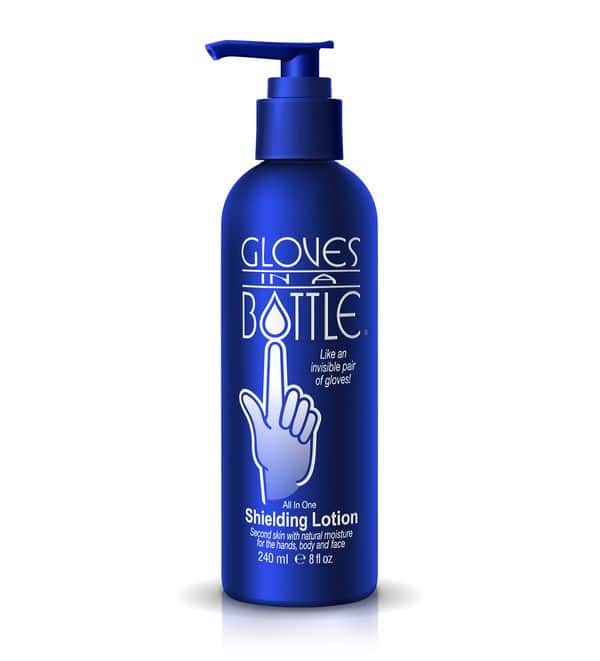 240ml without pump
Retail price: SGD45
Bulk price: Up to 30% off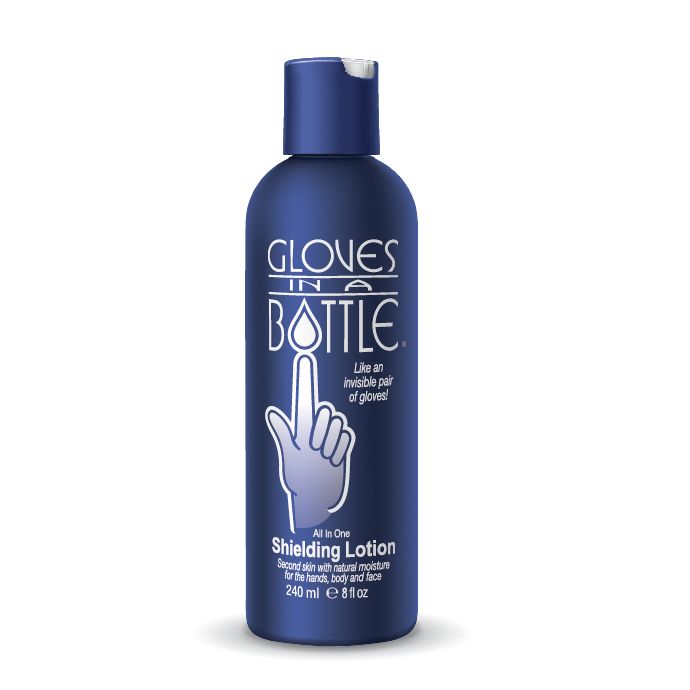 240ml with pump
Retail price: SGD45.90
Bulk price: Up to 30% off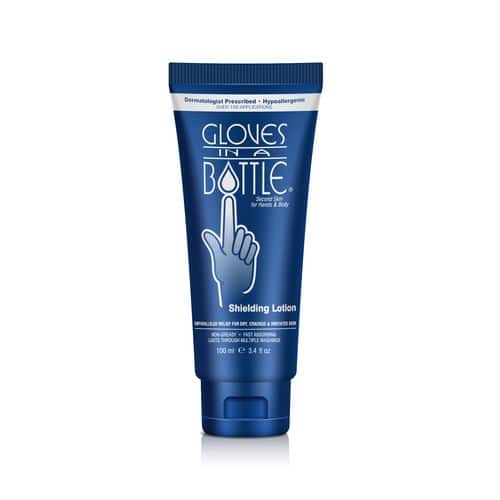 100ml tube
Retail price: SGD24
Bulk price: Up to 20% off
Assumptions :
Pricing above includes delivery within mainland Singapore. Sentosa Island/Jurong Island will incur surcharge.
Order above $100 will be sent via courier delivery. Self-pickup is also available (Katong/Eunos area)
Bulk Ordering Process
1. Please email the required order details to [email protected] with the information:

Company name
Product size, Quantity
Required Delivery Date
Delivery address
Contact name and person
2. Upon order confirmation, we will send you the invoice. We accept payment via cheque, bank transfer, via cash (self-collection), credit card or Paypal.
3. Once we have received the payment, we will contact you to arrange for delivery timing.
4. Planned delivery time is 3-5 working days after payment receipt.
5. Any enquiries, please email us at [email protected] or contact Bee Lian (98753185)
6. Goods sold are not refundable. Exchange is allowed on a case by case basis.