Buds Organics is world's largest line of certified organic baby and mother care products. Their products are packed with wonderful natural and organic actives.
Buds Organics uses the finest organic plant ingredients so that baby is not exposed to pesticides, herbicides and other potentially harmful chemicals unnecessarily. Only safe and mild preservatives that have met ECOCERT's strict requirements. These ingredients do not harm baby and will biodegrade safely into components that will not harm the environment. Buds Organics is EU tested for safety – sending their products to UK for comprehensive safety and preservative tests.
Free from Sodium Lauryl Sulphate (SLS), Sodium Laureth Sulphate (SLES), Parabens, Mineral oils, Petrochemicals, PEGs, Phenoxyethanol, Fomaldehyde, Artificial colours, Artificial fragrances.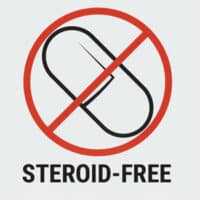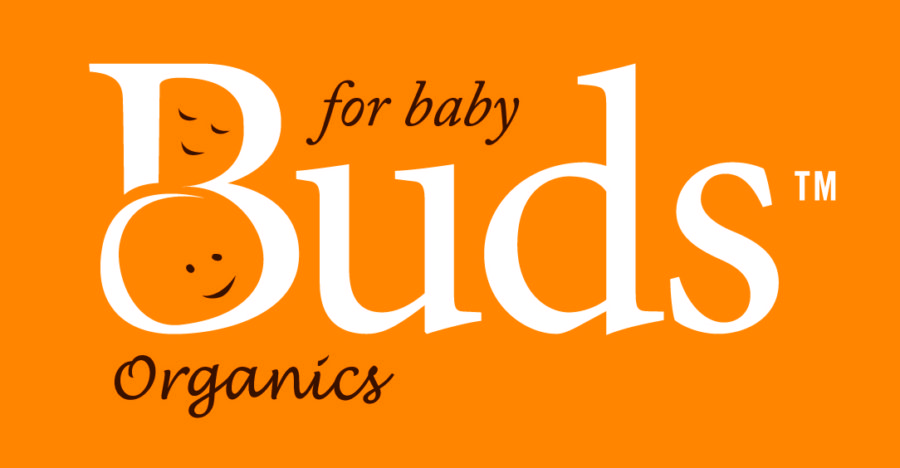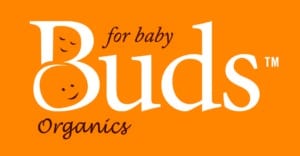 Buds Soothing Organics Range for Eczema Care
Babies with eczema need extremely gentle cleansing and deep moisturisation. The latest research has also shown prebiotics to be valuable to the management of eczema. Time tested and clinically proven, the Super Soothing range is suitable for babies and children suffering from atopic dermatitis. It is designed to support, enhance and work with your child's skin's natural healing mechanism to ensure a speedy recovery. Long term use will also minimize risk of recurrence, decreasing the chances of your child suffering from the chronic discomfort caused by atopic dermatitis.
How to use
Add a squirtful to baby's bath water or squirt some onto a wet flannel and wipe baby down, starting with his head and working downwards towards his feet. Remember to be gentle if you use a flannel as you must avoid over abrading sensitive skin.
Customer Testimonials
"I like Buds because it is very effective compared to other products. I have tried more than 5 other products but none of them is as effective as this. I like everything about this product, including its smell, texture, packaging, etc. Some other products really does not smell this good! It is not a fragrance smell but it just smells good, especially the lotion! The texture is just nice, not too thick nor too watery." – Madam Tan
"Buds helped my baby to recover from itching and reddish skin. After using this product, my baby can sleep well. With Buds Soothing Organic, no more eczema… At night, my baby and me can sleep well." – Siti Noor