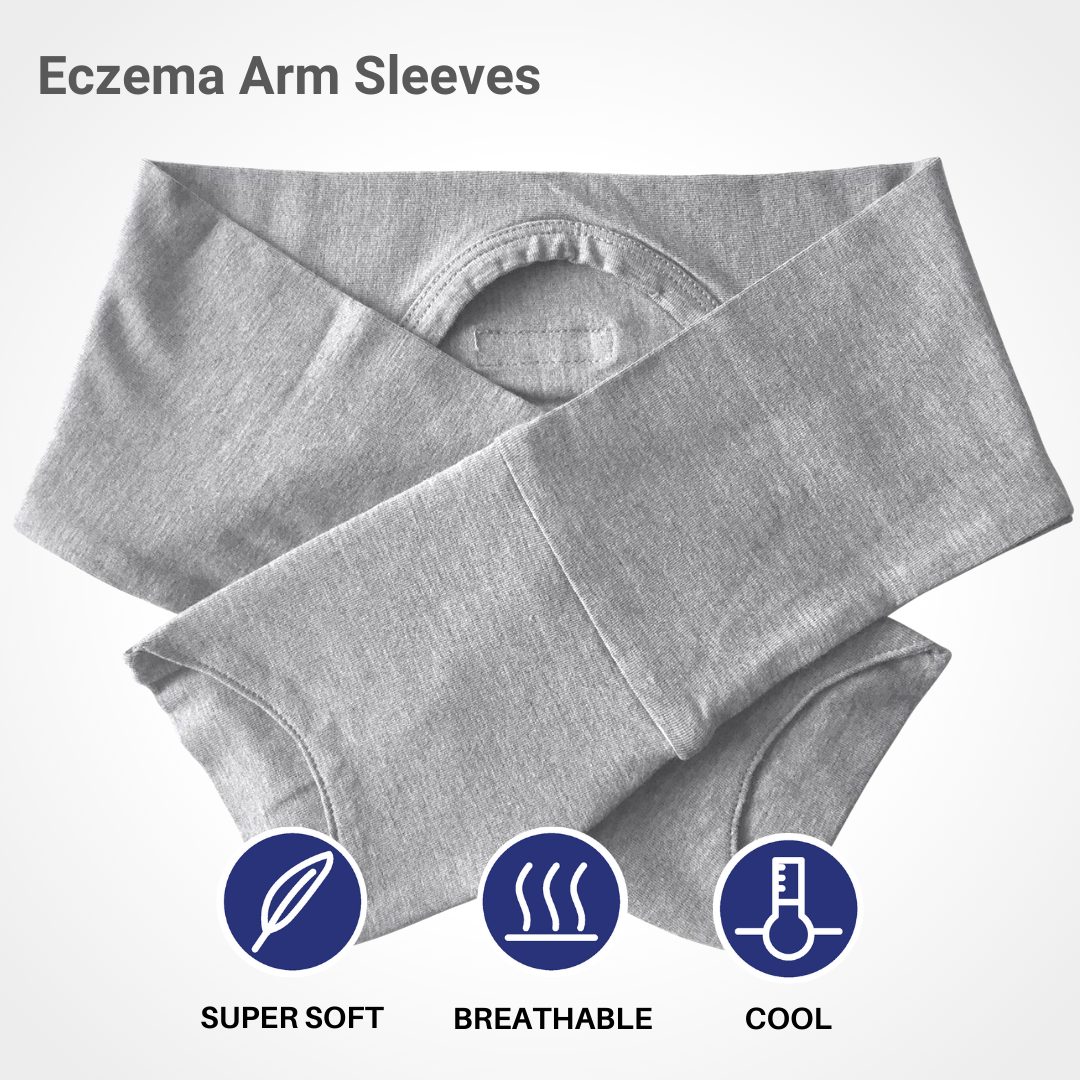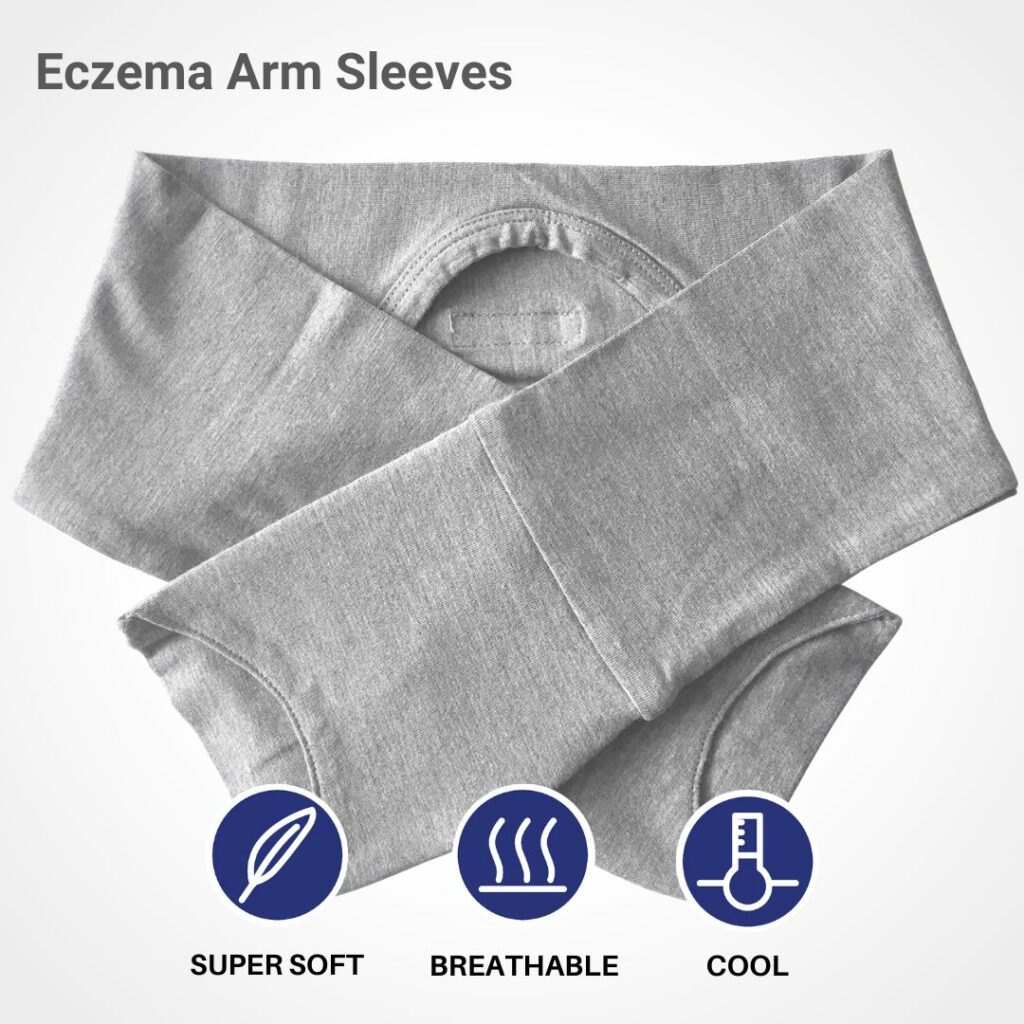 Eczema sleeves are a great way to manage your child's arm eczema. It helps to cover your child's arms and keeps the skin comfortable, preventing your child from scratching and causing themselves damage during the day or while playing.
Made from bamboo, organic cotton, elastane & silky smooth silk fabric blend. These eczema sleeves are super-soft and highly breathable, providing the ultimate comfort for your child.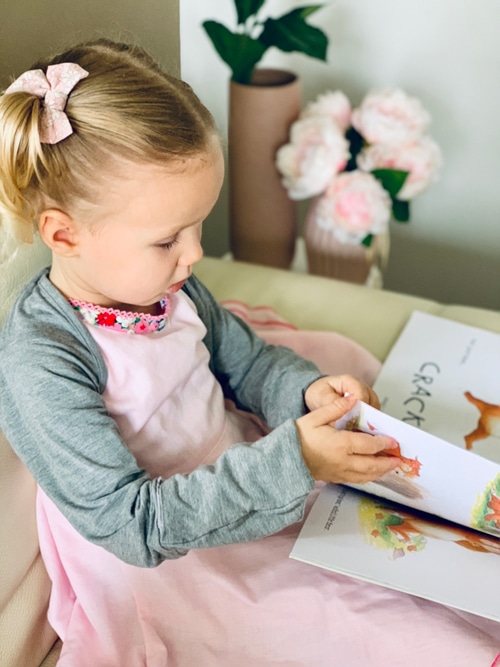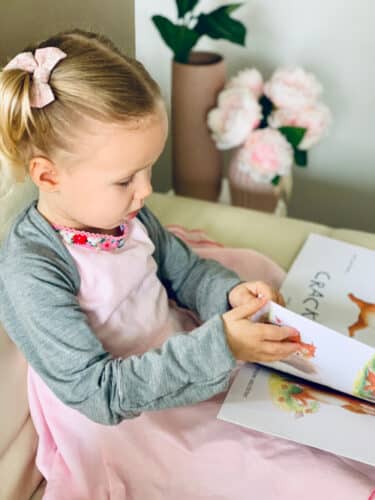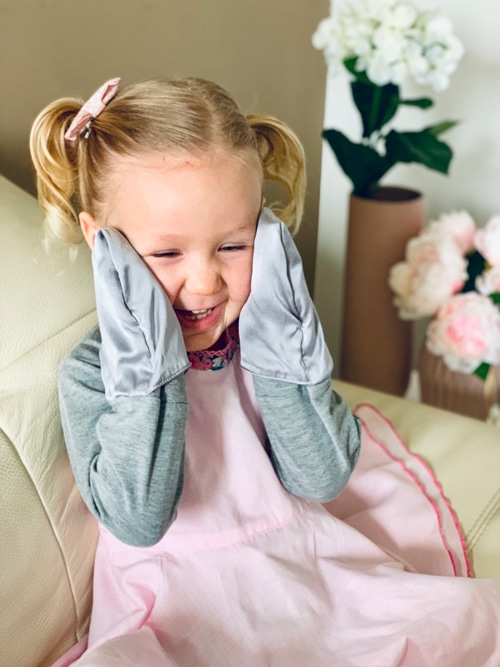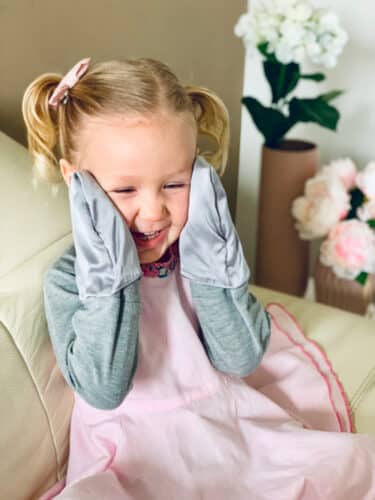 The sleeves also include hand mittens that can flip open during the day or closed to cover the hands at night. Made from 100% silk outer layer, they help minimise abrasion on the hands when worn. And since they can be folded open, your child has complete access to their hands for playing, eating, going to the toilet, etc. However, they can be quickly and easily closed securely by parents or carers to stop scratching when necessary.
Eczema sleeves clever sizing design will also provide you with value for money as each size can be worn across several ages successfully. They can stretch slight for a snug fit, or can be worn slightly loose. So you won't have to upgrade as often as your kids grow.
How to use choose the correct size
To choose the Eczema Sleeve size that best fits your child:
STEP 1: Measure the wingspan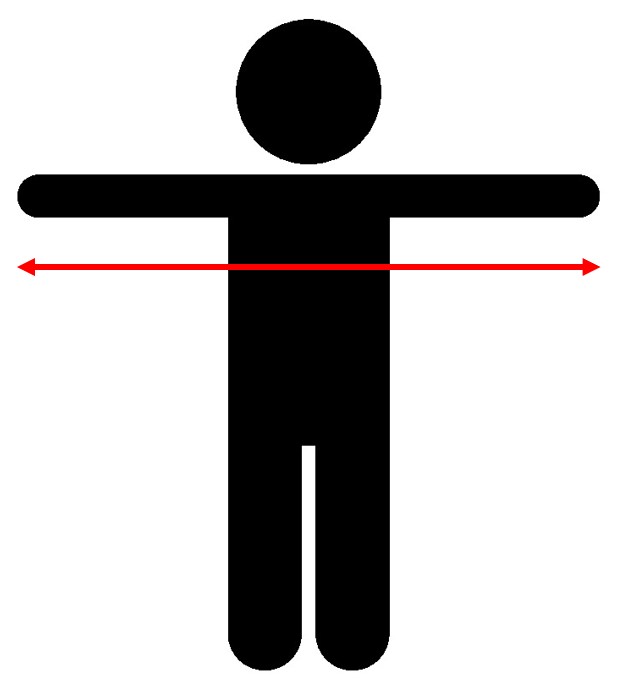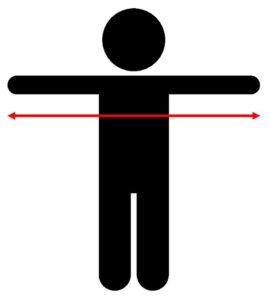 STEP 2: Choose the size based on the wingspan
75 – 85cm wingspan = 1-2 years sizing
86 – 99cm wingspan = 3-4 years sizing
100 – 116cm wingspan = 5-6 years sizing
NOTE: No two children are exactly the same size at the same age, so it's better to use measurements rather than the child's age when choosing the size. If your child's measurements are on the lower end of the wingspan range and you're wanting a more snug fit, please select the previous size. Our fabric will have some stretch to allow for growth.
How to wear eczema sleeves
For sleeping at night, you can apply moisturiser on the skin as usual, then wear the eczema sleeves over it. You can also fold the mittens over the hands to prevent scratching at night.
For daytime, it can be worn with the mittens folded away to protect the arms.
Suitable for both wet wrap or dry wrap.
Reviews of bamboo eczema sleeves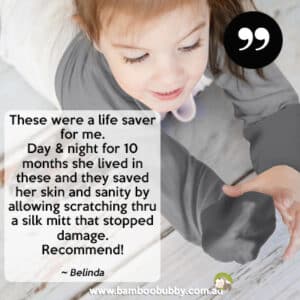 "It doesn't damage my kid's skin when she tries to scratch like crazy. I'm relieved knowing that she can't damage her skin when she's sleeping or playing during the day because of it's flip mittens where you can flip in or flip out, it's very convenient."
– Miss Tan
"I am impressed with the eczema sleeves, they are a lifesaver! They are such good quality and make it possible for my daughter to wear them out with any outfit, even sleeveless dresses and tops. They really stop her constant scratching and protect her arms."
– Fiona
"I am glad to find a local stockist for eczema sleeves in Singapore! It's too long wait to order from overseas. Bamboo Bubby eczema sleeves are more breathable, lighter, and very comfortable."
– Mdm Siti