Key Benefits of YNotNatural Shampoo
Dry hair or scalp
Itchy scalp
Brittle hair
Restore, repair, nourish, ultimate deep-nourishing shampoo to rejuvenate

Products are formulated in a facility that follows pharma-grade manufacturing processes, with GMP certification

DEEP-MOISTURIZING EMU OIL mirrors the skin's natural lipids to reach the lowest layers of hair and scalp in a way that plant-based moisturizers simply can't. An absolutely decadent experience for those suffering from dry hair or scalp, brittle hair, damaged hair.

Formulated with RICH ESSENTIAL OILS, to include Peppermint, Ylang Ylang, and Rosemary to stimulate healthy growth, cleanse the scalp, and nourish root and follicle. 
This nourishing shampoo is an innovative and unique natural shampoo with emu oil. Pure emu oil is loaded with essential fatty acids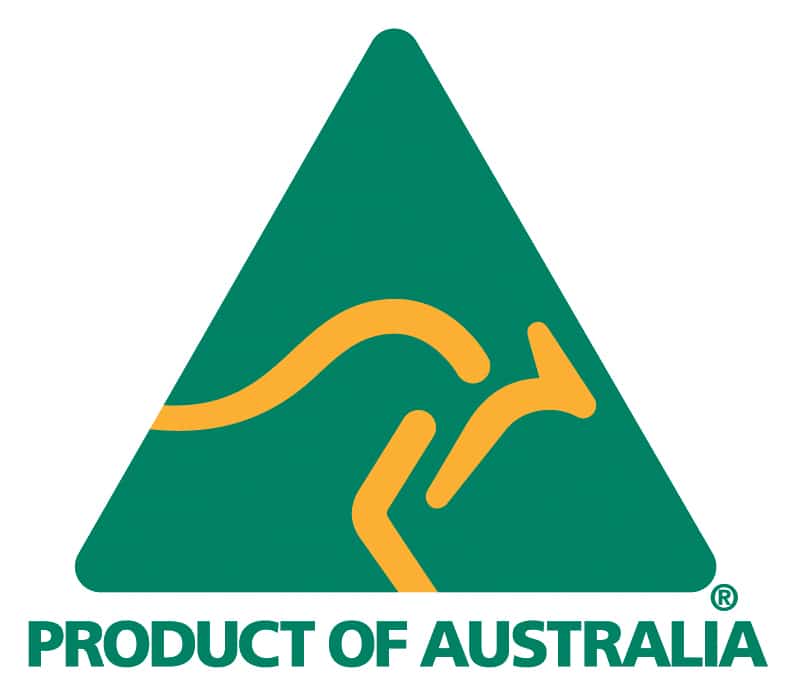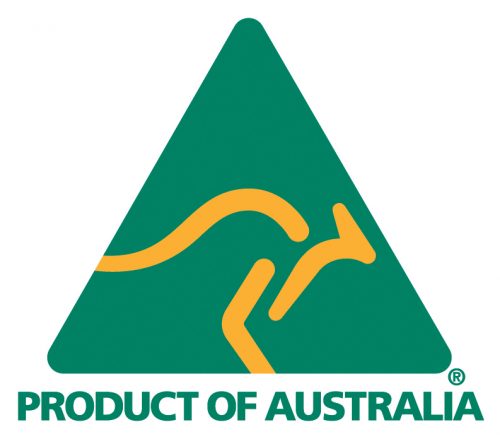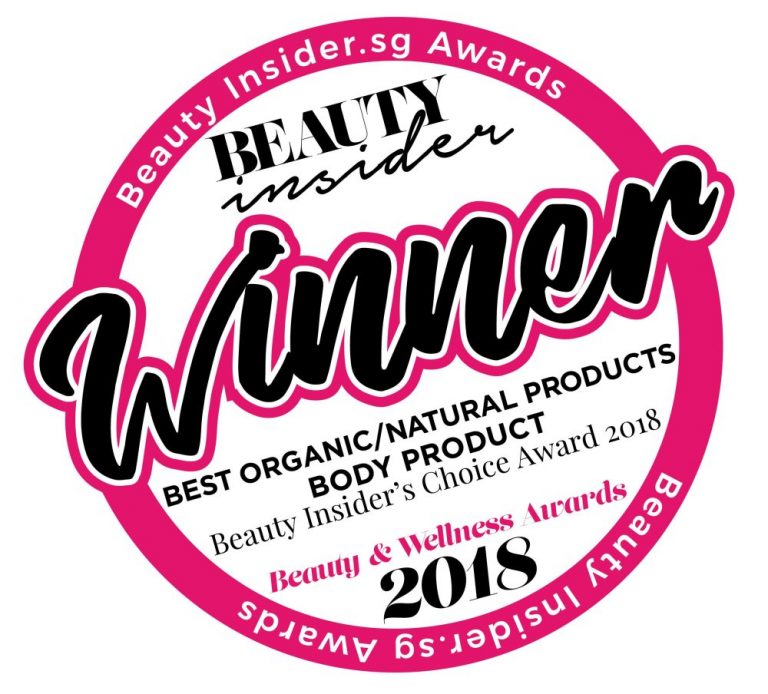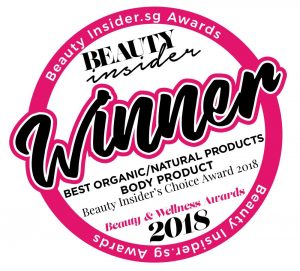 "Biologically Active Pharmaceutical Grade 100% Pure and Natural Emu Oil"
Australian Emu oil is widely recognized for its unique qualities, which include anti-inflammatory properties and skin penetrability. It is one of Australia's most used natural therapy oils for over a thousand years with the indigenous cultures.
Emu oil is one of the most powerful synergies of fatty acids, vitamins, minerals, neurotransmitters and many other yet unidentified components. It is THE life providing substance for the species.
YNOT Natural's Emu oil is processed at a world standard pharmaceautical rendering plant registered with the Therapeutic Goods Association (TGA) and HACCP Australia Food Safety Accreditation. It is the only Emu oil company in the world that has direct access to testing Emu oil for biological activity.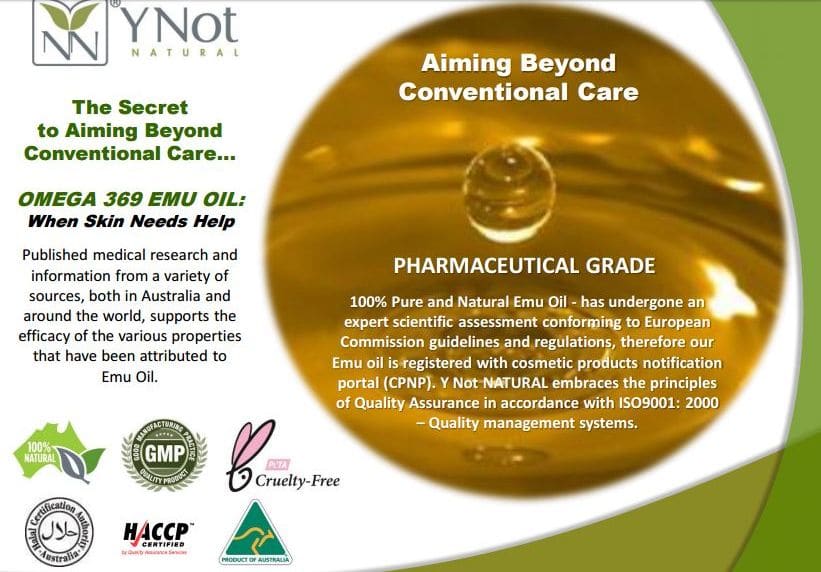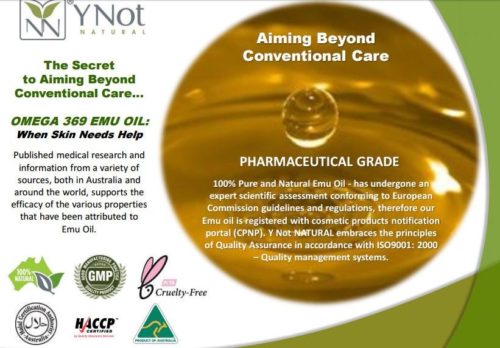 Their emus are farmed in a stress free, free-range environment; only the cleanest and best feed produces highly biologically active oil. Antibiotics, vaccinations and growth hormones are excluded from production.
This Superior Quality Emu Oil has been Awarded: Best Organic / Natural Products by SG Beauty Insider's Choice Award 2018.
Ingredients : 
Purified Water (INCI Name: Aqua), Caprylyl/capryl glucoside, Cocamidopropyl Betaine, Vegetable Glycerin , Sodium lauroamphoacetate, Coco-glucoside and glyceryl oleate, Emu oil, Citric Acid, Peppermint Oil , Ylang Ylang essential oil , Rosemary essential oil, PEG-150 Pentaerythrityl Tetrastearate, PEG-15 cocopolyamine, PEG-120 Methyl Glucose Dioleate, Optiphen (INCI Name: Phenoxyethanol and Caprylyl Glycol),
How to Use : 
Wet hair and massage into scalp, working up a gentle lather. For best results, condition hair with Y-Not Natural moisture repair conditioner.