Skincare & Nutrition Health Services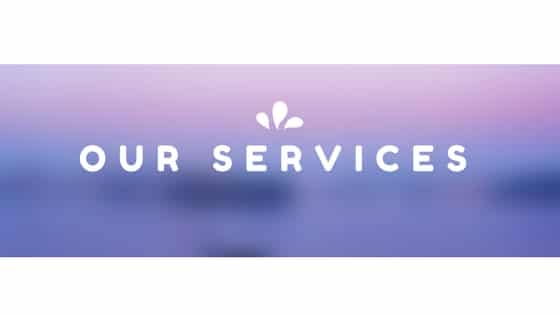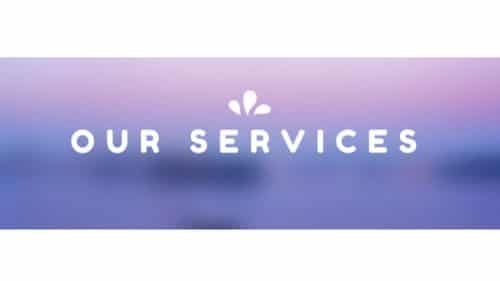 Our Skincare & Nutrition Health Services
We offer a wide range of services related to skincare and healthy skin diet and wellness program. These include personal private consultations to corporate training and public talks.
Our services are developed by a certified nutritional therapist who specialises in healthy skin dietary plans for atopic dermatitis and eczema sufferers.
Private Consultation

One-to-one private consultation & customized dermatitis/eczema diet
This is a customized consultation session with our certified nutrition therapist, Bee who specializes in Asian eczema diet.
This consultation will guide you on personal dietary requirements depending on your skin health condition & background. A typical session includes a skin history & skin condition background and dietary advice. Subsequently, we will provide a customized report and tailored meal planning.
Public Talk/Skin Forum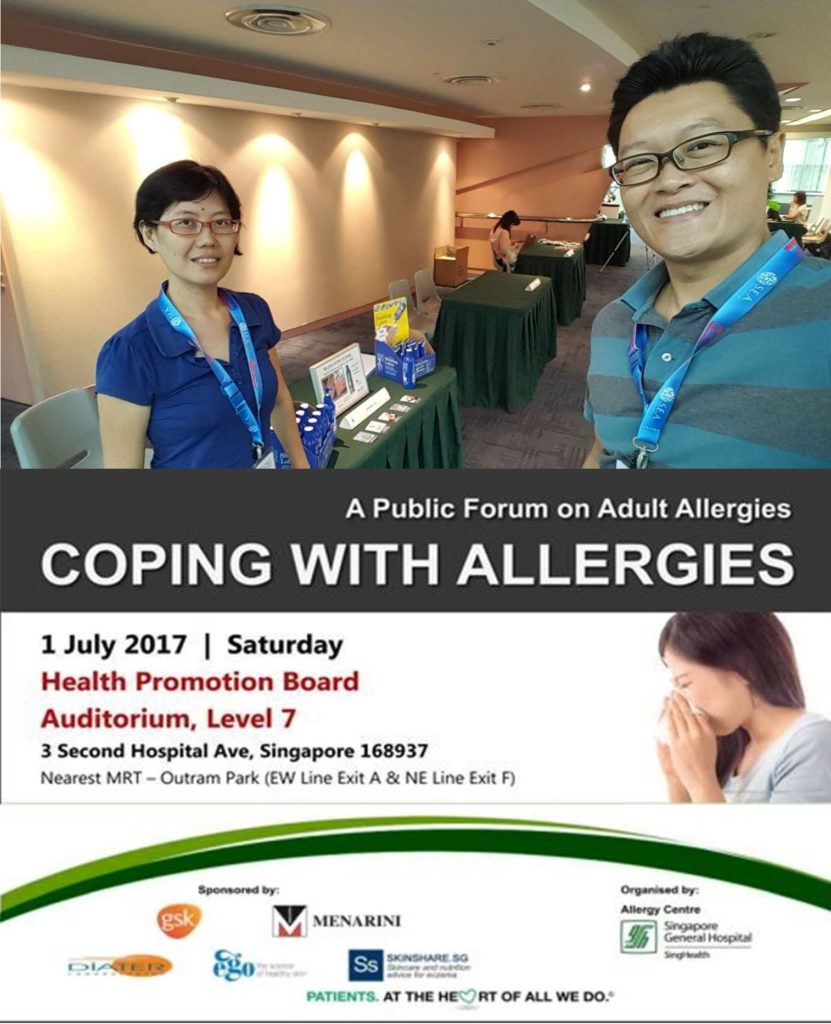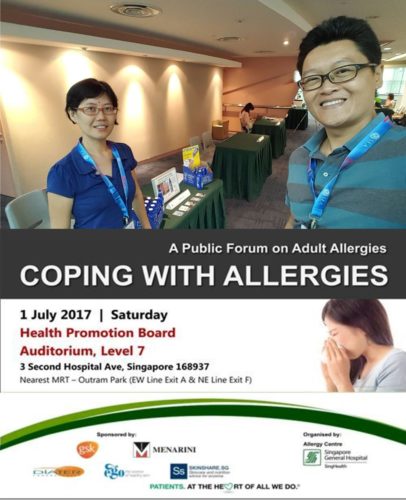 Conduct Talks
You can engage us to speak on a wide range of topics relate to skincare and skin nutrition related talks and workshops, ranging from general nutrition related to healthy skin to specific atopic dermatitis and eczema skincare topics.
Skincare Consultation
People with skin problem will need to consult an experienced skincare consultant to recommend the correct product for their condition. On-site consultation during any event or roadshow will provide a more effective and holistic service for consumers and the community.
Corporate Training/Workshop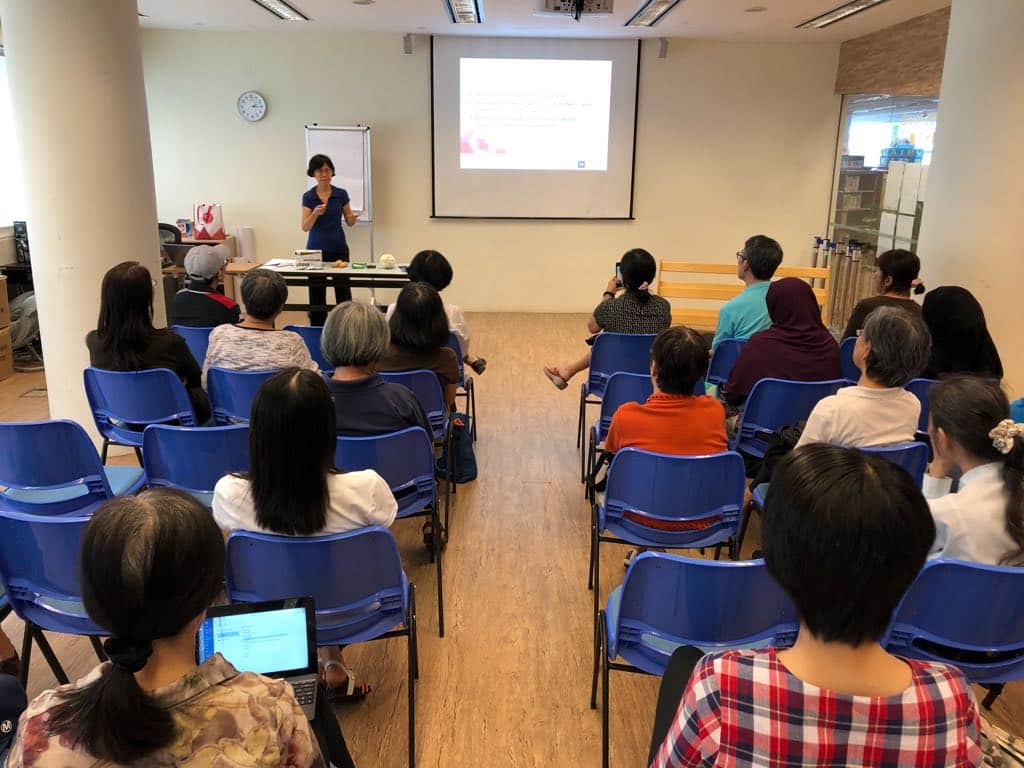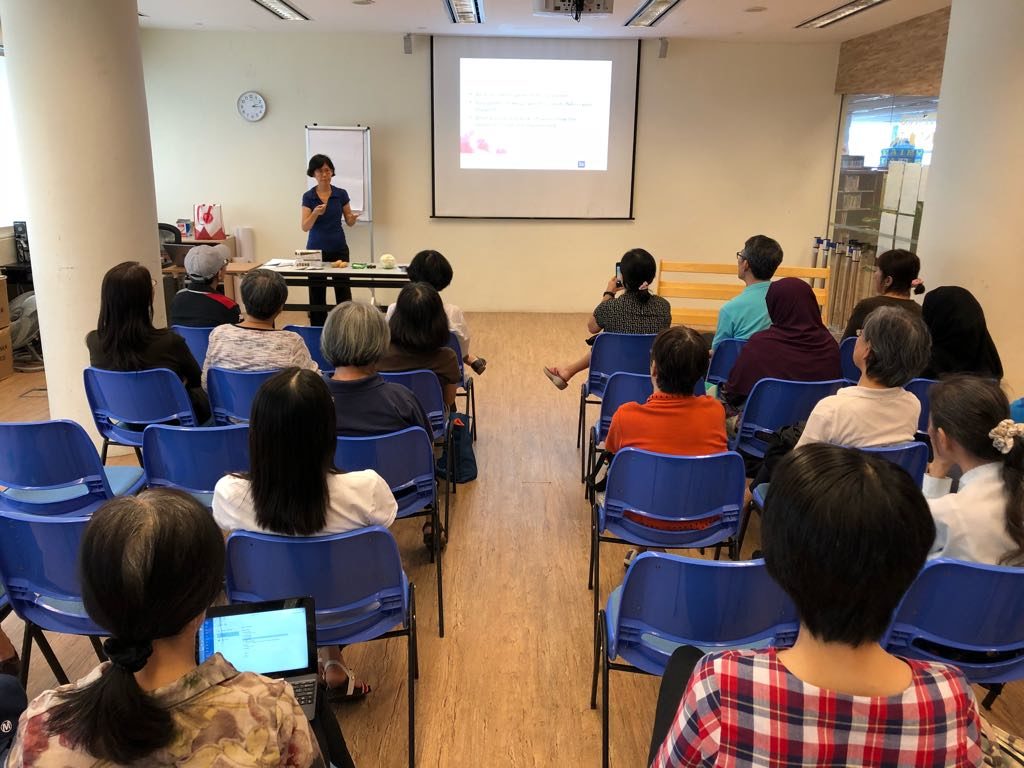 Customised Training Program
If you are in the healthcare, skincare, beauty industry, we can add value to your organisation by training your staff on the understanding of atopic dermatitis/eczema and recommend the correct product to consumers. Our WDA ACTA certified trainer can customise & deliver training programs based on your requirements.
Corporate Wellness Programs
Lunch talks/Team-bonding talks
In Singapore, skin health issues such as eczema, dry skin and dermatitis are very common. We can provide lunch talks on topics such as essential food and nutrition for healthy skin or sensitive skin and eczema skincare.
Looking for other skincare or skin nutrition related services?
Do you have other requirements? Need advice and suggestions? Drop us an email at [email protected]