Benefits of Australian Avocado in Skincare 
The Australian avocado has an abundance of antioxidants that contain a high percentage of mono-unsaturated fatty acids, vitamins A, B, and D along with being rich in lecithin. All these elements are essential to optimizing skin health.
Avocado oil has excellent keeping qualities because of an inbuilt antioxidant system. Avocado contains a high percentage of monounsaturated fatty acids, vitamins A, B, and D and is rich in lecithin.
For use in skin applications, it is thought that despite it's viscosity it has the ability to penetrate the upper layers of the skin. Avocado oil is valuable for its effects on dry and wrinkled skin, minor burns and sunburns.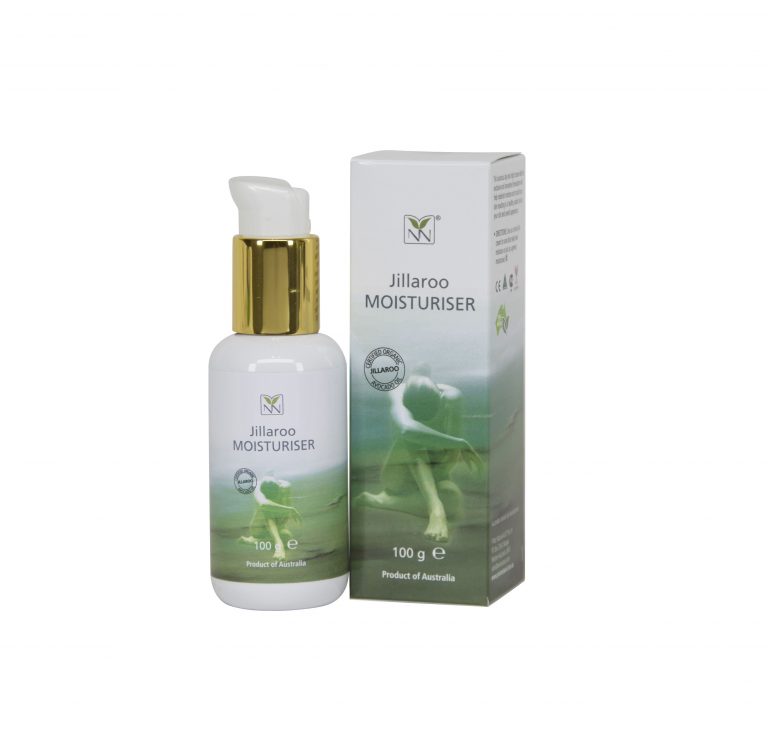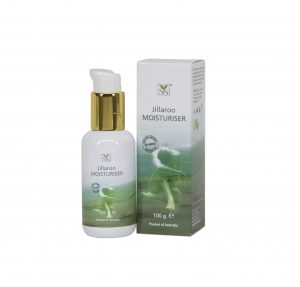 Jillaroo Moisturiser with Vitamin E
Rich in vitamins , A, B, C, D & E, rich in lecithin
Y-Not Natural's Jillaroo Moisturiser with Vital ET™ is very suitable for highly sensitive skin; packed full of bio-natural form of Vitamin E(Vital ET™), it is nutrient rich and provides the moisturizing ingredients that your body needs. It is rich yet easily absorbed even on the most parched body parts, your skin will not feel sticky, just super smooth as you would expect from this quality product. It is suitable to be used on any part of the body, including the face and hands.
Vital ET is the natural bio available form of vitamin E
The beneficial use of vitamins in general and specifically vitamin E, continues to be an active area in dermatology and cosmetic science. A major skincare challenge for using vitamin E has been to keep it stable in formulations. The most common approach has been to use the ester alpha-tocopherol acetate. Although it is more stable, it has a different efficacy profile than vitamin E. An entirely different approach has been taken in designing Vital ET which focuses on a phosphorylated form, tocopheryl phosphate, which scientific evidence shows is a naturally occurring form of vitamin E.
Vital ET® which is particularly effective for sensitive skin in anti-acne, anti-aging, anti-wrinkle, scalp and hair treatment applications.
All of Jillaroo (by Y-NotNatural) product's significant ingredients come from Australia, and all of the manufacturing and processing has been carried out in Australia.
99.99% Natural Ingredients
Free of Parabens, Sulfates, and Synthetic Fragrances.
Food Safety HACCP/GMP Accredited.

Testimonials : 
I bought this because of the high quality ingredients list (retinol, vital ET, green tea, avacado oil) that you just don't see with conventional body moisturizers. This product is really different because soaks right into your skin upon application and leaves no greasy or filmy barrier. Consider this a moisturizer/serum for your whole body.  – A**
I bought this product because it is all natural and really love it. I've been using it for about 2 weeks and already my skin is softer and smoother. It's not heavy or greasy it just glides on and leaves a slight delicious scent. – JJ
Excellent product! This body milk makes my skin super soft and smooth without leaving a residue.  – B**P
[Source :
Amazon 
]
How to Use : 
For hand/body, apply morning and evening after a shower or bath. To help lock in moisture, slather on straight from the bath or shower while your skin is still damp. It is also ideal for helping your skin to relax after a stressful day and excellent as an after sun soother.
For face, apply a small amount to your fingertips and massage evenly in an upward circular motion to the face and upward motion to the neck. Use morning and evening after a shower or bath.
Ingredients : 
Purified Water, MCT Oil, Organic Avocado Oil, Vegetable Glycerin, Vital ET, Shea Butter, Solulan 16, Retinol, Ascorbyl Palmitate, Green Tea Extract, Crosilk Liquid, Natural fragrance oil, Glucamate SSE-20(Emulsifier), Rapithix A-100 (Thickener), Optiphen (Hypoallergenic preservative)