A natural blend cream to soothe and calm your skin
Moisturizing, anti-aging, protecting and healing. Shea butter contains natural vitamins and fatty acids making it incredibly nourishing and moisturizing for skin
Pure Organic Emu Oil contains powerful antioxidants, as well as a known skin cell re-generator and anti-wrinkle agent, helping to improve the condition of aging skin.
Vitamin E antioxidants. The antioxidant properties of vitamin E can help to prevent damage to skin caused by free radicals from UV exposure. Vitamin E may also have an anti-inflammatory effect on the skin.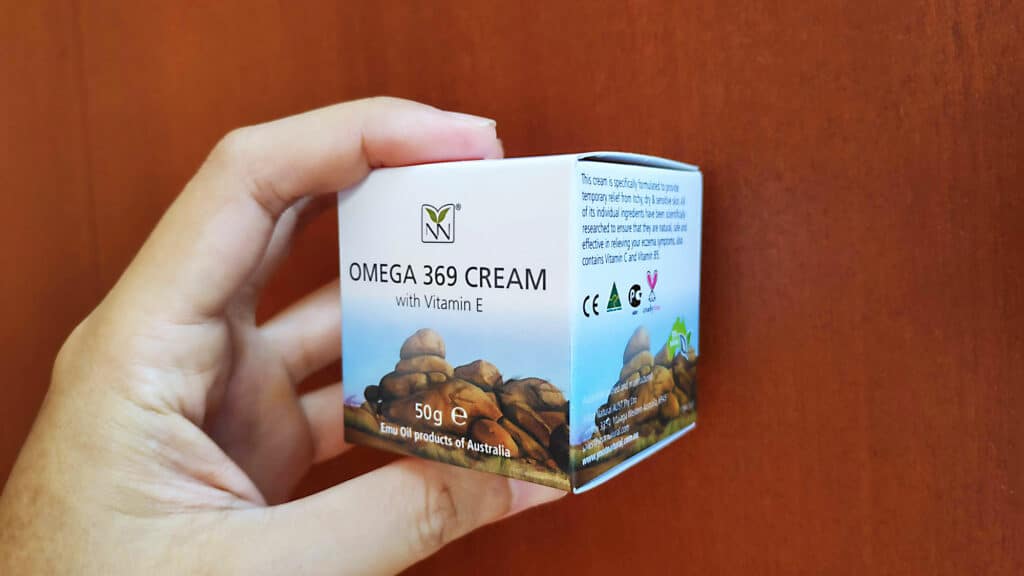 Contains Pure Emu Oil
Australian Emu oil is widely recognized for its unique qualities, which include anti-inflammatory properties and skin penetrability making it one of Australia's most used natural therapy oils for over a thousand years with the indigenous cultures.
Anti-inflammatory – Brings down the swelling and inflammation of eczema.
Hypoallergenic – Does not cause skin irritation or have any side effects, ideal for people with sensitive skin and skin rash.
Highly Penetrating – Non-greasy, absorbs into the skin without leaving a greasy feel
Non-Comedogenic – Pure emu oil does not clog pores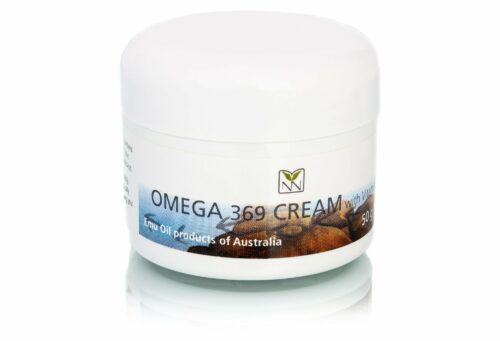 Suitable for Various Skin Conditions
Eczema & Psoriasis
Skin rashes
Dry skin
Sensitive skin
Severely dry skin or cracked heels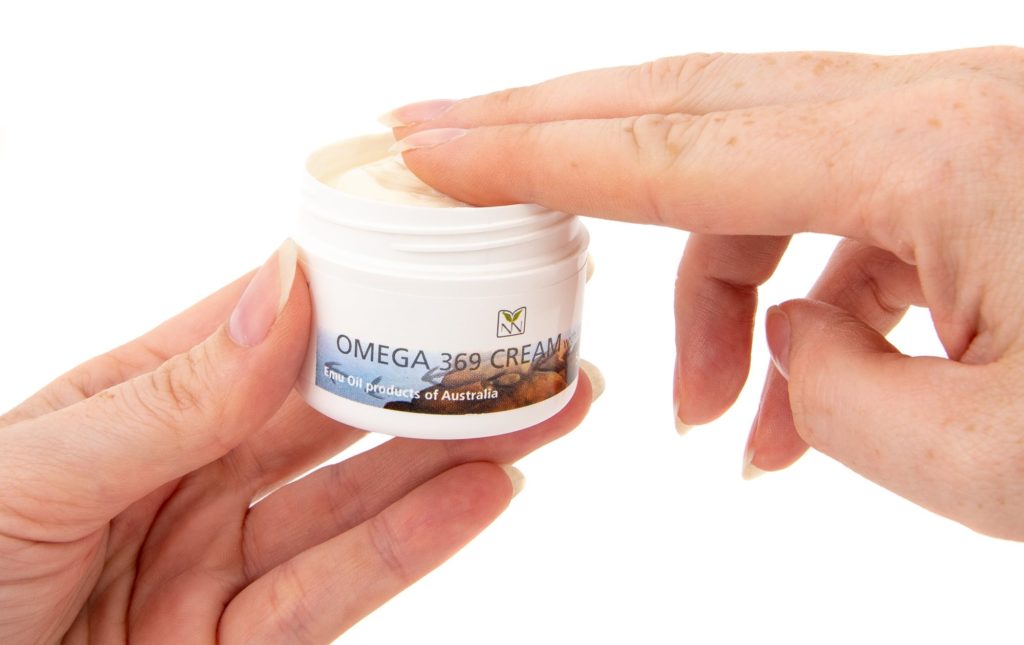 Benefits of Emu Oil in Skincare
The Emu as a species goes back approx. 40 million years to the saurian age and its oil has been – and still is being – used by the Australian Aboriginal people for more than 40 000 years as the provider of food and medicine. Emu oil is one of the most powerful synergies of fatty acids, vitamins, minerals, neurotransmitters and many other yet unidentified components. It is THE life providing substance for the species.
Emu Oil products are wonderful moisturizers which smooth and condition rough elbows, knees and heels; softens and moisturizes hands and cuticles; reduces itching and flakiness associated with dry skin; and protects the face and hands from wind and weather.
About the manufacturer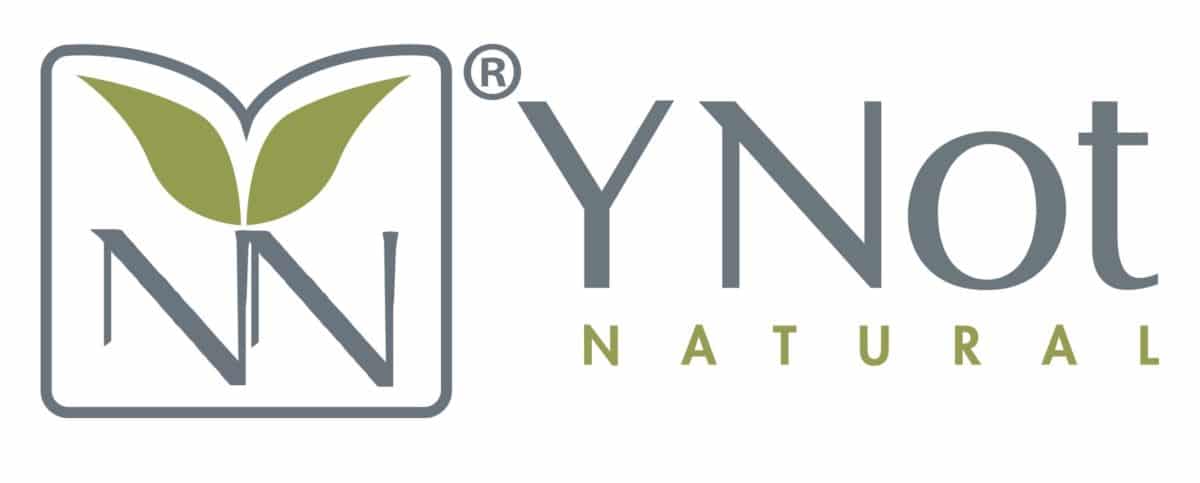 Y-Not Natural Emu oil is processed at a world standard pharmaceutical rendering plant registered with the Therapeutic Goods Association (TGA) and HACCP Australia Food Safety Accreditation. It is the only Emu oil company in the world that has direct access to testing Emu oil for biological activity.
Their emus are farmed in a stress free, free-range environment; only the cleanest and best feed produces highly biologically active oil. Antibiotics, vaccinations and growth hormones are excluded from production.
Award Winner
Y-Not Natural Emu Oil products have been awarded "Best Organic / Natural Products – Best Body Oil" by SG Beauty Insider's Choice Award 2018.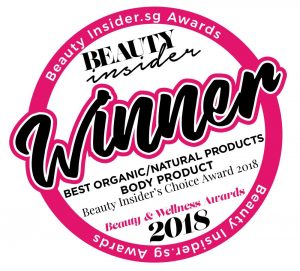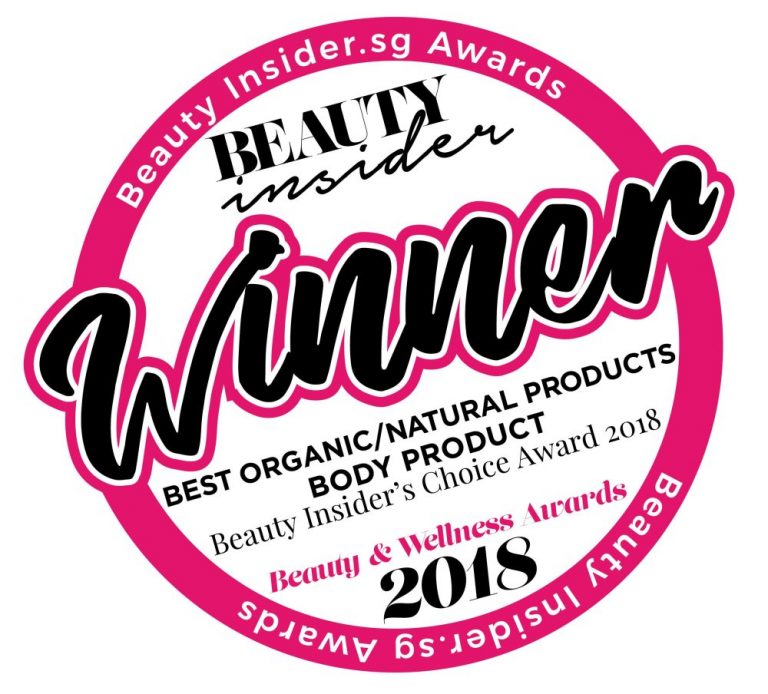 Ingredients
Shea Butter, Dexpanthenol, Ascorbyl Palmitate, Vitamin E Acetate, Pure Organic Emu Oil, Lecithin (Soya), Isopropyl Palmitate, Sorbic Acid
How to Use
Apply immediately after a shower (for showering, we recommend Y-Not Natural Soft Touch Natural Body Wash). Both products are unscented, with no emulsifiers or other irritating chemicals.