Kakadu plum has been a traditional source of antiseptic and a healing remedy for the Indigenous people across Australia Arnhem Land for thousands of years.
This ointment has been curated to help nourish the skin, create a protective barrier which aids the healing process.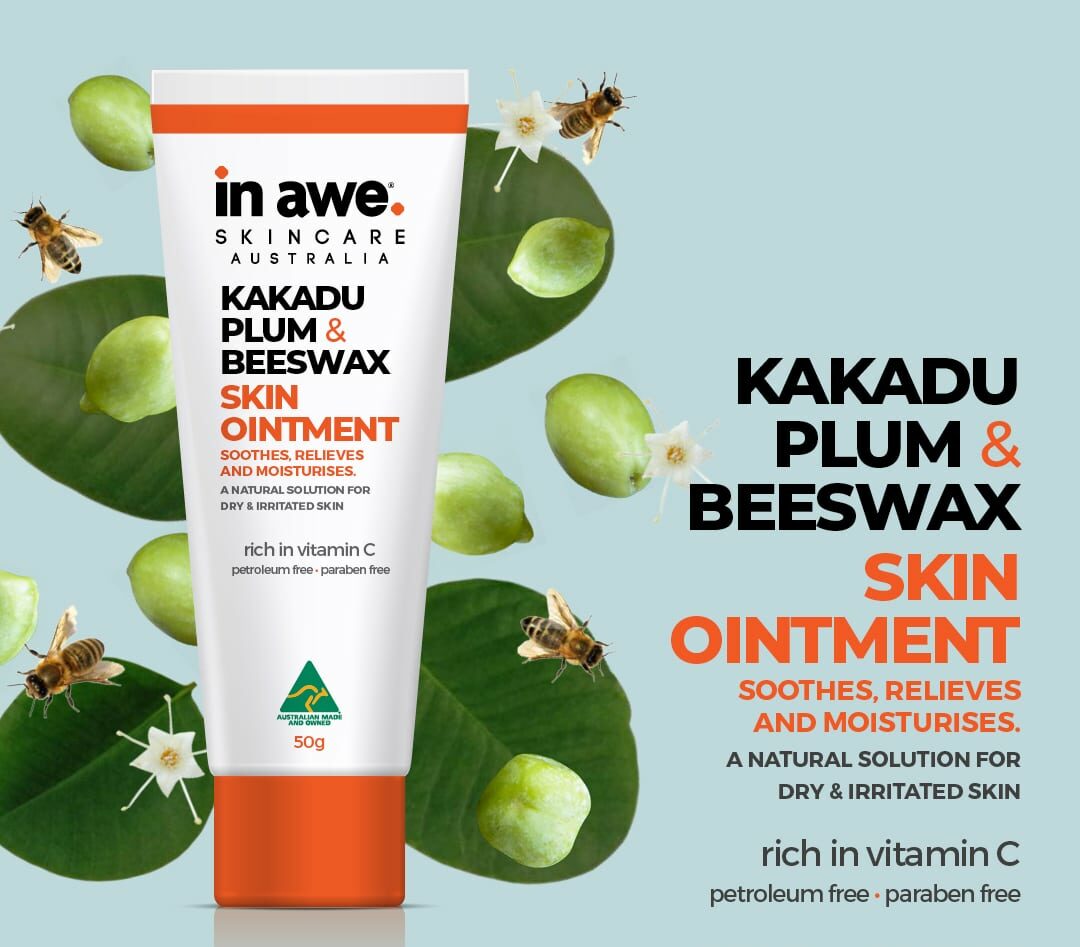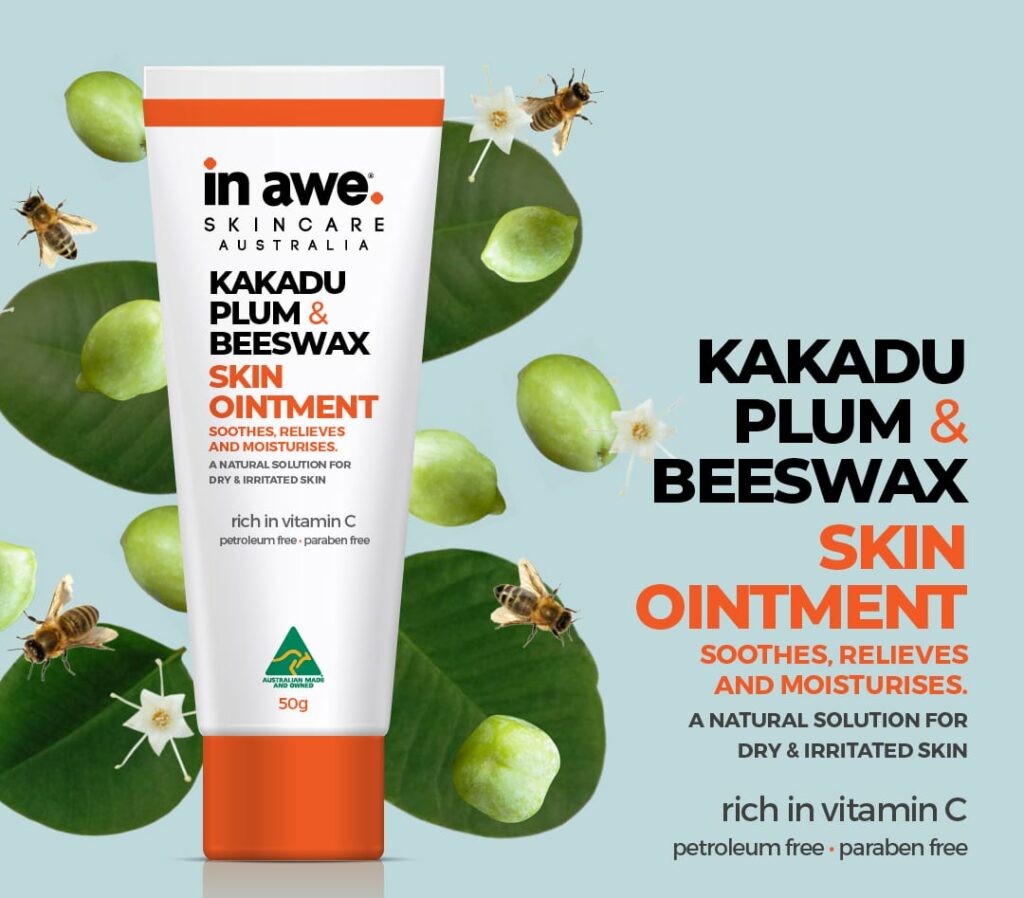 A superior organic ointment for dry & irritated skin
Safe for infants, can be used on the most sensitive skin.
Grown organically in Queensland, Australia
Contains anti-inflammatory properties to help soothe irritation. 
Anti-bacterial & anti-microbial
Meets purity and highest standards and fully compliant to the Australian Therapeutic Goods Administration
Alternative to papaw ointment
100% made in Australia from organic ingredients, registered with the Australian Therapeutic Goods Administration. Simple, minimal ingredients that are beneficial for the skin for the intended purpose.
Petrochemical free
Preservatives free
Fragrance free
Paraben free
Palm Oil free
Gluten free
Petrochemical free
Singapore HSA Approved
Ingredients in Kakadu Plum Ointment
This ointment primarily consists of 2 main ingredients: Kakadu plums, and natural beeswax. No added preservatives are used as the Kakadu Plum is a natural preservative.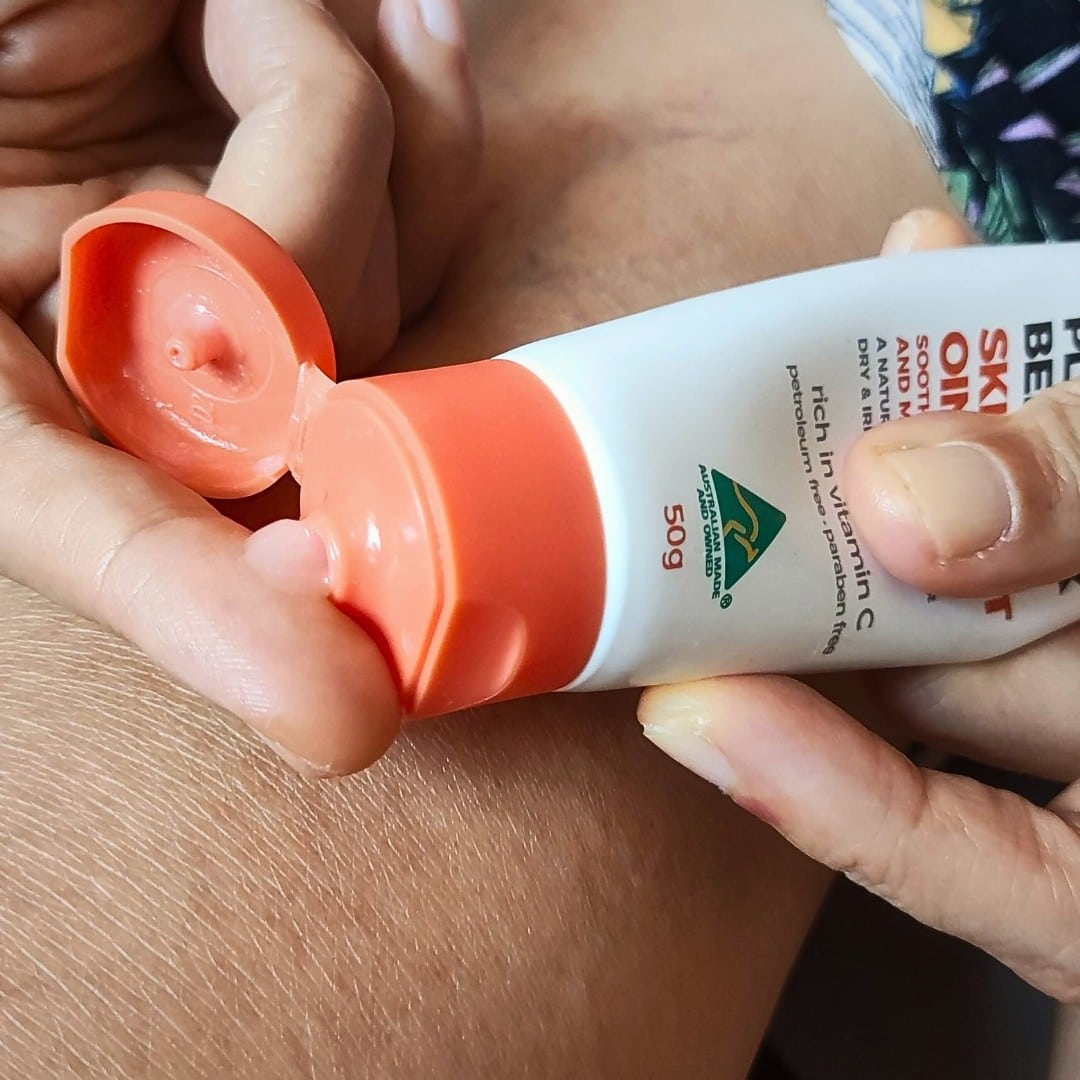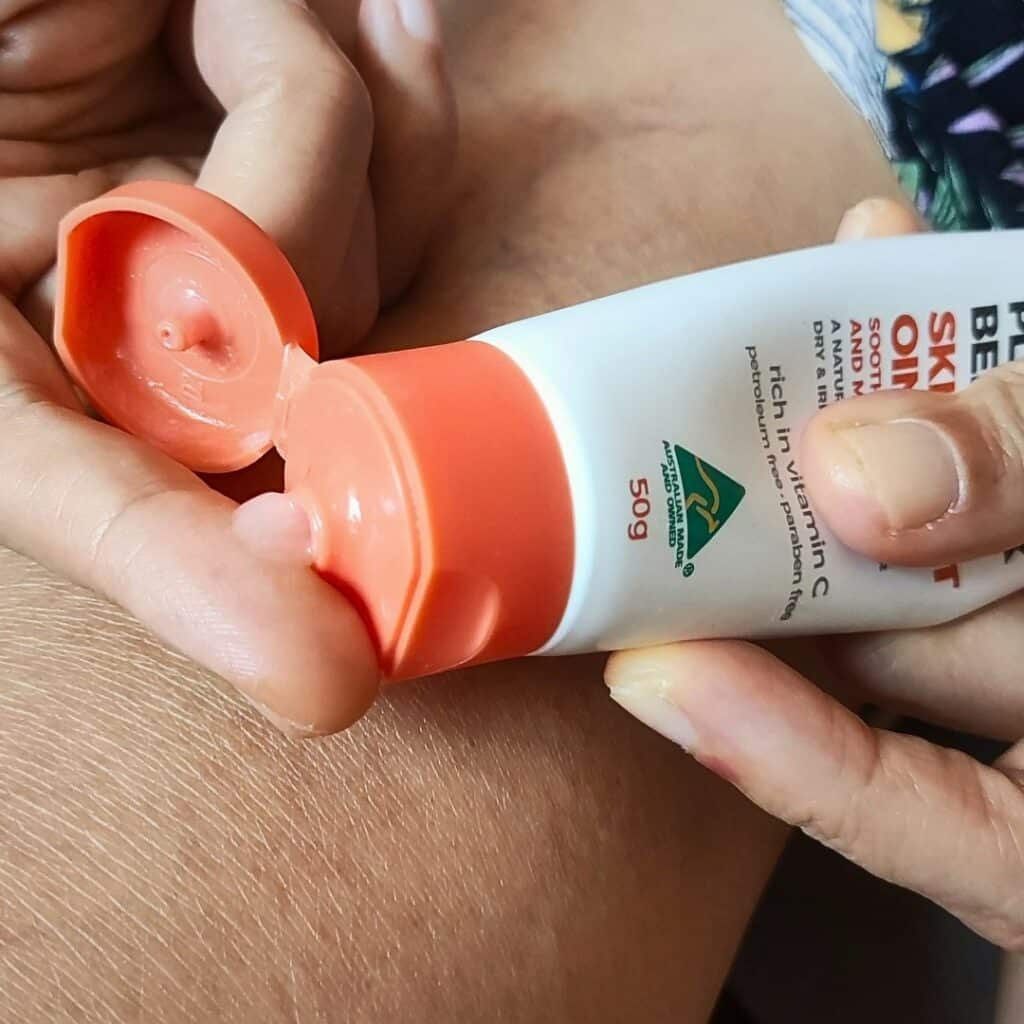 Benefits of Kakadu Plum for Skincare:


KAKADU PLUM
The Kakadu Plum has been an important Australian traditional medicine for its healing properties for 1000's of years due to its huge stores of antioxidant, minerals and phytonutrients.
The world's richest natural source of vitamin C (100 times greater than an orange)
Recognised as a "Super fruit"
Exceptional antiseptic properties
A natural active antioxidant (5 times greater than a blueberry)
Contains the same amount of folate as broccoli
Rich in calcium and magnesium
Containing anti-inflammatory phytonutrients
Contains vitamin E, zinc, iron, folate, lutein
BEESWAX
Natural beeswax is key for maintaining skin texture and skin health. Beeswax helps to maintain your skin's purity and fight contamination, acting as a protective, breathable layer on the skin's surface to keep your skin soft, supple and hydrated. Beeswax also brings to the skin the necessary antioxidants for a healthy complexion as well as a good source of Vitamin A.
Forms a protective barrier which holds moisture keeping the skin hydrated while still allowing the skin to breathe.
Antibacterial properties helping to keep the skin bacteria free aiding in the regeneration of damaged skin.
Customer reviews for Kakadu plum skincare :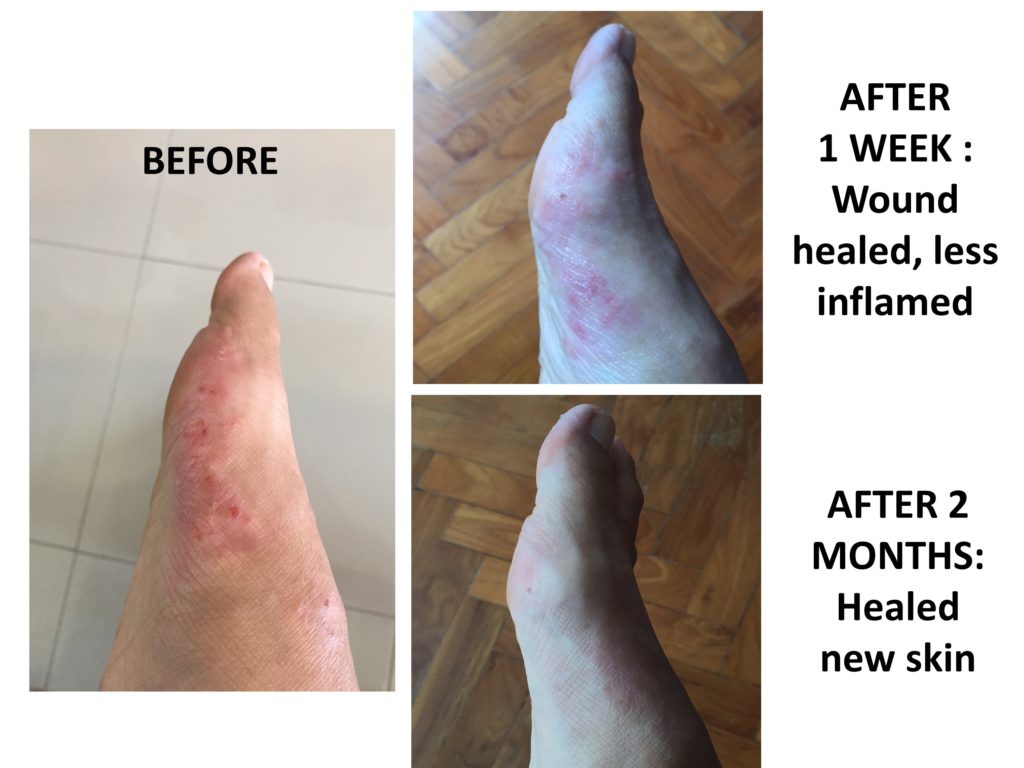 "I had itchy rashes on my skin which keep recurring. After using Kakadu plum ointment, it relieves the dryness and protects from further aggravation while allowing it to heal" – BL
"Thank God Kakadu plum ointment has been made. It's been a saviour for my dry skin and fantastic for children's eczema. I really like the fact is petroleum free" – Naomi
"The Kakadu Plum is an amazing product! Not only is it great for everyday use on my lips my children also apply it and love it! It is a great all rounder and we have also used it to cuts and mozi bites and it works a treat!" – Kylie
"I LOVE this stuff!! After finding out the product I was using was petroleum based I made the switch to Kakadu Plum and it's awesome!" – Zoe
Benefits and ingredients (for Chinese readers)
Kakadu Plum & Beeswax Skin Ointment 非常适合干燥和受刺激的皮肤、尿布疹、纹身术后护理、脚后跟龟裂、嘴唇干燥、昆虫叮咬、晒后、轻微烧伤等。
卡卡杜李子富含一种被称为鞣花酸的天然酸,这种酸与许多健康益处、抗炎、抗菌和益生元作用有关。