Lightweight Latex-Free 100% Organic Cotton Crew Socks
Cottonique specializes in allergy-free apparel made from 100% organic cotton from USA and India.
Itch-free socks that give warmth and allergy-free comfort from toes to calves :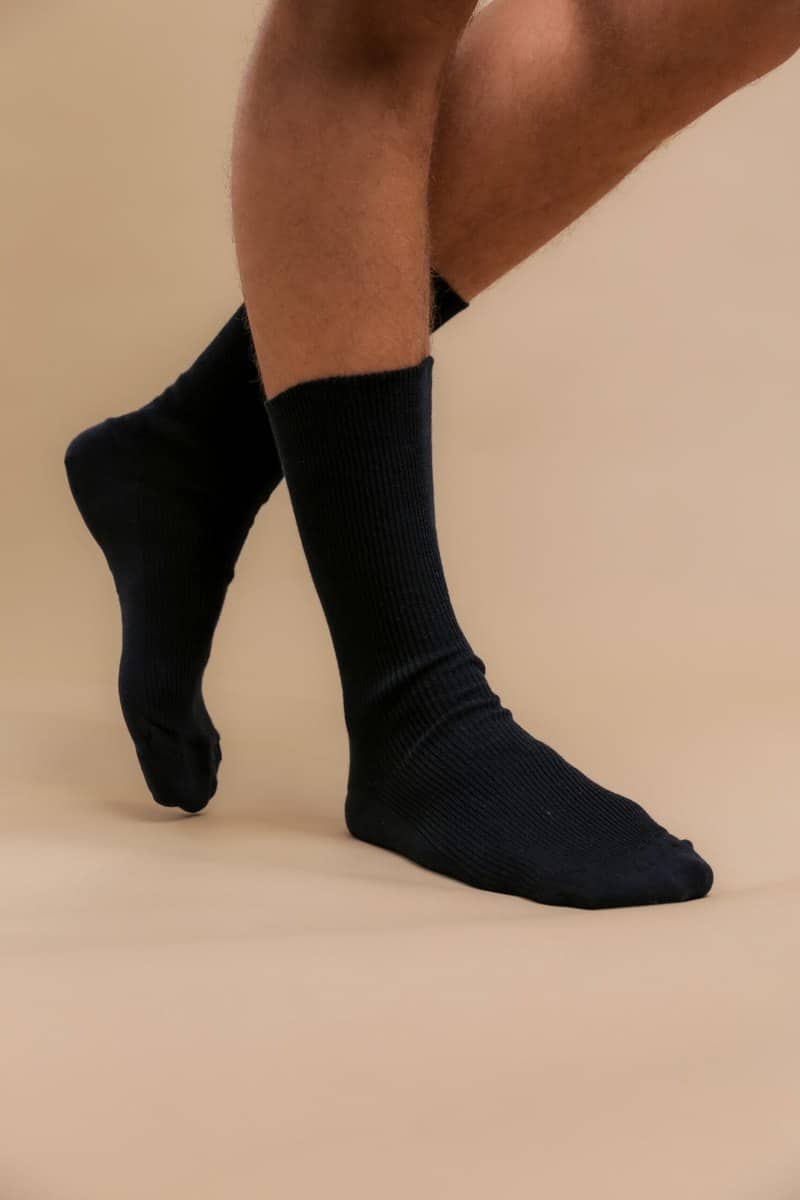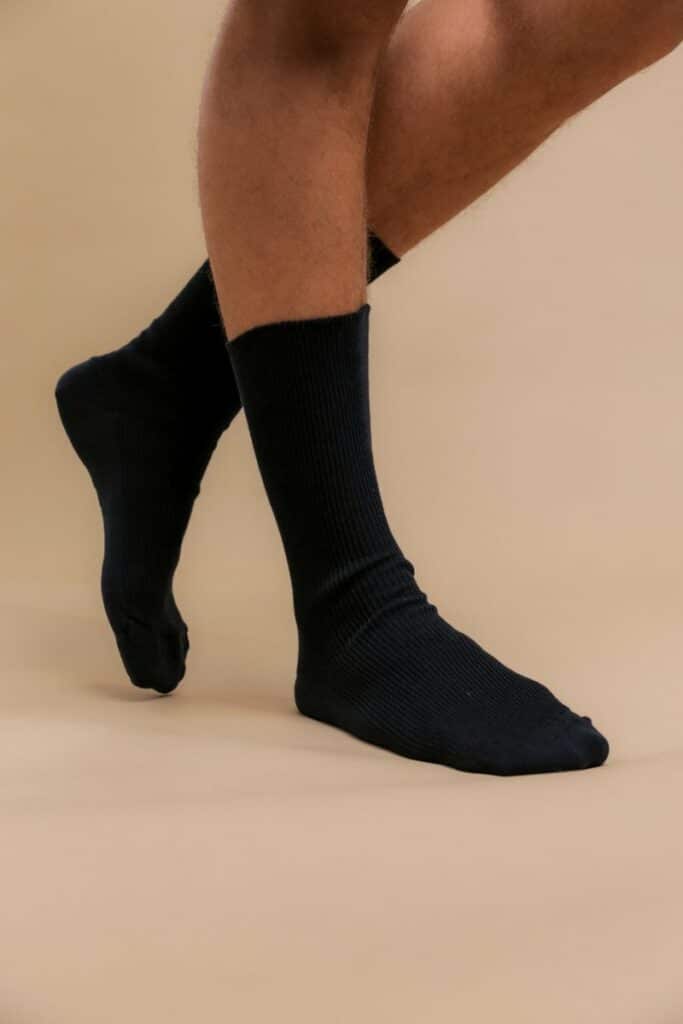 Mid-length socks that ward off itchy feet and allergic reactions can be difficult to find since most of them are made with harmful elastics like latex or spandex. So we created one without the irritating synthetics through our lightweight latex-free crew socks. These pieces manage to stay up without any elastics or fabric treatments, allowing you to stay comfortable and free from allergies without constricting your feet, shins, and calves.
Features 


Our proprietary hydrothermal finishing process, together with innovations in weaving techniques and construction, guarantees a 100% allergen, chemical, and irritation-free garment with unbeatable comfort and an allergy-free experience.
Unisex Fit
Core spun sewing thread on toe seam
Shape-retaining socks even after numerous washes
Chemical-free, synthetic-free fabric
Latex-free and spandex-free garment
Irritation-free label for sensitive skin
Works well dry! No need for uncomfortable wet wrapping.
Wear them over itchy, dry skin alone or for best results over an emollient.
For best results wear them overnight or all day under regular clothing.
Size & Fit
Top to Heel Length: 10″

Unisex Fit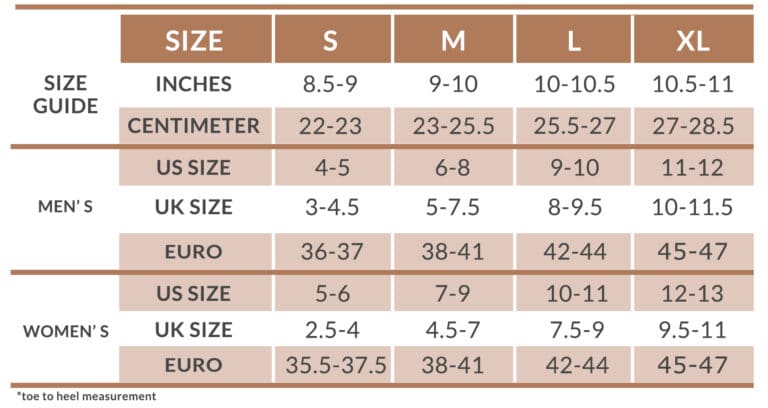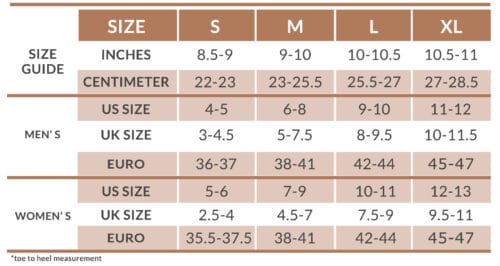 Product Care Tab
For a continuous uncompromised allergy-free experience, we recommend hand washing your socks at less than 30°C with a mild detergent. Dry flat after washing.
Note: The "Black" variants of this product only contain gentler dyes, designed for people with sensitivities to latex, spandex, and formaldehyde. Cottonique uses a premium quality core-spun thread that encloses a high tenacity polyester filament core using 100% organic cotton cover to develop colored items.
Customer Reviews
"My ankles have been broke out for several years i have tried every kind of socks I could find and now that i am wearing these the rash is clearing upween my toes and under my feet. I wear the socks to sleep and I don't wake up for a good scratch anymore."- Brenda
"Really happy with these socks. They stretch and slouch while wearing but that's to be expected with real 100% cotton socks. I wear a women's size 10 shoe and went with the medium and they're perfect. They're holding up great considering how lightweight they are.-Jess
"The socks are comfortable and soft. After wearing them for a couple weeks, my toes, which were exhibiting sensitivity to other socks, feel better. For me, I think the best use has become wearing them around the house, with my sandals on, or at night." – Micheal
Note: ** Due to hygiene purpose, socks are non-exchangeable nor refundable **