Emu oil comes from the emu bird, a native Australian flightless bird. It has been used as a homeopathic remedy for thousands of years.
Even though it's called "emu oil", it's not really an oil, but a complex fatty acid containing vitamins, minerals and Omega 3 and 6. These fatty acids are essential to the body's regular function and heart health.
But, emu oil has additional properties that make it suitable as a treatment for eczema.
In fact, emu oil has been used in Australian Aboriginal culture for thousands of years as a moisturiser; to heal wounds; and to protect the skin from the harsh conditions of the Outback.
SHOP FOR EMU OIL NOW
How does emu oil relieve eczema?
Here are some of the properties of emu oil that make it beneficial in treating eczema:
1. Emu oil contains Omega 3, 6, 9 fatty acids essential for skin health
Omega 3 and 6 fatty acids are not produced by the human body, so we need to get it from other sources, such as fish and nuts and seeds. These fatty acids have been shown to improve the skin barrier and reduce allergic reactions.
In 2006, a study showed that taking omega 3, 6 and 9 as a dietary supplement helped to improve the condition of eczema patients after around 8 weeks, with continuous improvement after 16 weeks.
2. Emu oil penetrates deeper into skin to deliver benefits
Our skin is a barrier that shields our bodies from harmful toxins. But, it can also prevent beneficial components from penetrating the skin.
However, a study on the biological activity of emu oil found that the lipids in the oil mimic those of the human skin, making it more effective at penetrating the skin's surface. Since emu oil can penetrate deeply in the skin, it allows the active components to have an effect on the entire body.
3. Emu oil contains powerful antioxidants to regenerate skin and heal burns
Any eczema sufferer knows that during a flare-up, itchy skin is often accompanied by swelling and inflammation. The common remedy for this is to take ibuprofen obtained from the pharmacy.
However, a study in 2005 showed that emu oil could help reduce inflammation in scalded skin after just 1 day, and promoted wound healing from then on.
According to another study in 1997, emu oil can be just as effective as taking ibuprofen.
4. Emu oil has antibacterial properties
If you scratch your skin raw due to eczema, it can introduce bacteria with can cause a secondary infection, resulting in oozing and weeping. That's why many patients apply antibacterial cream when they have a flare-up.
Emu oil has similar antibacterial properties, too. Emu oil contains high concentrations of linolenic acid, and it is this acid that has been shown to be able to eradicate H. pylori bacterial from the skin.
5. Emu oil reduces red and scaly skin
Eczema is often accompanied by redness of the skin, known as erythema, as well as a rough, scaly skin, known as seborrheic dermatitis.
But in a study done in 2013, it was shown that emu oil can significantly reduce red skin, and scales associated with seborrheic dermatitis, and could be a useful alternative for eczema, compared to prescribed creams that may cause long-term harm.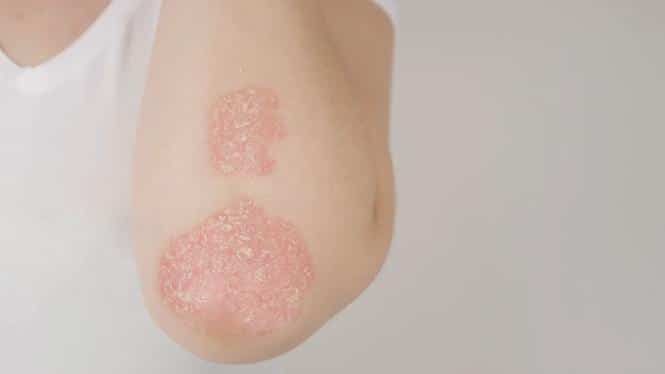 6. Emu oil is an antioxidant
Eczema can age your skin, resulting in dull, sagging and thinner skin. Antioxidants are one way of countering these effects.
Emu oil was found to contain antioxidants such as omega 3, omega 6 and omega 9 fatty acids (oleic, palmitic and linoleic acids), Vitamin A, as well as carotenoids, flavones, polyphenols, tocopherol and phospholipids. A 2008 study also suggested that the antioxidants in emu oil had better skin protection properties compared to other avian oils.
Does emu oil stop itching?
Not directly. But as listed above, emu oil can reduce inflammation, encourage skin healing, and reduce redness and moisturise skin. Addressing these symptoms can help to reduce itching.
Is emu oil halal?
Yes, the emu oil produced at the Y-Not Natural facility in Australia has been given the Halal certification by the Halal Authority of Australia. The emu oil is processed according to Therapeutic Goods Association (TGA) and HACCP (HACCP Australia Food Safety Accreditation) standards.
Are all emu oil brands effective at treating eczema?
Emu oil is effective at treating eczema as long as the manufacturing process does not remove any of the essential ingredients above. However, many brands of emu oil advertise their product as being "triple refined" or "super refined".
The methods used by such brands treat emu oil as if it was petroleum, so that the resulting product is almost transparent. This is not recommended, as is it a molecular destructive process which strips out the most useful components.
Instead of "super-refining" emu oil, choose a pure 100% emu oil that takes the effort during the rendering process to ensure that none of the essential elements have been removed.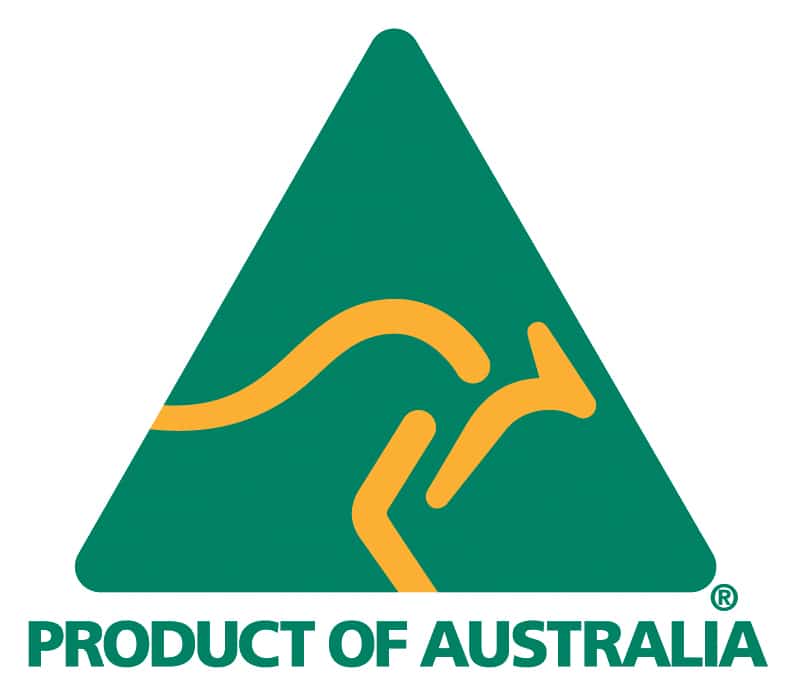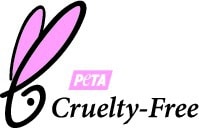 Where to buy Australian emu oil in Singapore
Order emu oil at Skinshare.sg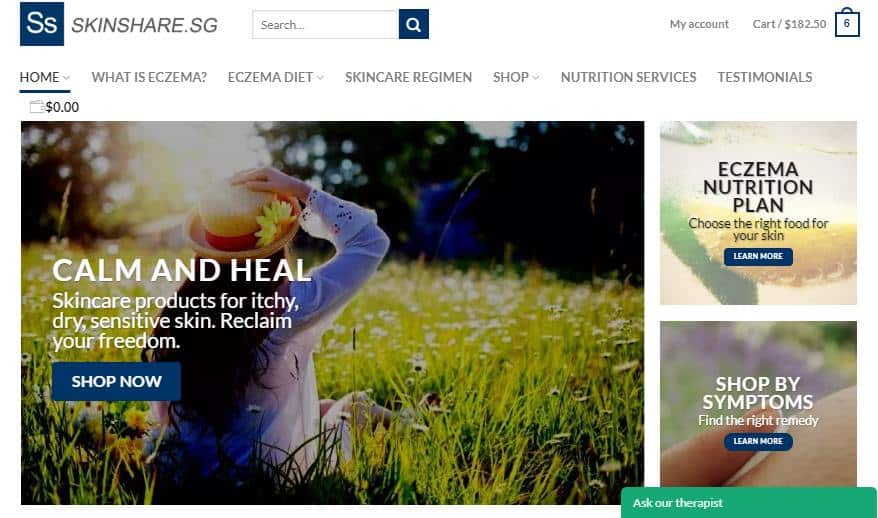 You can buy emu oil in Singapore at
Skinshare.sg
. As a distribution partner of Y Not Natural in Australia, Skinshare.sg imports our emu oil directly from the source. If you buy online at our store, you can get the product within one or two days with free delivery right to your doorstep, instead of waiting up to two weeks for international orders. Skinshare.sg also supplies emu oil to several retail locations across Singapore.
SHOP FOR EMU OIL NOW
Review of emu oil by Singapore customers
"I developed dry and itchy skin in my late 40s. By adding emu oil with moisturiser, it has worked wonders. After using it for 3 days in a row, I stopped feeling that dry, itchy feeling on my face." – Sarah, March 2018
"Loving the emu oil. Finally something that doesn't sting." – Cheryl, July 2018
WATCH BELOW: This 40,000 year old eczema remedy is making a comeback