There is no perfect climate that will guarantee skin relief from eczema. Those with oily skin might find relief in drier climates, and those with very dry, scaly skin may feel better in higher humidity.
But with the haze coming back to Singapore, combined with the intense daytime heat, there's never been a better time to go for a quick escape in April. Guaranteed to calm your skin and refresh your senses (but may be bad for your pocket!)
Note: I skipped popular Thailand destinations like Chiang Mai, Phuket and Krabi as the weather report shows these places are currently experiencing highs of 36°C.
Nha Thrang, Vietnam (Temperature high: 28°C Humidity: 62%)
"It is not only the blissful beaches and glorious coastline that define Nha Trang. It also offers some of the best dining beyond Hanoi and Saigon, with a bounty from the sea and an array of international flavours." (Lonely Planet)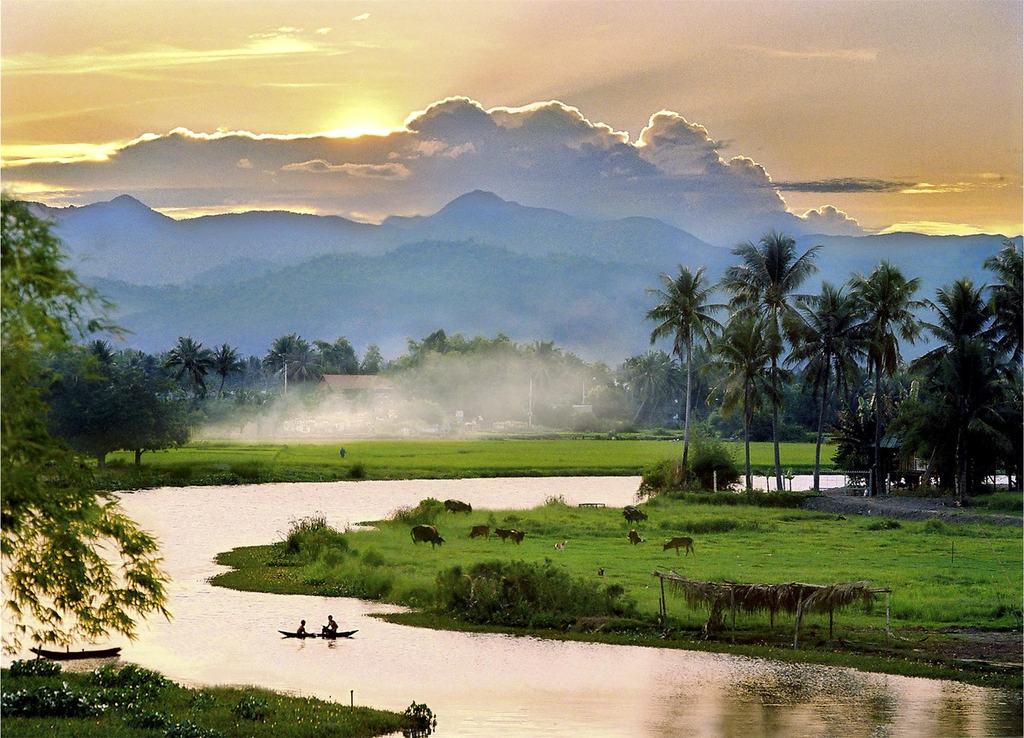 Photo: Sheraton Nha Thrang 
Bali, Indonesia (Temperature high: 29°C Humidity: 78% )
 "Magnificent scenery and unique culture" (bali.net)
Photo: The Legian Bali, Seminyak
Hue, Vietnam (Temperature high: 28°C Humidity: 91% )
"…outstanding demonstration of the power of the vanished Vietnamese feudal empire" (Vietnamonline)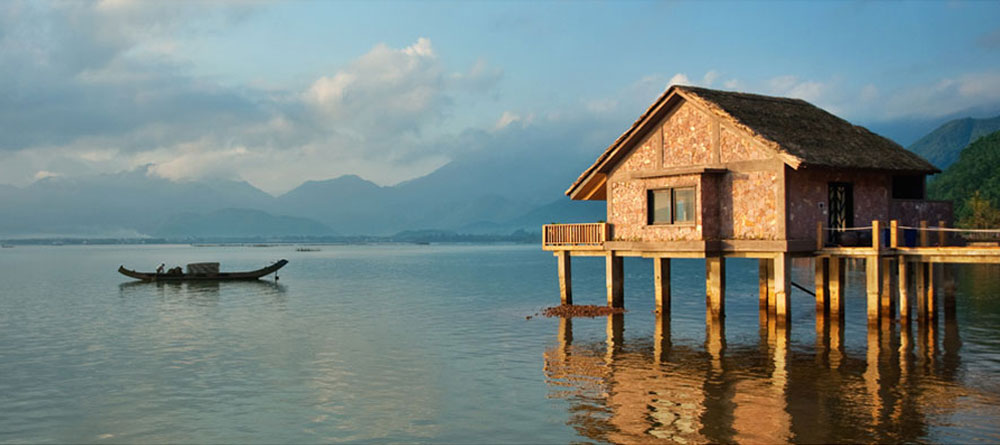 Photo: Vedana Lagoon & Spa
Borobudur, Indonesia(Temperature high: 30°C Humidity: 78%)
"…one of the most fascinating Buddhist stupas and temple complexes in the world." (TripAdvisor)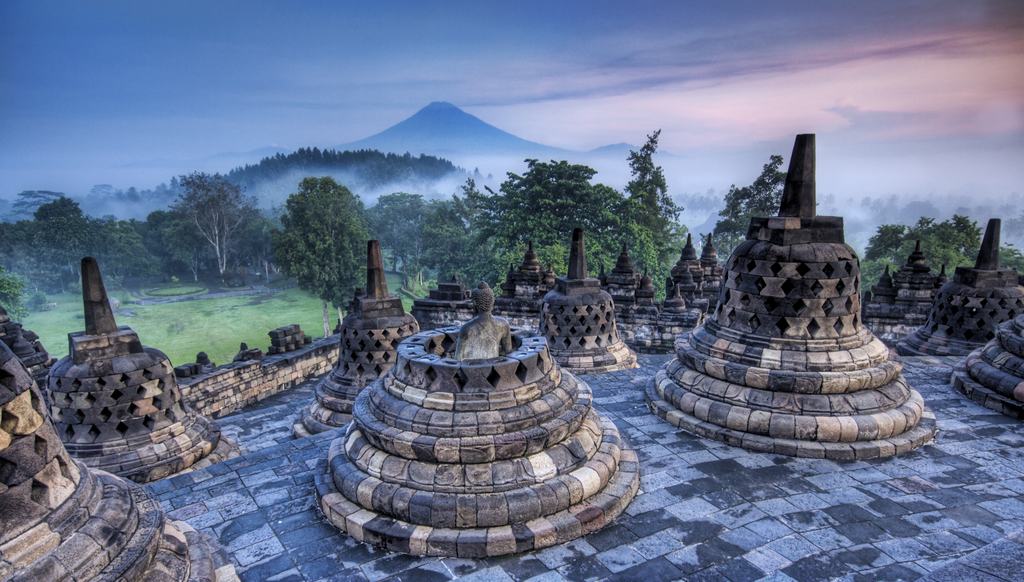 Photo: Trey Ratcliff
Haitang Bay, Sanya, China (Temperature high: 27°C Humidity: 74%)
"…uncrowded waves, cheap and delicious seafood and a quirky landscape that skipped from isolated coastline to spots jammed with mainland package tourists." (New York Times)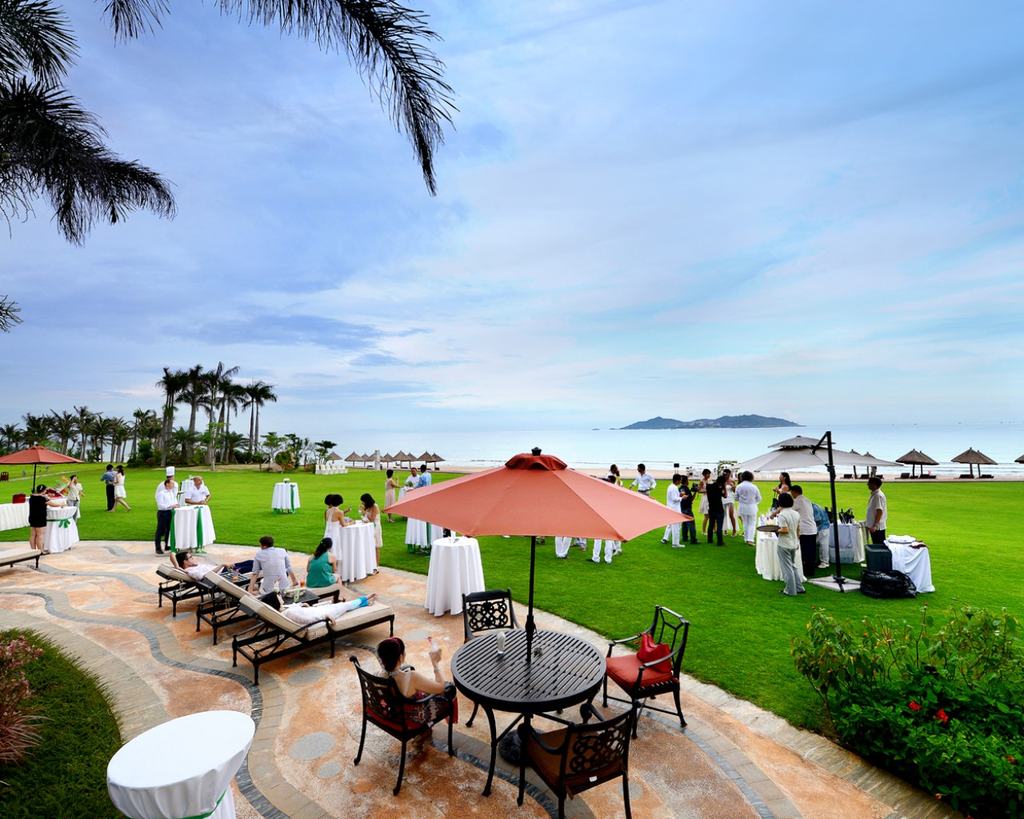 Photo: Kempinski Hotel Haitang Bay

Palawan , Philippines (Temperature high: 30°C Humidity: 90%)
"…many splendid beaches and resorts with two UNESCO World Heritage Sites".

Underground River in Puerto Princesa (Source: La Venta)
Maldive Islands (Temperature High: 32°C, Humidity: 70%)
"The basic fact remains: you'll find this whiter-than-white powder sand and luminous cyan-blue water almost nowhere else on earth." (Lonely Planet)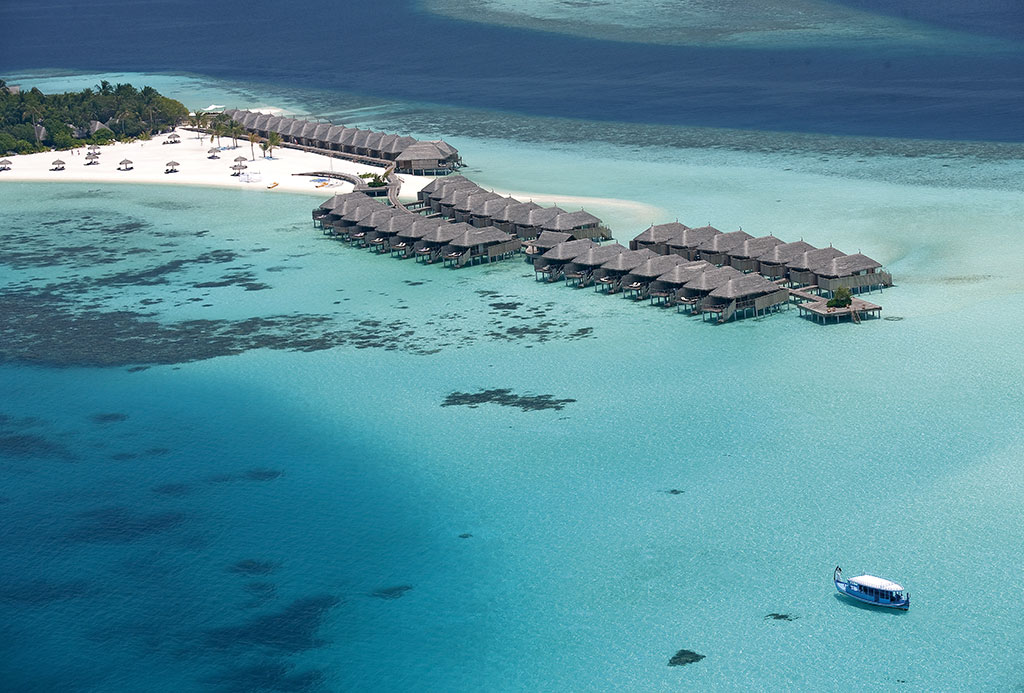 Photo: Constance Hotel, Moofushi, Maldives