No it's not a spelling mistake. This "gelly" like ointment from Lily of the Desert works very well for me to alleviate my itchiness and soothe the skin. I put the bottle in the fridge so that it's more cooling and relieving. It's good for sunburn, too.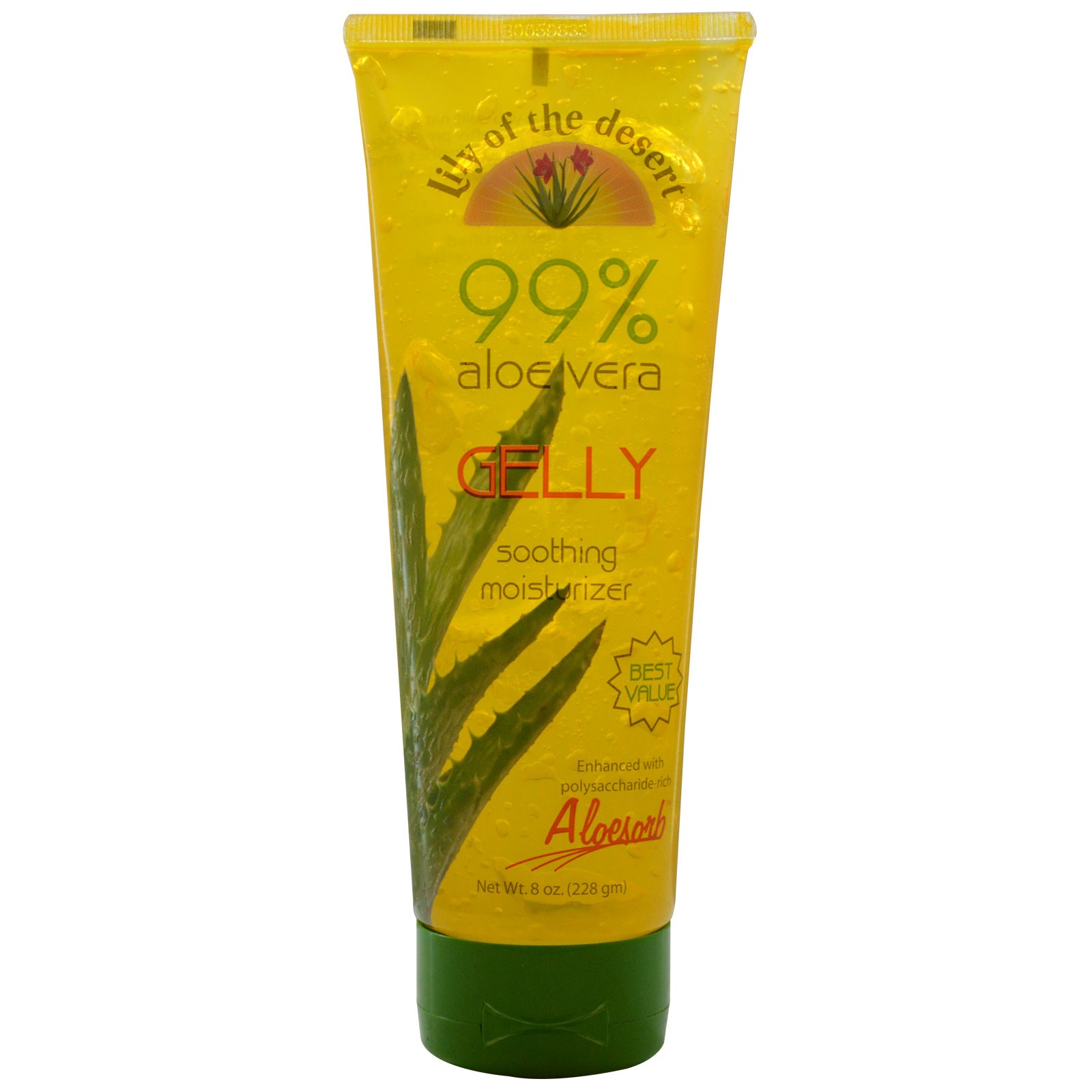 Compared to extracting raw aloe from a fresh leaf, it's much more convenient!
While a raw leaf is 100% aloe vera, this product indicates 99%. According to the website, the non-aloe ingredients are: carbomer (thickener), tocopheryl acetate (vitamin E), retinyl palmitate (vitamin A), ascorbic acid (vitamin C), disodium EDTA (preservatives), caprylyl glycol (emollient), phenoxyethanol (preservative), sorbic acid (preservative).
Calm your skin naturally
Now available in Skinshare Singapore! Lily of the Forest – Aloe Vera Gelly cools inflammed, irritated and sensitive skin. It contains 99% aloe vera, almost fully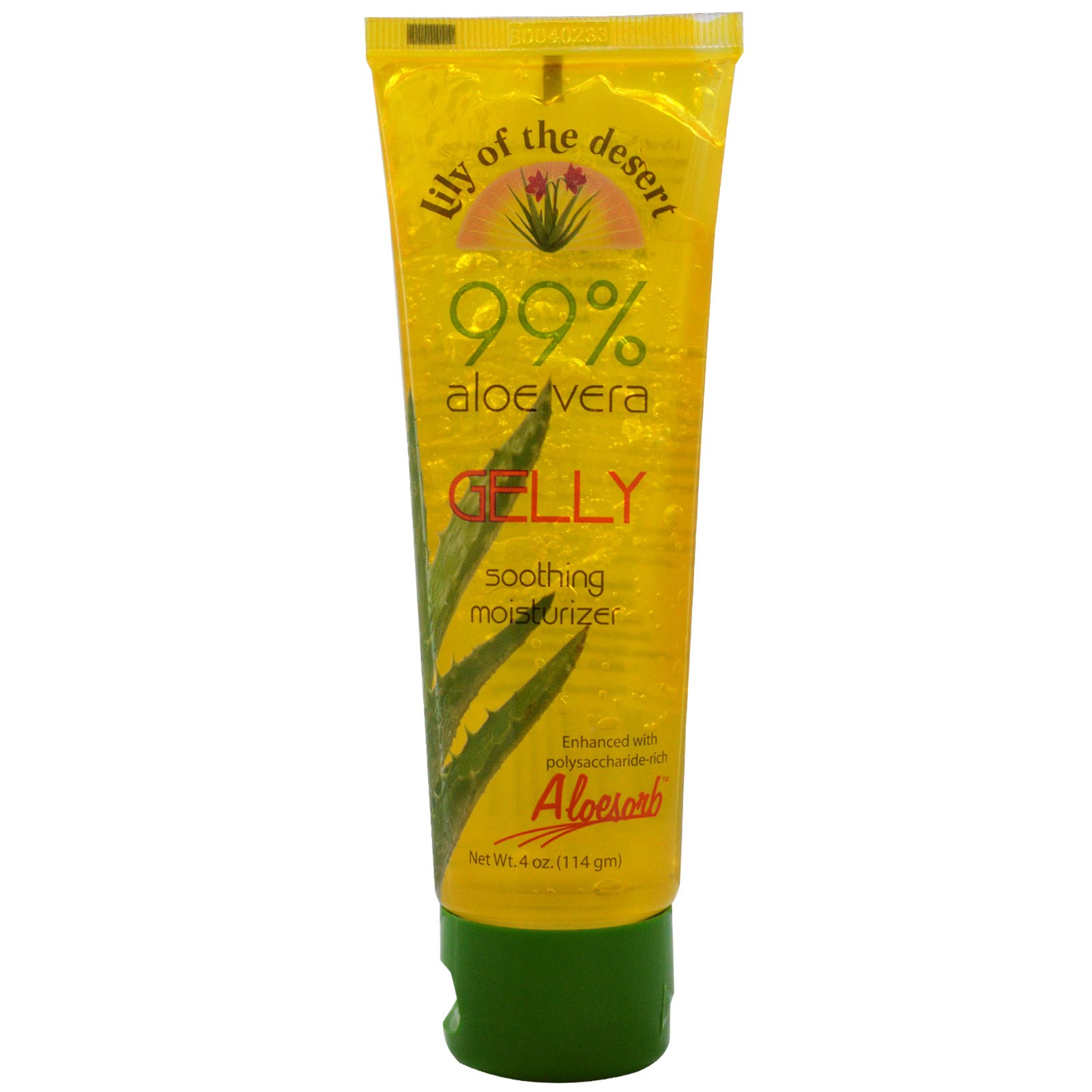 natural!