Give your child happy skin with our range of Childs Farm baby/child moisturisers, gentle cleansers, and shampoos.
Childs Farm is a specialist toiletries provider for little ones, based out of the UK. All products use only natural 'free-from' ingredients and essential oils to produce a range of mild, kind and delicious-smelling toiletries that cares for the hair and skin of newborns, babies and children.

More importantly, Childs Farm products undergo clinical tests and controlled user trials to be dermatologist-approved and paediatrician-approved. This makes it suitable even for newborns, as well as toddlers and children with sensitive and eczema-prone skin.
Range of Products
Currently, the range of products we carry at Skinshare.sg include the Baby Shampoo, Baby Wash, Baby/Child Moisturiser, and Baby Handwash (250ml each). We also carry a travel-size version of the Baby Wash and Baby/Child Moisturiser (30ml each). View our range of Childs Farm products
Paediatrician and Dermatologist Approved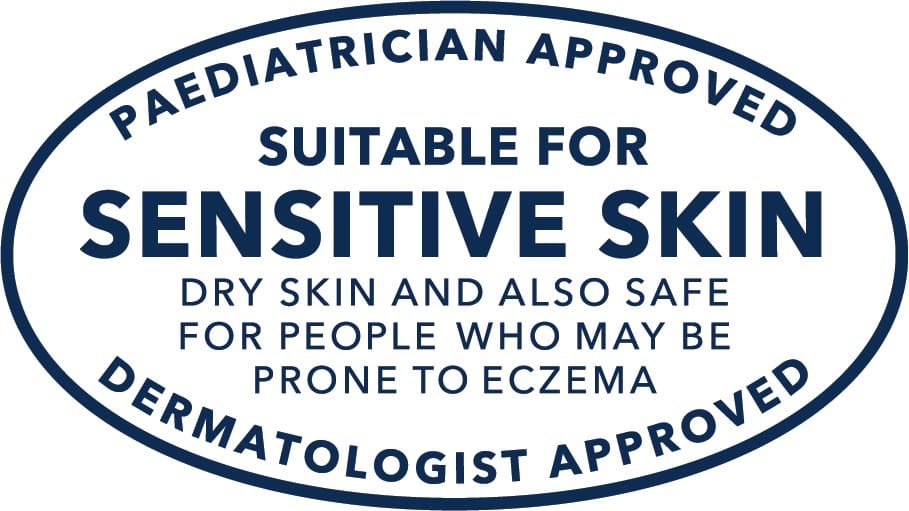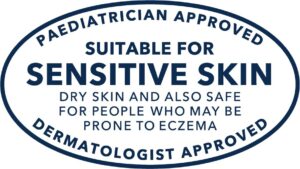 Every single Childs Farm product undergoes clinical tests. These tests meet or exceed the rigorous EU guidelines and regulations for the cosmetics industry.
Dermatologically tested and approved
Independently user tested
Clinically tested
Paediatrician tested and approved
Suitable for newborns
Suitable for eczema-prone skin
Kind to skin
Mild for skin
Safe for skin
Natural Ingredients
Over 98% of the ingredients in Childs Farm products are naturally derived. These include:
Carefully selected essential oils
These not only smell fantastic, but can be used neat on babies skin as they are so mild. Some contain a natural biocide that lifts off grime. Oils include organic sweet orange, mint, tangerine, apple blossom, raspberry, grapefruit and tea tree oil.
Natural detergents
Some plants make natural detergents. Ours are derived from beets, corn and coconut.
Natural moisturisers
We use a number of moisturising elements for skin, including cocoa and shea butter, argan oil and Vitamin E. We rely on two natural ingredients to hydrate hair – vegetable glycerine and honey. These not only add moisture, they also grab it from the environment, which means our products keep working long after bath time is over.
Natural preservatives
We use high-grade, broad-spectrum natural preservatives like rosamux, which is derived from rosemary.
Does not contain these ingredients:
NO SLSs/SLESs
Sodium Lauryl Sulphate (SLS) and Sodium Laureth Sulphate (SLES) are chemicals commonly used in shampoos, soaps and toothpastes. They are effective detergents, but according to the American College of Toxicology, less than 0.5% concentration causes skin irritation.
NO Parabens
Parabens are effective and inexpensive preservatives, but they have also been linked to breast cancer, fertility problems and early-onset puberty. When used on the skin, they react with sunlight to cause sun damage (ageing) and DNA damage.
NO Mineral oils
Mineral oils are a common ingredient in baby lotions, cold creams, ointments and other toiletries. But they are also a by-product of the distillation of petroleum. We don't use any primary petrochemicals in our products.
NO Artificial colour
Our products are white or clear. We think they're pretty inoffensive looking, so why add something when you don't need to? We get all the fun and colour we need from our labels and packaging.