Going for a holiday or business trip soon? It is important to ensure you are equipped so that the trip will be enjoyable and comfortable. Sometimes, a little planning ahead can also prevent possible flare-ups since you will be in another place, away from the comfort of home.
Preparation Guide
When you book your hotel, request for a smoke-free and pet-free room. Some hotels do have pet allowed policy and if you are allergic to any animal fur, it's best to avoid these rooms.
If you are heading to a dry weather country, try to put up a request for humidifier. Not many hotel have this feature, but no harm trying.
Visit the skin specialist/doctor before your trip to stock up on any necessary medication (just in case).
If you are allergic or intolerant to any food, you can indicate in your dietary restriction when you book your flight. Mostly airline should be able to cater for special diet if it is highlighted earlier.

Essential Skincare Packing List
Medication : prescribed ointment and oral antihistamine
Body & face wash : the same brand that you have always been using, never try anything new for a trip.
Moisturizer : Cream or ointment for very dry weather.
Shielding moisturizer lotion : Lighter lotion for daytime and to protect against dust mites and irritants.
Antiseptic wash & antiseptic cream : In case of broken rash/skin
Soft bath towel : If you have very sensitive skin, it is good to bring your own comfy bath towel.
 Additional Packing List
Hypoallergenic sun-block : for beach/outdoor trips
Big sun hat or long sleeve cotton clothing : to protect from the sun
Dust mites mattress & pillow encasement : these are useful if you are allergic to dust mites, however, it is rather bulky.
Hope the above will help you to make your packing easier to ensure you got everything covered in terms of your skincare. Enjoy your trip!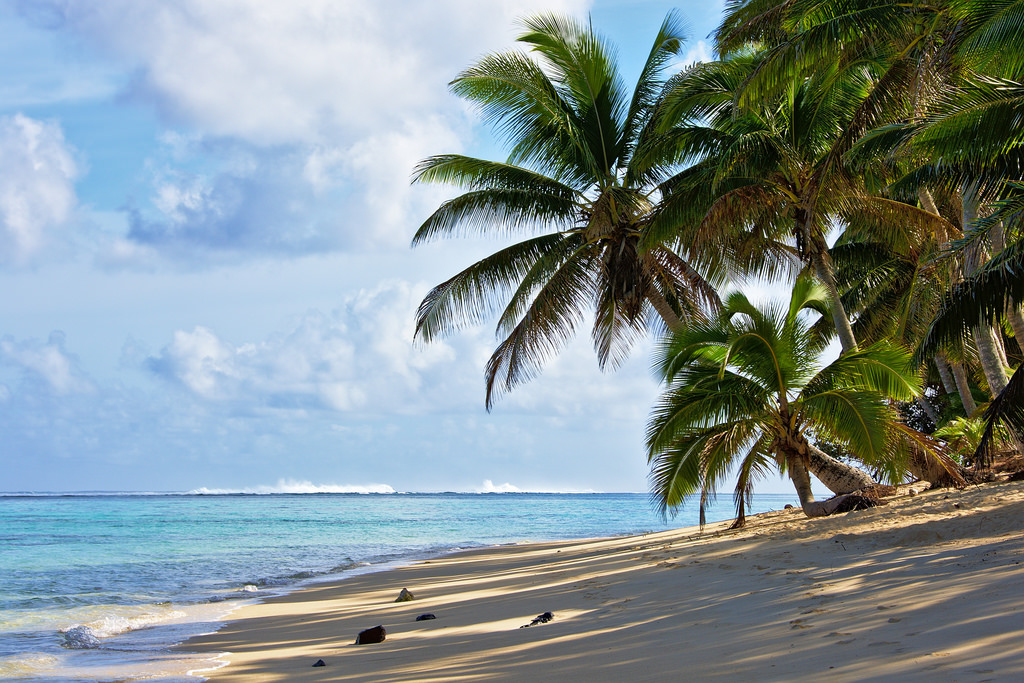 Lastly, feel free to share additional tips or comment below. The more we share, the more we gain… 🙂