Hospigel gentle skin wash was recommended by my skin specialist when my eczema flare up was quite septic. It contains antiseptic and non-irritating and is used in hospitals for wound cleaning as well. Luckily it's not drying even though it foams a little.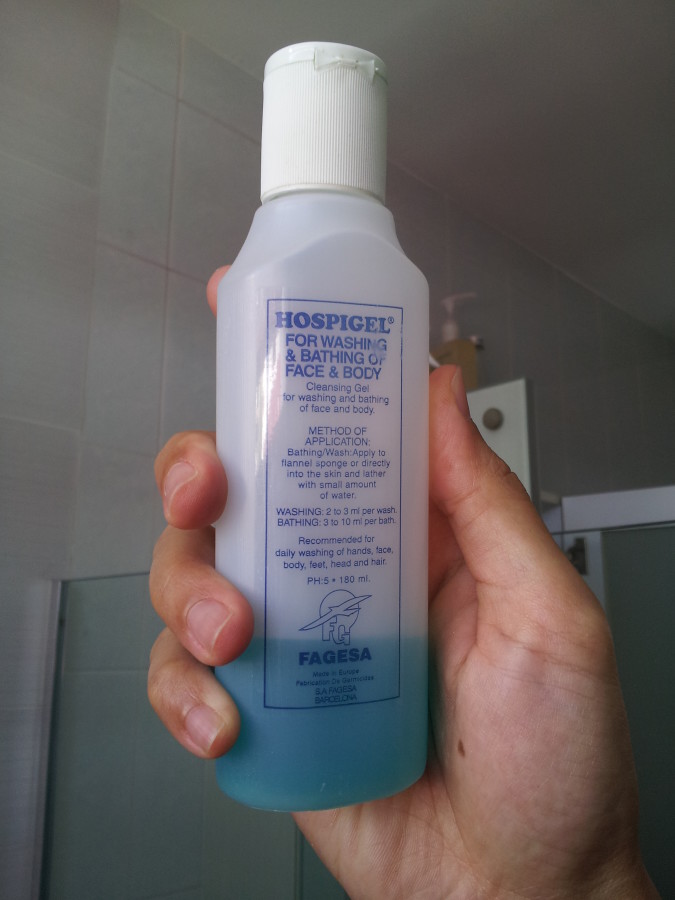 I use this when I have raw/broken skin during flare ups.
Direction of use :
Hospigel – for washing & bathing of face and body. Method of application: Apply to flannel sponge or directly into the skin and lather with a small amount of water. For washing: 2 – 3ml per wash; for bathing: 3 – 10ml per wash. pH = 5.
Due to popular request by many of our readers, and recommended by most doctors to patients, Hospigel is NOW AVAILABLE in our online shop.
Doctor recommended, hospital grade cleanser for dermatitis/eczema
Now available at Skinshare Singapore! Price includes free delivery (Singpost normal mail), delivered to the comfort of your home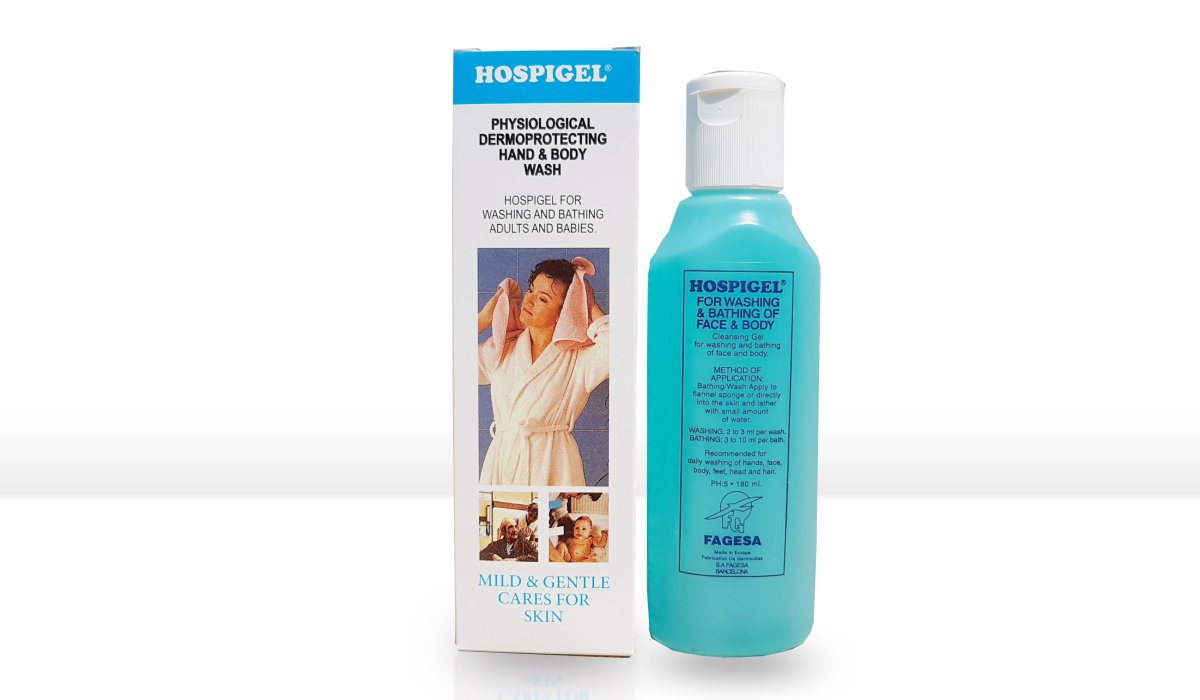 Hypoallergenic, mild eczema wound skincare
TIPS : AVOID applying moisturizer directly on oozing & wounded eczema skin!
Treat the infected skin with the correct skincare first – here are some of our recommended, hypoallergenic eczema wound care-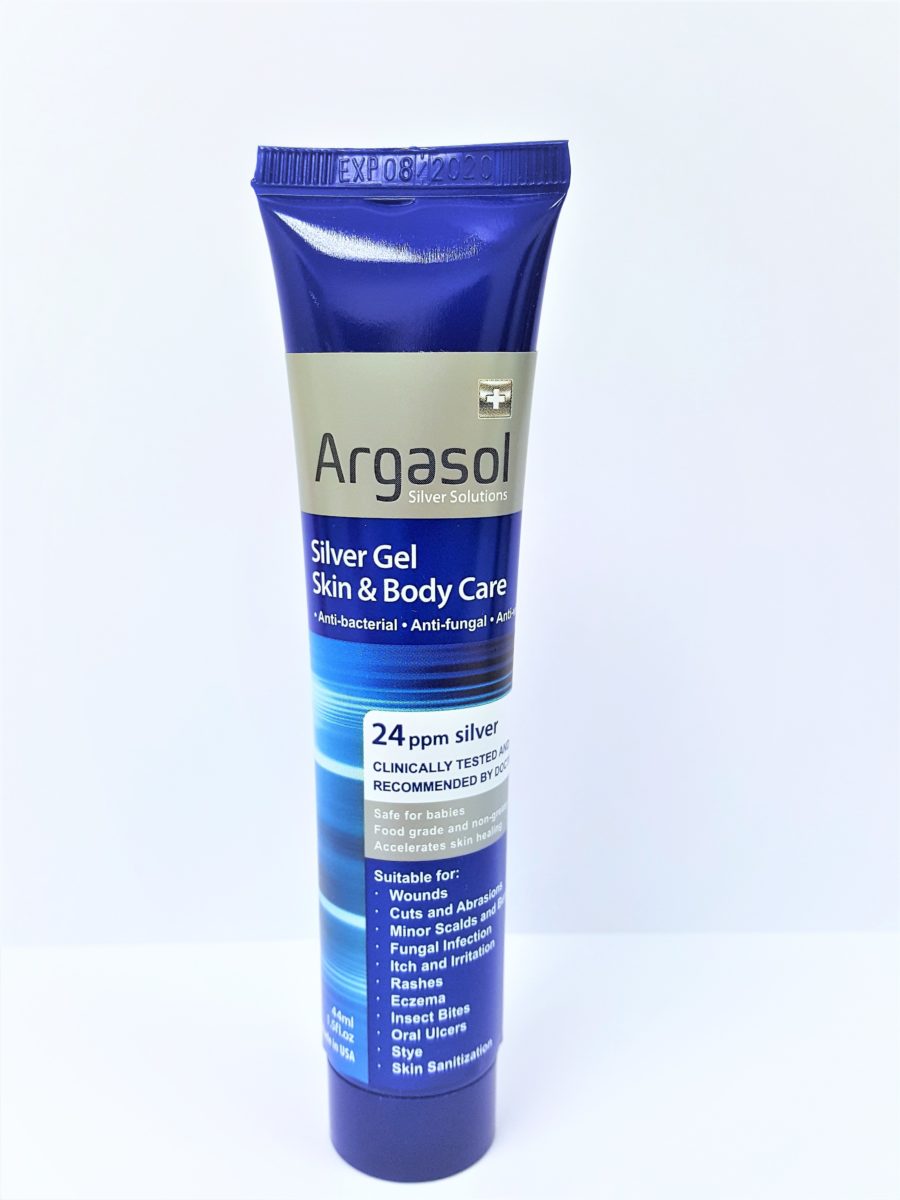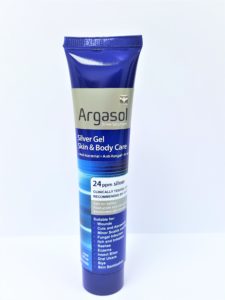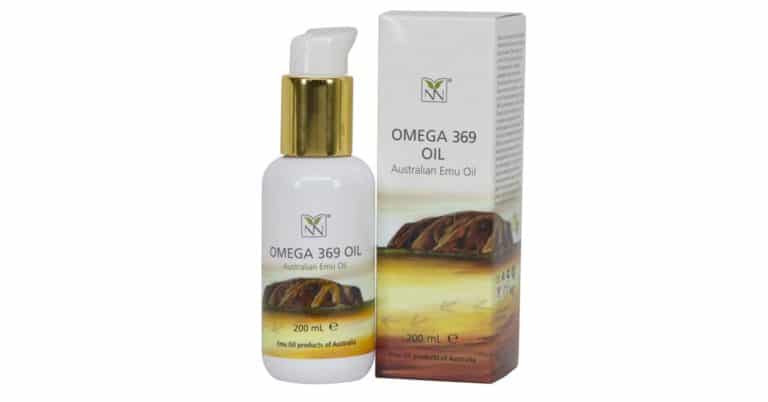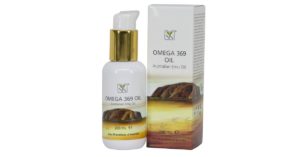 Suitable for babies & adult, face & body
Hypoallergenic, mild and gentle to skin
Antibacterial, antiseptic
Non-drying