One of a very common eczema trigger or allergy is external environmental factors eg. dust mites (most common) or chemicals that exists in detergent, hand soap etc. If your skin comes in contact with these allergens, your body will react to produce histamines and that causes itching and rashes flareups.
Doctors would commonly prescribe antihistamine or there are over the counter antihistamines like Zrytec to manage the itchiness and spreading rash. However, did you know that some plant food actually contains natural antihistamine but in much smaller amount of course. Natural occurring antihistamine can be found from food sources like apple. However, in order for your body to be manage the histamine level, you have to eat many of apple at a time and that is not realistic of course. Therefore, we can include a supplement in our diet – called quercetin and slowly taper down the antihistamine medications.
What is Quercetin?
Quercetin occurs naturally in many brightly colored plant-based foods. This flavonoid compound has antioxidant and anti-inflammatory properties, and importantly it reduces blood histamine levels. Quercetin also plays an important part in fighting free radical damage, the effects of aging and inflammation.
The most common food that has high quercetin content are red apple, bell peppers and onions. You could consciously include apple in your diet ie. an apple a day. When you cook a dish/meal, chop in some onions for stir-fry. While you can get plenty of quercetin from eating a healthy diet, some people also take quercetin supplements for their strong anti-inflammatory and anti-histamine.
How to choose a good quercetin supplement?
It is important to choose reliable supplement brands. In most pharmacies here, it is not easy to find quercetin supplement. Most quercetin supplements are made in Australia or USA. A recommended quercetin supplement from US would be Swanson's High Potency Quercetin. 
In Singapore, you may purchase this supplement online via Singapore's premier vitamin & supplement online store : Vitadeals.sg. Each capsule of Swanson High Potency Quercetin delivers 475 mg of this flavonoid rich superfood. There are many good reviews about this brand by customers who have consumed it. In order to boost the effectiveness of quercetin, you will need to compliment it together with Swanson's Bromelain.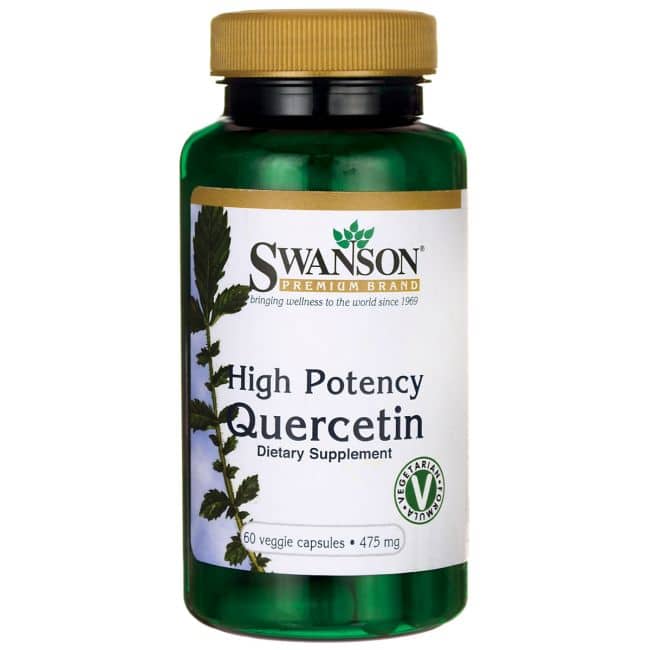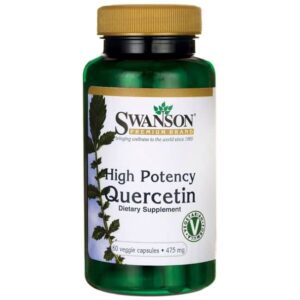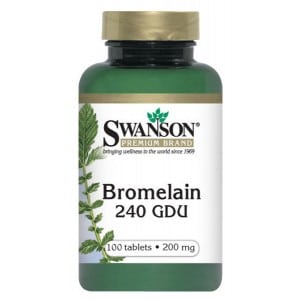 Review from Customers :
" I have been using this for years and that alone says how well it works for me. I was so pleased to find an excellent product at an excellent price at Swanson. " – Nanaconi
" Great product. Buy this for years. will continue. " – VivianPLT
Vitadeal.sg is now giving special offer for our readers – 5% savings * (coupon code = "SS5OFF") on their skin health supplement from their online store.
*Offer is not valid on "Clearance"/Whey/Colostrum products.
In order to manage your histamine levels more holistically, avoid food which can trigger histamines. You may also want to consider to adopt the alkaline eczema diet.
Read more about the alkaline eczema diet :