ITEM 1 :  Argasol Silver Disinfectant Solution 30ppm (500ml)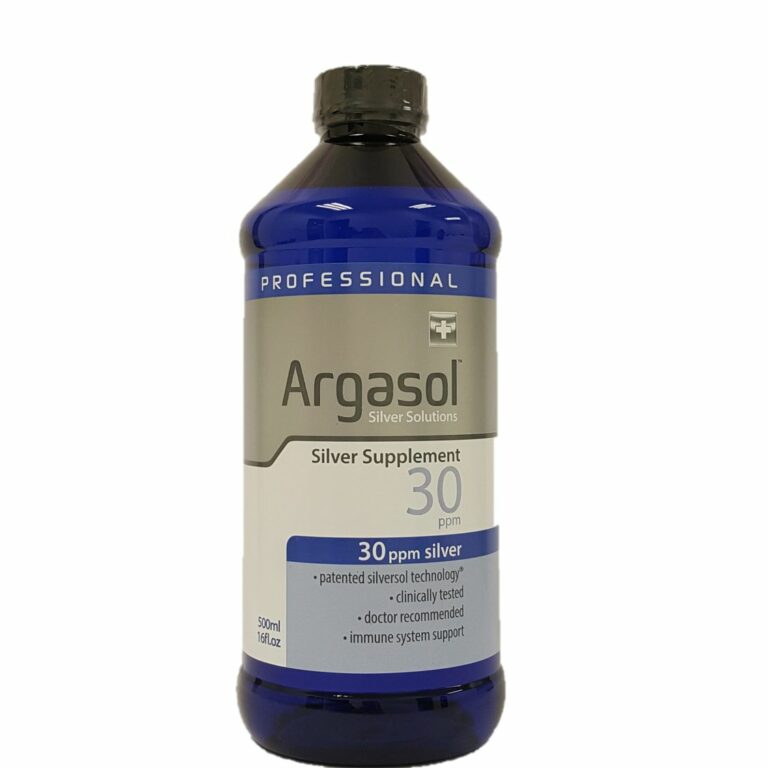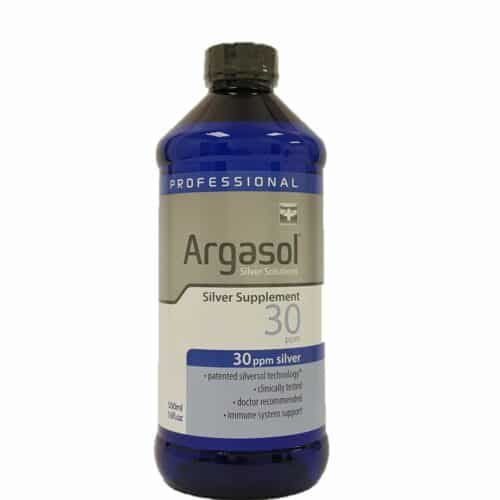 Argasol™ Silver Disinfectant Solution is a hospital-grade severe wound care solution, and has been clinically proven to be anti-bacterial, anti-viral and anti-fungal. Powerfully effective yet non-toxic and safe from infants to elderly.
Used for :
Topical steroids withdrawal ( TSW ) wounds
Surgical and traumatic wounds
Leg ulcers, pressure ulcers, diabetic foot ulcers
First and second degree burns
Lacerations and abrasions
Surgical Insertion sites
Bedsores
Graft sites and donor sites
Since it does not contain alcohol, it will not sting the skin, unlike some conventional antiseptic solutions. We also recommend to use this solution during severe Topical Steroids Withdrawal (TSW) stage when the skin is red, oozing and broken. During this stage, normal cleansers may not be tolerated but yet the clean has to be kept clean and disinfected from the scabs and possible bacterial infection from the broken skin surface which can be quite a wide area.
Ingredients :
Purified Water, 30ppm Silver Solution. Contains no artificial ingredients, preservatives or additives.
Usage guide :
Wash your hands with soap and water before touching the affected area. Carefully cleanse the wound using Argasol Silver Disinfectant Solution. Use a cleaning pad or sterile soft gauze and pat on the affected area. No need to rinse-off. Dispense Argasol 24ppm Skin Gel in a sufficient amount to liberally cover the wound.
Repeat cleansing every 2 hourly for burns or 1-4 times daily for other skin condition eg. severe eczema wound, abrasions, topical steroids withdrawal (TSW) wounds.
Customer Testimonial :
Diabetic wound of a 65 yr old over 3 months :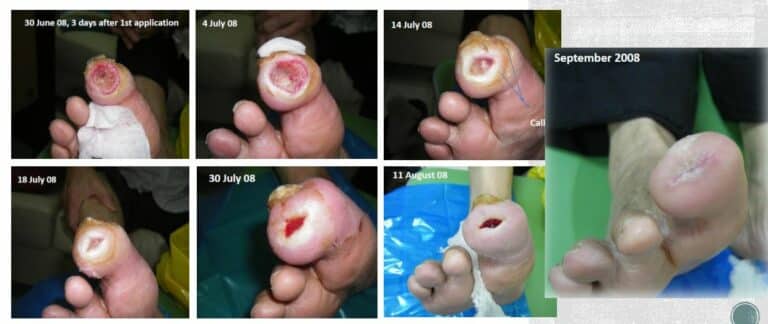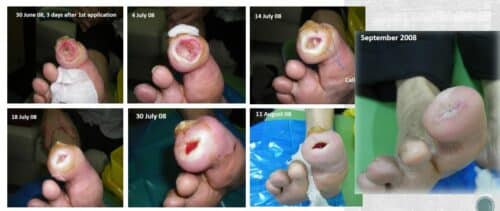 ITEM 2: ARGASOL Silver Gel (44ml)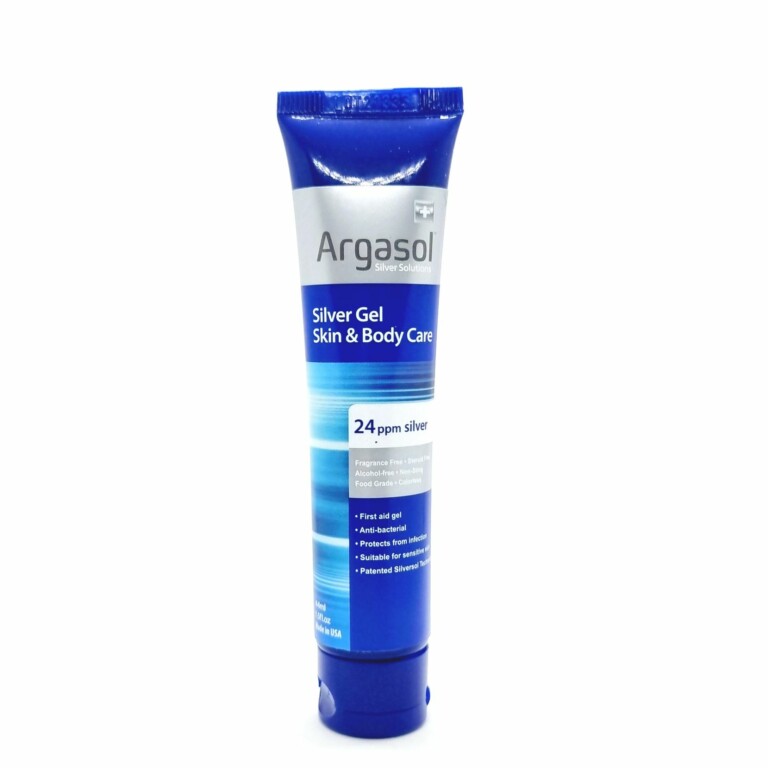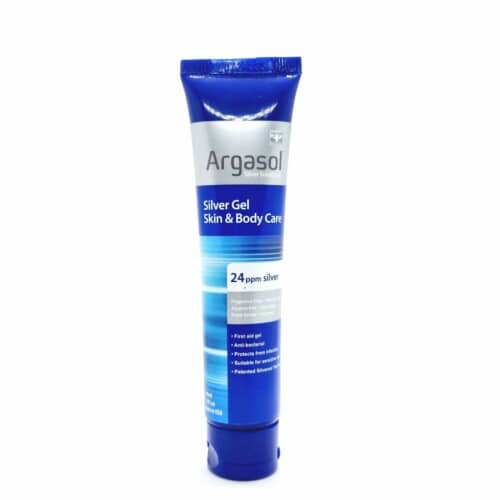 Argasol Silver Gel (44ml) : Argasol™ Silver Gel has been clinically proven to be anti-bacterial, anti-viral and anti-fungal. It provides 4-hour continuous bacteria protection & mild/gentle for the very sensitive raw skin.
Ingredients :
Ingredients :
24ppm Silver, Purified water, Triethanolamine, Carbopol ETD 2020
Usage guide :
After cleansing affected area, apply gel on skin and massage in gently.
ITEM 3: Y-Not Natural Omega 369 Eczema Cream with Emu Oil (50g)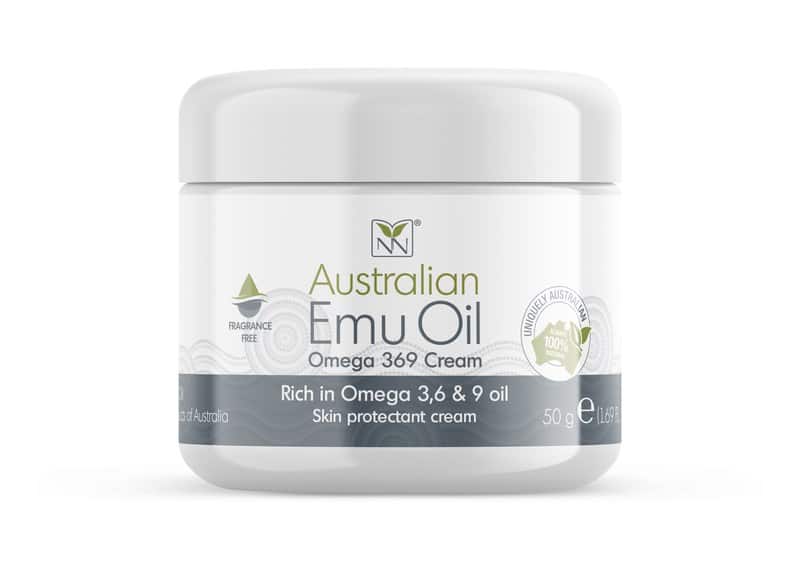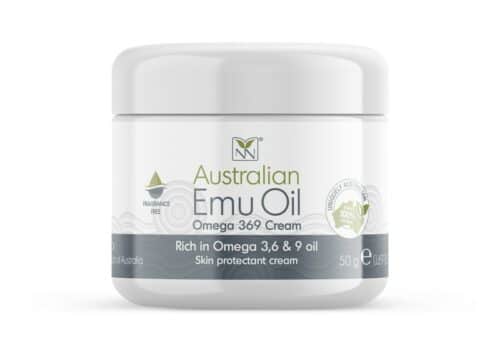 This 100% natural emu oil cream(ointment-based texture), which also contains natural antibacterial ingredients tea tree oil and zinc oxide, is specifically formulated to provide temporary relief from itchy, very dry skin. All of its individual ingredients have been scientifically researched to ensure that they are natural, safe and effective.
Leading Australian manufacturer of pure emu oil products.
Non steroidal, natural anti-inflammatory relief.
Natural anti-bacterial ingredients incl. tea tree oil, zinc oxide
Contains pure organic emu oil, which is rich in vitamins A, C, D & E, amino acids, and minerals
Unique blend of emu oil with grape seed oil, shea butter and other quality natural ingredients.
Benefits: 
* Temporary relief from itchy, very dry or cracked, scratched skin.
* Hypoallergenic – does not cause skin irritation or have any side effects, ideal for people with sensitive skin and skin rash.
* Skin protectant thick cream, ointment like texture to relief and protect severely dry skin naturally
Usage Guide :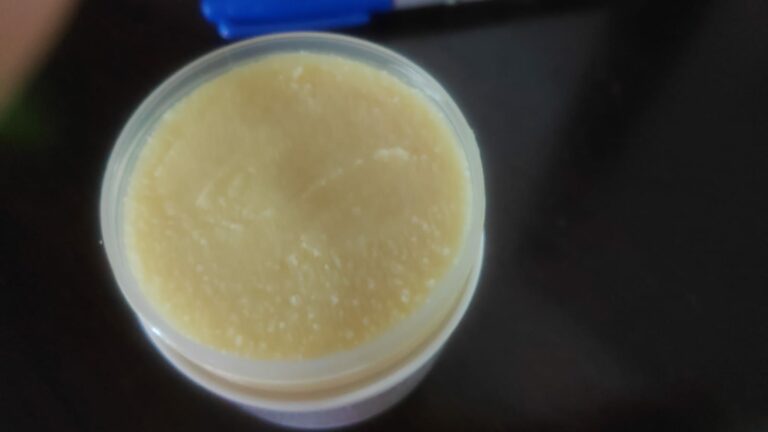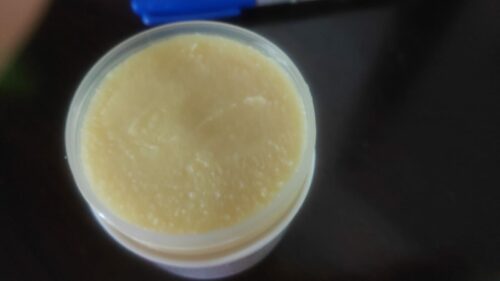 Apply a small amount or all over as and when needed. Recommended to apply after cleansing. Due to the 100% natural ingredients, there may be some residue observed, which can be gently rubbed in or wiped away.
Summary :
Repeat the above regime twice a day.
For oozing condition, you may dab with clean gauze to dry in between and top up to layer with Argasol silver gel or emu oil as needed.
Argasol silver gel can be re-applied every 4 hourly if needed
Y-Not Natural emu cream can be re-applied any time if needed but generally once every 3-4 hours should suffice to keep the area protected.