Did you know that dust mites can be found the most in our mattress that we sleep on every night? If you are allergic to dust mites, the most effective way to reduce your exposure to dust mites is to get a professional to clean your mattress and then to buy a high quality mattress encasement protector to minimize dust mites population. Most of our conventional vaccum cleaners are not able to suck out all the dust mites from the thick mattress.
Infographic : learn more about dust mites. 
Review of Mattress Cleaning by De-Hygienique
I contacted one of the professional mattress cleaner-De-Hygienique which I used several years back to review their mattress and sofa cleaning.
One day before the cleaning day, they contacted me to remind me about the appointment, and 15 min. before arriving, they called to inform that they are arriving soon. Upon arrival, they explained the process that they will be applying, explaining that the dry soap and sanitizer that they use are organic product from Europe. Thus, it gives you a peace of mind that it's safe if you have a baby, pregnant lady, elderly or sensitive skin person in the house. They use state-of-the art dry cleaning technologies from Europe that has proven to produce remarkable results.
Mattress Cleaning
Before starting, they explain that the machine that they use can clean dust up to 4 inch thickness through the mattress. They did the black cloth test to show me the amount of dust that the machine picks up in a few seconds. Since I've been using a mattress protector sheet, it is very much less, but else it would be much dustier :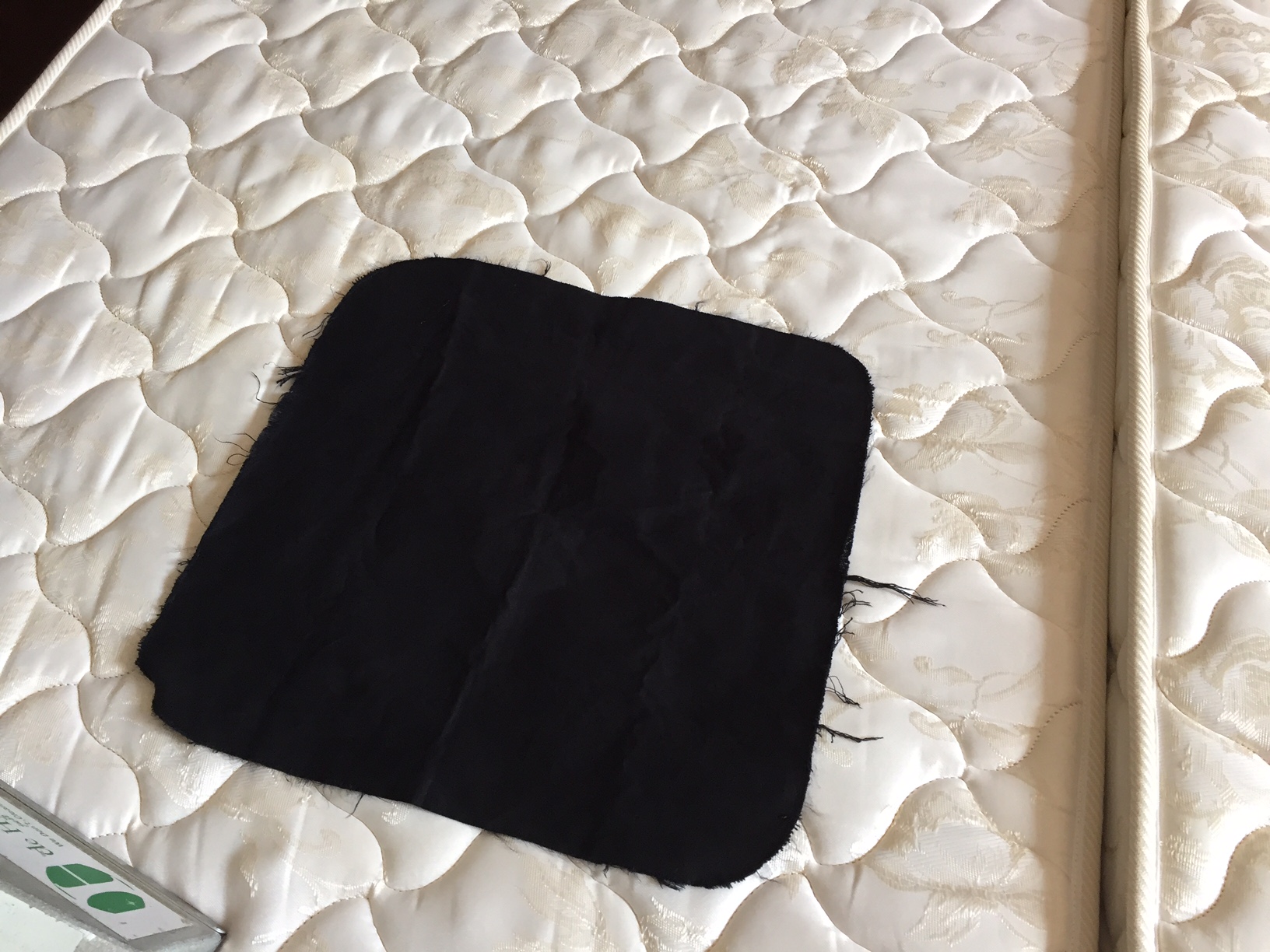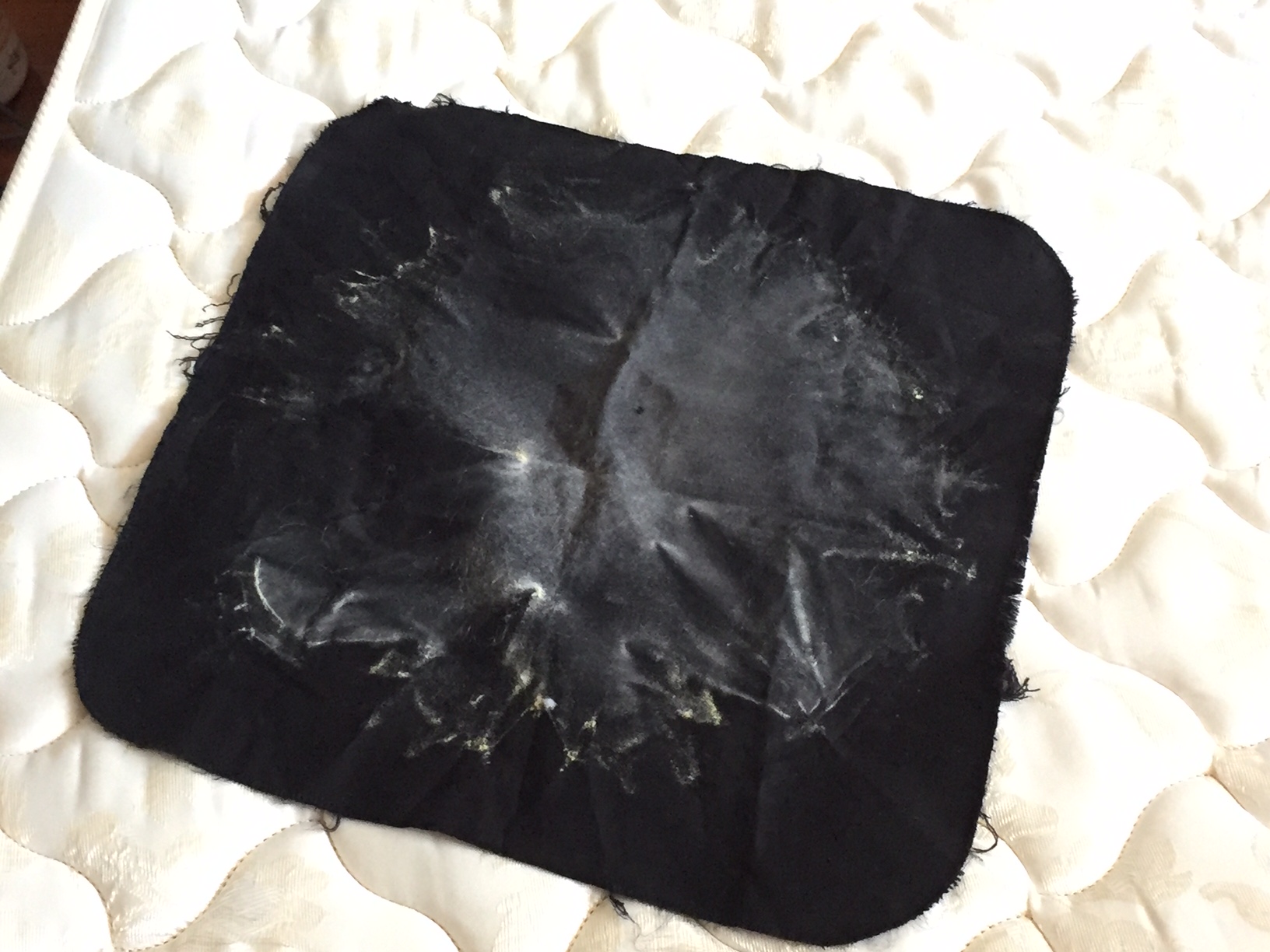 They started the mattress vacuuming and for a single size mattress, it takes about 20 minutes to complete. Their mattress cleaning service includes 2 pillow cleaning as well.
At the end of the mattress vacuuming, they will spray the organic sanitizer on the mattress and pillow surfaces. These will kill bacteria and prevent dust mites from growing fast. However, if you feel uncomfortable about it, you may tell them not to spray it.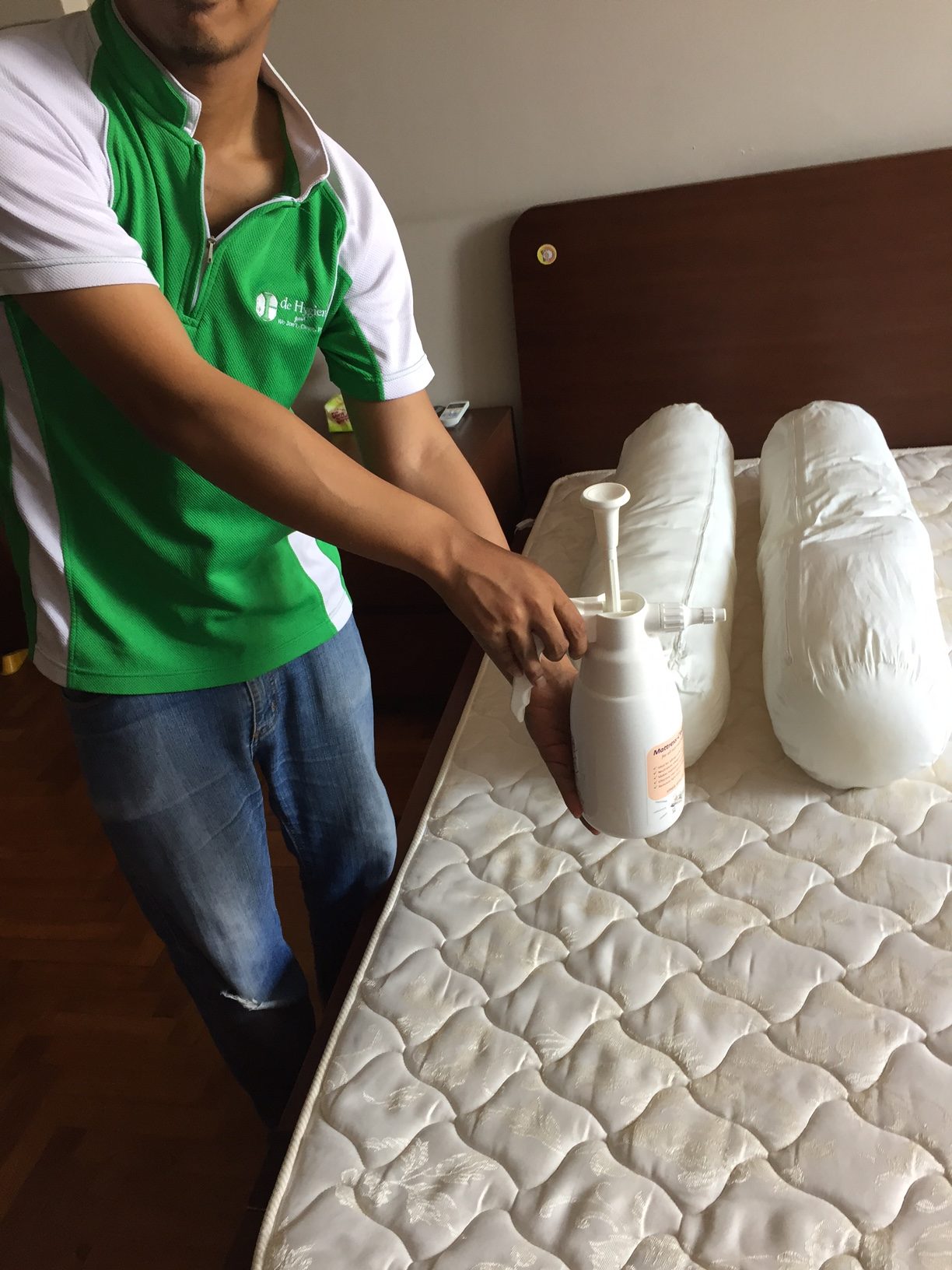 Here is a short video on the mattress vacuuming :
Sofa Cleaning
They are specialized in cleaning fabric sofa. Since my sofa is not covered like my mattress is, it collected dust, dirt and have water stains from the children. They did mention that some of the stains can be removed but some really stubborn stains will still stay.
I was very impressed by the many steps that they performed to thoroughly clean the sofa, firstly they will vacuum the sofa to get rid of dirt and dust, then they will apply dry shampoo (organic from Europe), then they wait for about 30 min to allow it to dry and finally spray sanitizer on the sofa cushions. However, they did highlight that the sofa will only fully dry after 2 hours, forming some small minute crystals which can be left in sofa or vacuumed off using normal vacuum cleaner.
First, they laid a canvas sheet below the sofa, protecting the floor area.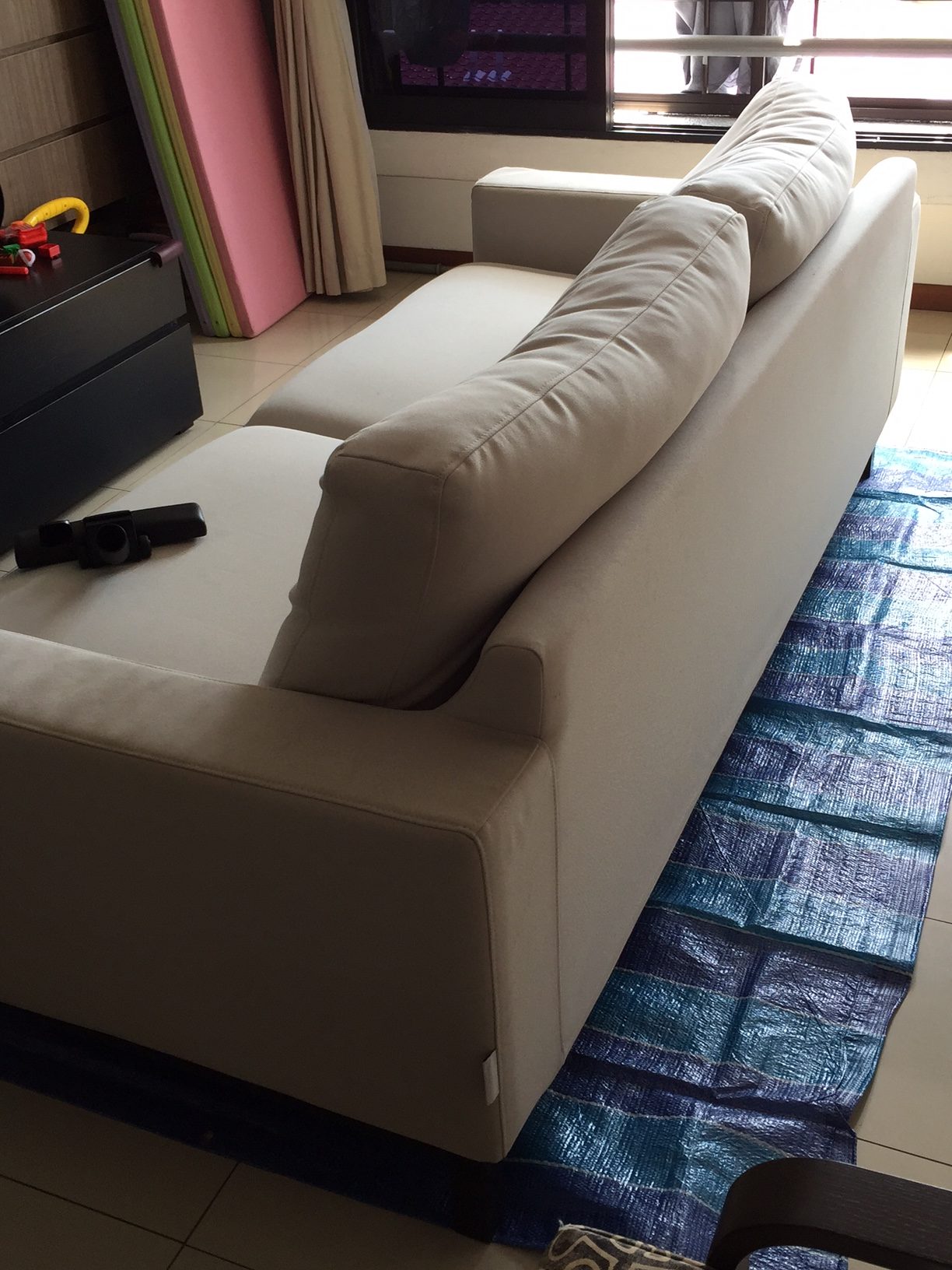 Then they will vacuum the sofa with their hepa filter vacuum cleaner.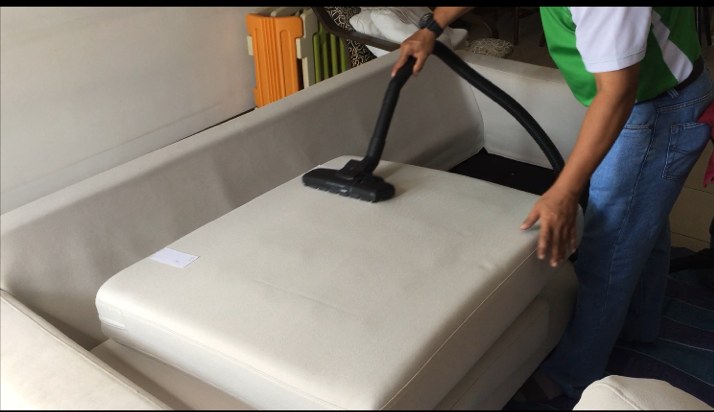 After that, they will use another device to perform the 'dry shampoo' on the sofa cushions and the sofa frame.
After the completion of applying the shampoo on the cushions, he allowed it to dry for 30min and then sprayed the sanitizer. The sanitizer smelled like citrus, not surprising since it's made from natural ingredients.
How to check for quotes/arrange for appointment
You can check their price here and call them to make an appointment. Look forward to a comfortable night sleep on a clean mattress.
Exclusive for all Skinshare Singapore readers :
Don't forget to mention  "I know De Hygienique through Skinshare" when you call to book an appointment or during your servicing and GET A $5 VOUCHER from us. After you've completed any service from De Hygienique, tag us at Facebook OR drop us an email ([email protected]) on your receipt/invoice and we will send you a $5 coupon code which you can use to purchase any skincare products at our online store.
Protect your sensitive skin from dust, chemicals and irritants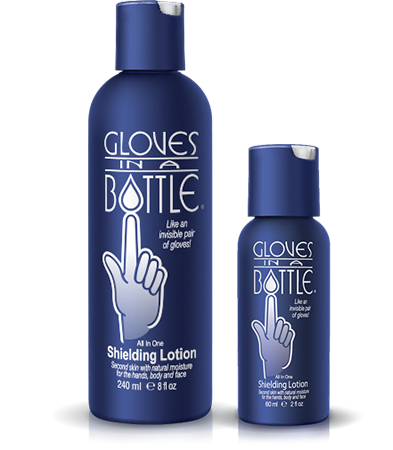 If you are allergic to dust, a normal moisturizer is not the correct treatment. You need a shielding lotion to protect your skin by forming bonds with the outer layer of your skin cells, creating an almost "invisible" protective layer.
Now available in Singapore! Made in USA. Hypoallergenic, suitable for babies, dermatologist recommended.