Most TCM and ayuverdic practitioner would suggest to include tumeric, which can help you reduce skin inflammation so that you can get relief from itchiness and pain during any skin flareup. Tumeric has a powerful anti-oxidant called curcumin, which is also an anti-inflammatory food. One pleasant and easy way to include tumeric into your food is to drink it with honey. Commonly, turmeric is used as a spice in Indian curry or dishes.
You can buy a small jar of dry powder turmeric from the supermarket or dry grocery shop. Manuka and raw honey are both good type of honey to be used to make your drink. Do remember to use a plastic spoon and scoop out approximately 1 tablespoon of honey. Tr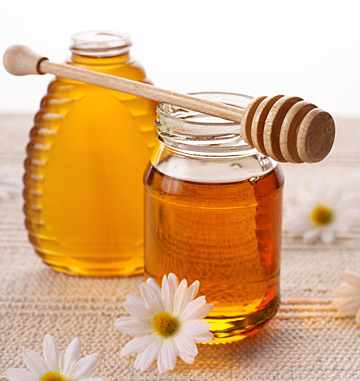 y to avoid using stainless steel spoon as it affects the honey's properties. Pour luke warm water in a cup and stir the honey to dilute. Then pour in 1/2 teaspoon of turmeric powder.
It's quite palatable and in fact will give a nice, warm feeling in the tummy. This is a very easy drink to incorporate this as one of your health drink. Do try to incorporate a healthy drink at least 3 times a week to reap the benefit. Typically food/diet therapy takes time and you will need to be diligent..
Do you have eczema or recurring itchy rash?
**Did you know that some vegetables can aggravate itching?**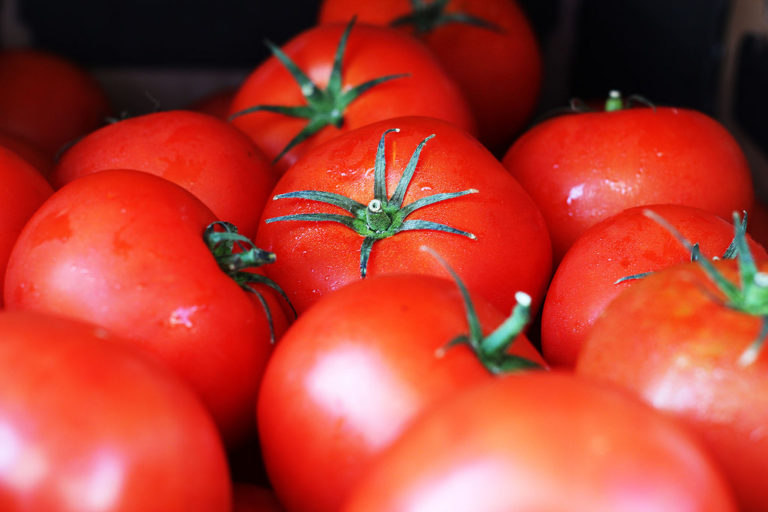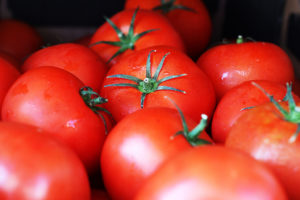 Read more about the food to avoid if you have dermatitis, eczema or sensitive skin :