Let's do 10 weeks checkpoint on my eczema diet. I have been diligently avoiding the 12 itch causing groups of food for the first 4 weeks into the diet. Once I started noticing continuous improvement and did not felt itchy most of the day, I started re-introducing some food. I notice that my rashes get extra itchy whenever I eat peanuts and MSG laden food like Chinese cuisine in a restaurant. So I avoided peanuts again. Occasionally during very good days, I give myself a home-made bread (wheat) treat. I also am a little lenient on the eggs, introducing a little big of eggs into my fried rice since egg is full of nutrients, containing collagen which is good for skin tissues repair.
My fingers and hands are experiencing significant improvement. No more raw rashes and inflammed area greatly reduced.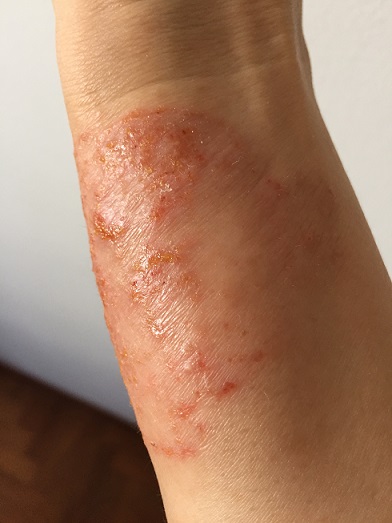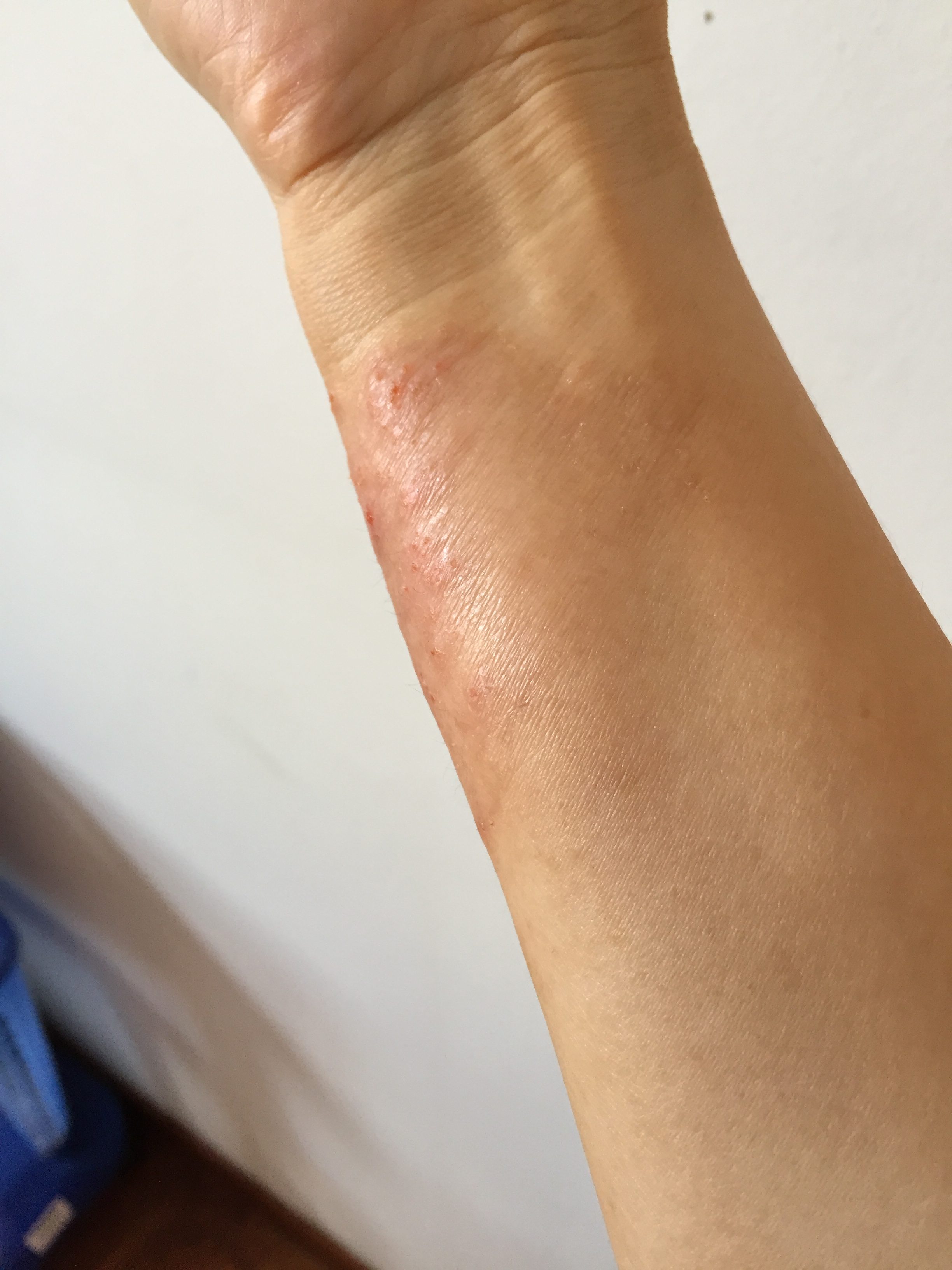 While my hands are improving, my lower limbs are fluctuating between good days and itchy days where I end up scratching and slowing down the healing process. So I plan to embark into the 3-day Alkalizing Cleanse Diet.
This requires some planning and preparation. I need to choose a suitable 3-day :
Does not coincide with my son's upcoming birthday party where we will be having family gathering and dining
Days which I will not need to go out to run errands or send Evan for his classes
List down the raw ingredients and groceries and buy before hand
Avoid my menses cycle days.
I am following the 3 days alkalizing cleanse diet from Karen's Eczema Diet book. The good thing about this diet is that the duration is quite short. And importantly, I don't need to starve because the advice is to not go hungry : eat as much soup, casserole or raw vegetables and juice as per in the list of recommended recipe.
Time to list down the grocery…