Can't get enough of mekajiki and maguro? This chart might change your mind.
Using data from the US National Resources Defense Council (NRDC) and Environmental Defense Fund (EDF), this infographic gives a neat view of types of seafood and their mercury levels. Seafood in the centre of the circle has the highest levels of mercury.
The verdict? Chilli crab and sake (salmon) good. Mekajiki (swordfish) and maguro (tuna) not so good.
Image from reddit
Do you have eczema or dry skin or allergy dermatitis?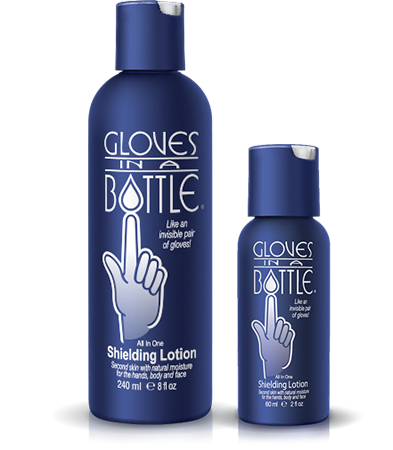 **NEW IN SINGAPORE, IMPORTED DIRECTLY FROM USA**
Protect your sensitive skin from dust, chemicals and irritants. Gloves in a Bottle Shielding Lotion replenishes the protective layer of the skin and allows your skin to heal with its own oils and moisture.
**Find out more about this hypoallergenic, dermatologist recommended lotion**