Offer : 5% OFF regular priced items  | Discount code : "SS5"
Soft & comfortable, breathable, natural & eco-friendly materials are what you would look for in a clothing when you have sensitive skin. Comfort is essential in order not to aggravate & rub the skin with movement. Breathable material will give a cooling feel to the skin and prevent heat rash. Natural & eco-friendly materials will minimize the exposure of chemical and harsh dye colors which are often used in today's clothing production. This will minimize risk of contact dermatitis/skin allergy exposure.
Since the ancient times, cotton clothing is well-known for it's comfort and breathability. However, ultimate smooth and silky feeling is rarely found in 100% cotton clothing, especially after wash. Another upcoming popular option is clothing made from bamboo.

Benefit of Bamboo Clothing
Here are some benefits of bamboo clothing for sensitive skin :
Antibacterial/Antifungal -Bamboo fabric is composed of strong anti-microbial properties. It is believed to consist of 3 times more anti-bacterialqualities than cotton clothing. Bamboo clothing's natural anti-bacterial function differs greatly from that of man-made chemical anti-microbial fabrics, which often tend to cause skin problems.
Ideal for sensitive skins – Bamboo apparel is hypoallergenic. Bamboo fiber is smooth and round and its organic and natural fiber properties make it non-irritating to the skin. Bamboo fiber is unbelievably soft and suitable even for babies.
Soft and Luscious on the skin – Wearing bamboo material has been described as a sensual experience, like the feel of cashmere or silk. It has a very distinctive lustrous sheen. Bamboo is smooth and soft on the skin. The inherent quality of bamboo fiber (on a microscopic level bamboo fiber has a round surface) makes it a delightful tactile experience unlike other fibers.
Regulates your Body Temperature – In hot temperatures, bamboo cools the body by three degrees. This is a very good property to ensure the skin does not get heated further by the heat that is trapped below the fabric.
Zhai Clothing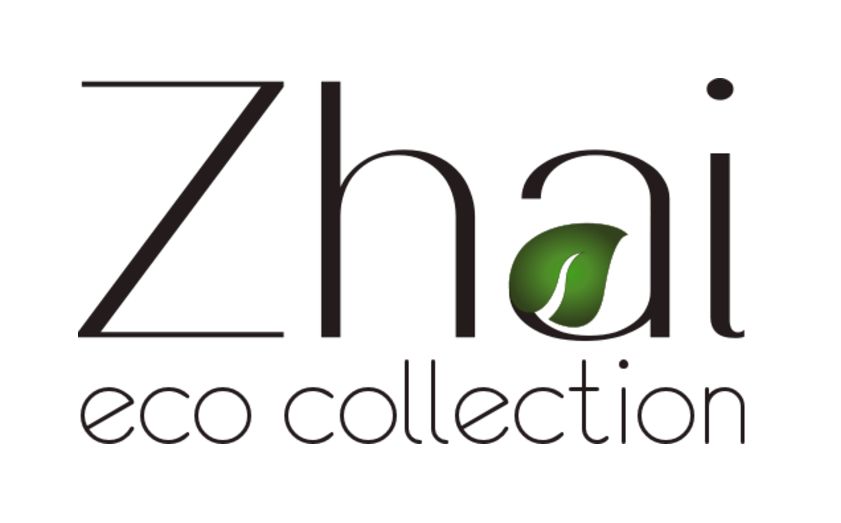 In Singapore, it is now easy to find bamboo clothings which is comfortable, eco-friendly, non-toxic and yet stylish. We are proud to be an affiliate partner with Zhai – leading designer and distributor of eco-friendly clothing. We would like to offer our readers the comfort of a good quality clothing which is suitable for formal or casual occasion. And suitable for going to work or casual outing over the weekend.
They carry a wide range of design, both for women and men(very limited). They have dresses and cardigans, tops and pants. In fact, one of their most versatile piece to add to your wardrobe is their leggings – excellent to protect your rashes and yet look trendy with any tunic.
Zhai Customer Review
Here are some very useful testimonials from customers who have tried Zhai bamboo clothing :
"I got to own my personal bamboo fabric yoga top. The verdict? It's truly soft, amazingly light, yet so stretchy that it feels like nothing. Yes, nothing like a second skin. There is so much freedom for movement and it is more comfortable than any other cotton tops. It has then been my best companion not only  for travelling but also, for yoga classes(especially for hot yoga classes)." – Rachel
"When my skin was at it's worse, inflammed and sensitive, I was having a tough time finding a suitable material that does not irritate my skin and provide breatheability. Zhai's bamboo legging was my saviour – it was so comfortable, soft and totally did not aggravate my skin. I could wear it in the day time, and at night as a pyjama legging. It makes my skin feel cool when it's hot and when it's cold, it provides the ideal protection. I went back and bought 3 sets – in different colours and length – it is now a must have in my wardrobe" – Bee
Zhai Bamboo clothing – Perfect for Comfort & Style
If you have sensitive skin, it is advisable to add Zhai eco-collection to your wardrobe. Even with normal skin, you will still need to protect your skin from the harsh chemical found in many clothings these days. Zhai's organic and pesticide-free bamboo is safe for any skin.
Shop now in the comfort of your home, on their online shop. They provide free delivery for purchases above $50. Exclusively for Skinshare readers, you will get 5% off regular priced items (enter discount code "SS5" upon checkout) and for first time customer who register with them, they will give a $10 coupon for your first purchase.
How to choose the correct size
Their sizes are suited for the Asian women, thus older children could possibly fit into their "S" size. You may purchase their clothings online as they have provided very detail size guide and measurements :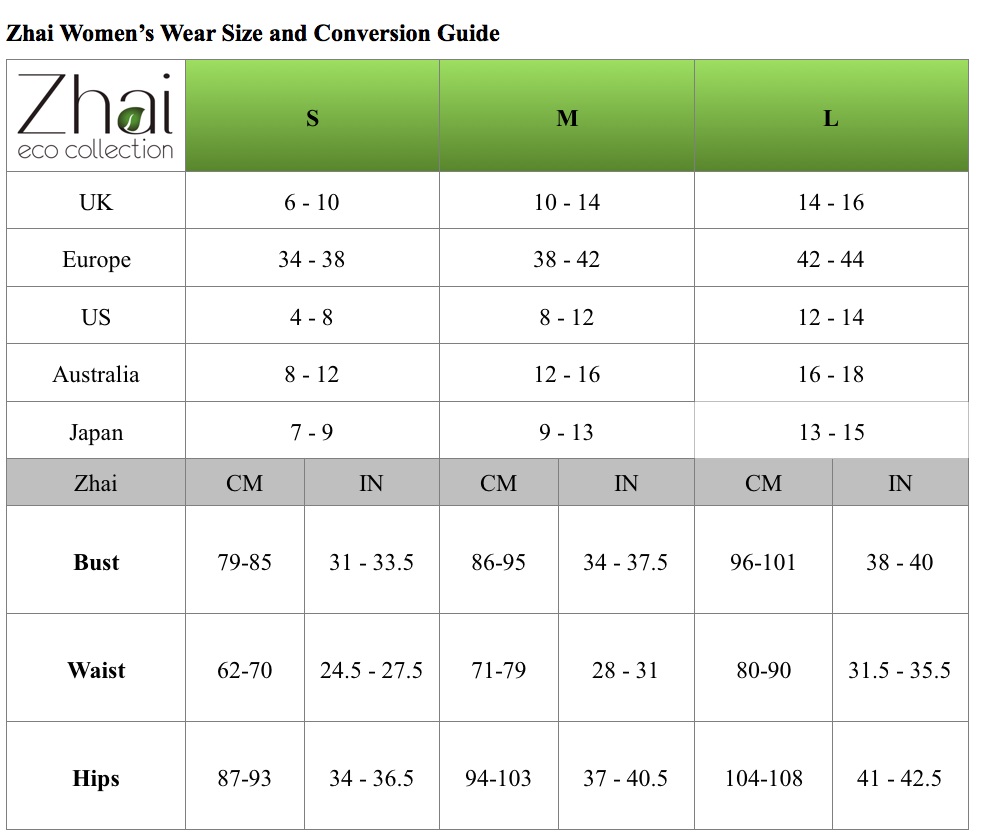 Some tips :
Their leggings are slightly stretcheable and will snugly fit well so you don't have to worry about fitting if you are unable to physically try it. Refer to the measurements above as a guide.
Cardigans are typically an outer layer, thus it can hang loosely and does not need to fit snugly.
In any case, they have outlined their exchange policy which you can read to find out more.
ENJOY YOUR SHOPPING!
Comfortable yet stylish bamboo clothing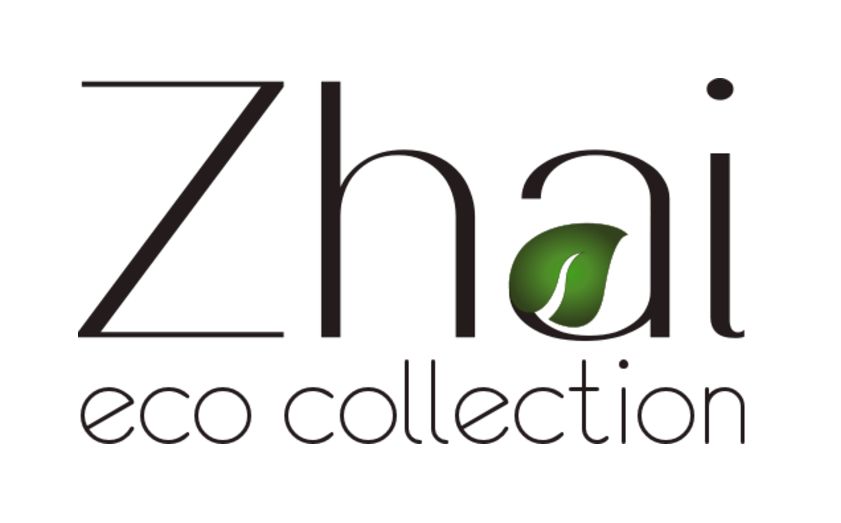 Zhai bamboo clothings are anti-bacterial, anti-fungal, ideal for sensitive skin, soft and luscious on our skin! Try a piece today and you will fall in love with it.
5% OFF regular priced item for our readers!