Discount : 5% OFF  | Discount code : "SKINSHARE5"

NOURISH YOUR SKIN, NATURALLY
Olive Oil SkinCare Company brings to you products based on an ingredient that has been proven over thousands of years in the laboratory of time – Extra Virgin Olive Oil. Their main ingredient is Extra Virgin Olive Oil that is derived from an eco-friendly resource, the humble olive tree. Tracing back to ancient cultures, olive oil has been used since the beginning of time and has been recorded for its beneficial qualities to both the skin and hair.
Olive oil is rich in many vitamins, including vitamins A and E.  It also  contains polyphenols which  are vital for the maintenance  of healthy skin – they  improve skin flexibility , have excellent anti-ageing properties,  act as antioxidants and hydrate well.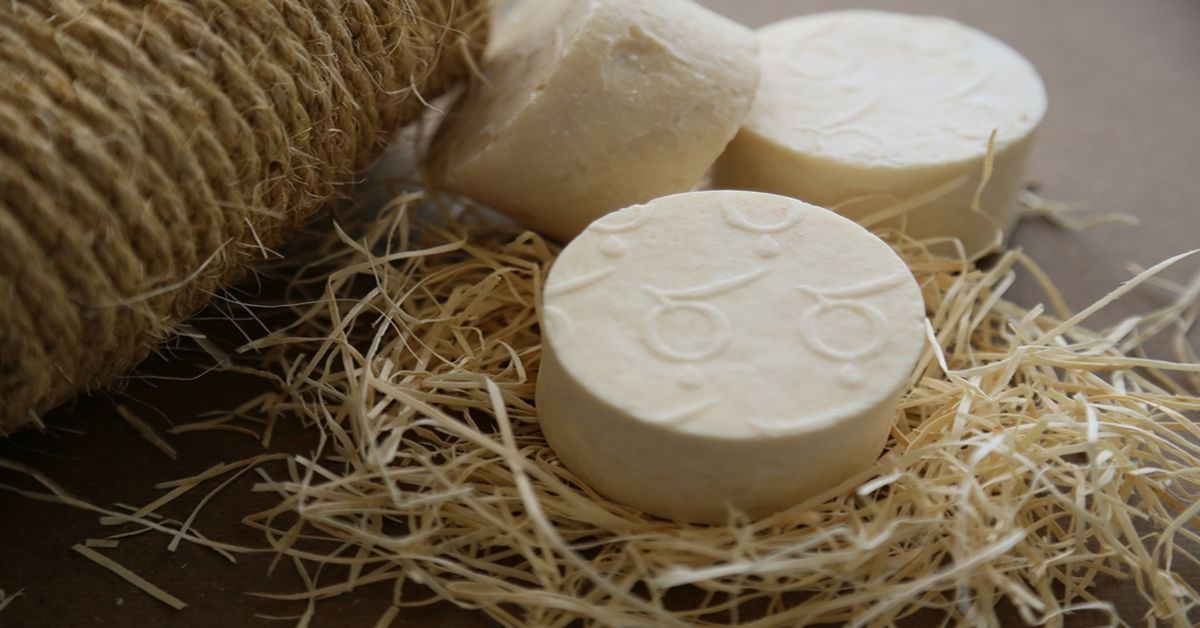 Conditions such as eczema and psoriasis are common today. The additives commonly used in commercial soaps can aggravate such ailments. Their all-natural products contain no palm oil, sodium laurel sulphates (SLS), parabens, artificial fragrances or agents of any kind, and are suitable for all skin types and conditions. Their unscented products are made simply with 100% saponified Extra Virgin Olive Oil.  Their scented products are using 100% pure Australian essential oils.  Each of these oils  is carefully chosen for its unique and beneficial properties.
They have many range of products for skin and body care – body wash, hair wash, conditioner, balm, essential oils – special range for baby and adults. Their baby range have been awarded "Best Natural Baby Range"by 2017 Parents World! To find out more about some of their featured products, read our review here.
Browse their online shop here to view their collection.  Exclusive for Skinshare readers, use the Discount code =  "SKINSHARE5" to get 5% off your purchase.
ENJOY YOUR SHOPPING!
Natural Olive Oil Skincare Collection
Nourish your skin naturally – No parabens, no palm oil, no SLS. Made from the main ingredient – Extra Virgin Olive Oil. 100% Australian made.
100% natural baby range to nourish and care for your baby's delicate skin.
5% OFF all items for our readers!